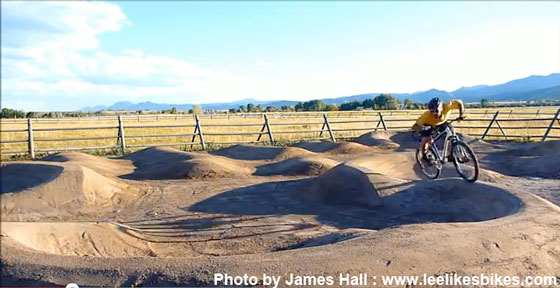 Hey all,
I'm stoked to announce low cost, ready to build pump track plans for our friends in Pump Track Nation.
No. 1 is Pumptopia: Our most popular all-around track layout.
• Get easy approval for your pump track project.
• Save money and time. Do it right the first time.
• Enjoy guaranteed flow!
For just $20!
Order your plans today:
Ready to build pump track plan: Pumptopia >>>
The next track: 2010 Sea Otter! That's still one of my faves.
---