What!? Rest really works?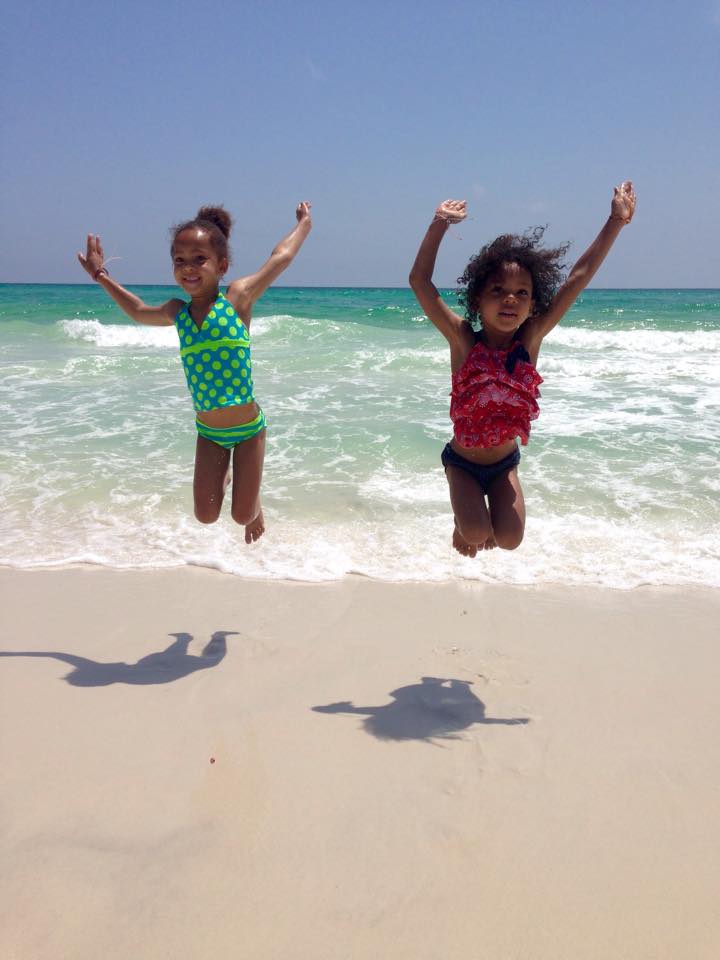 I preach proper rest, and I often tell my overtrained clients to just freaking' take a break, but I'm not so good at following that advice.
---
This whole winter and spring has been pinned with Pump Up the Base, physical therapy, aggressive strength training and Prepare to Pin It, plus lots of coaching out of state. I've taken easy days each week, but I've been pretty much full gas since November. Why? I feel like I need the fitness to do my work, I enjoy training and — honestly — it's a form of self medication.
Last week my family and I took our annual trip to the beach in Florida. The Wife said I could bring a bike, but I decided not to.
So: Lots of eating, napping and hanging out with The Wife and The Bugs. I did some swimming and paddling, but nothing crazy.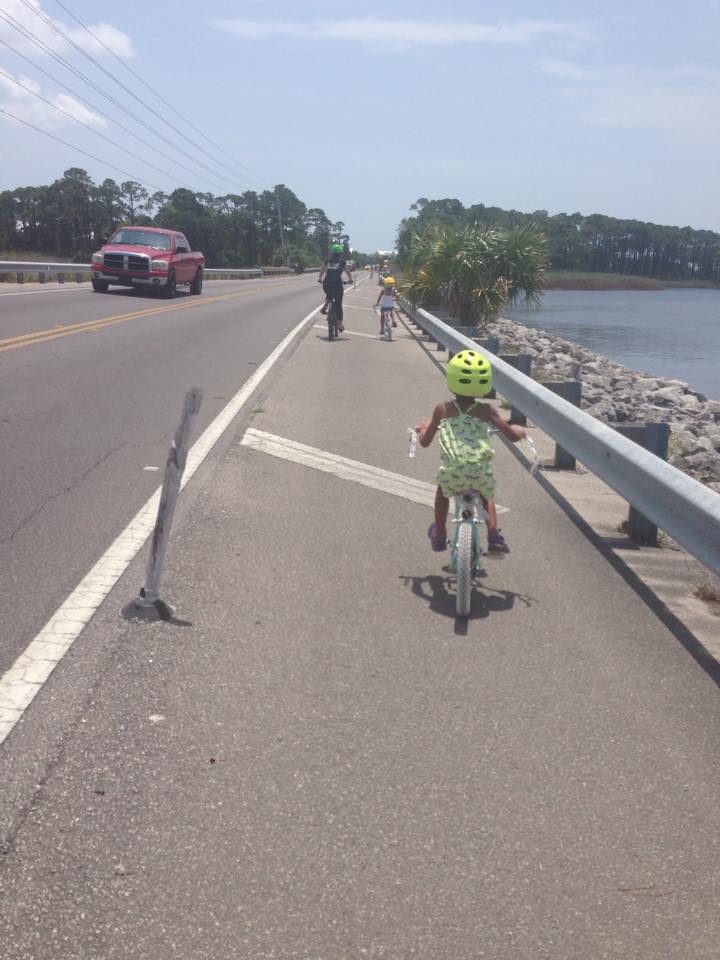 Bike "training" beach style. On our way to ice cream.
Back in Boulder and back on the program. Yesterday I spun 30 minutes on the trainer then did my full PT and strength program plus Red intervals on the rower; about 80 minutes total with the hardest thing last.
Red intervals are the cornerstone workout of the Prepare to Pin It in-season training program. 30 seconds as hard as you can, 30 seconds easy, repeat for longer than seems appropriate. This workout is freaking hard! But it's massively effective.
The day before we left town, I did my normal thing — maintaining 450-470 watts in the on phases — and it was horrible as always: maxed heart rate, glutes firing to failure, the full deal.
Yesterday, after a serious block of work, I did the same protocol — and it was easy!
Hmm. Maybe this rest thing works?
Unplugging
Thanks to The Wife's not to subtle encouragement, I survived nine days with no phone or internet of any kind. The first few days felt sketchy — must … check … email — but I settled in.
In the absence of all that hum and thrum, I realized I've been On for more than 10 years. This was my first time being unplugged in at least that long … and it felt great.
In the stillness I felt more connected to myself and my family. And I was able to enjoy this sort of thing: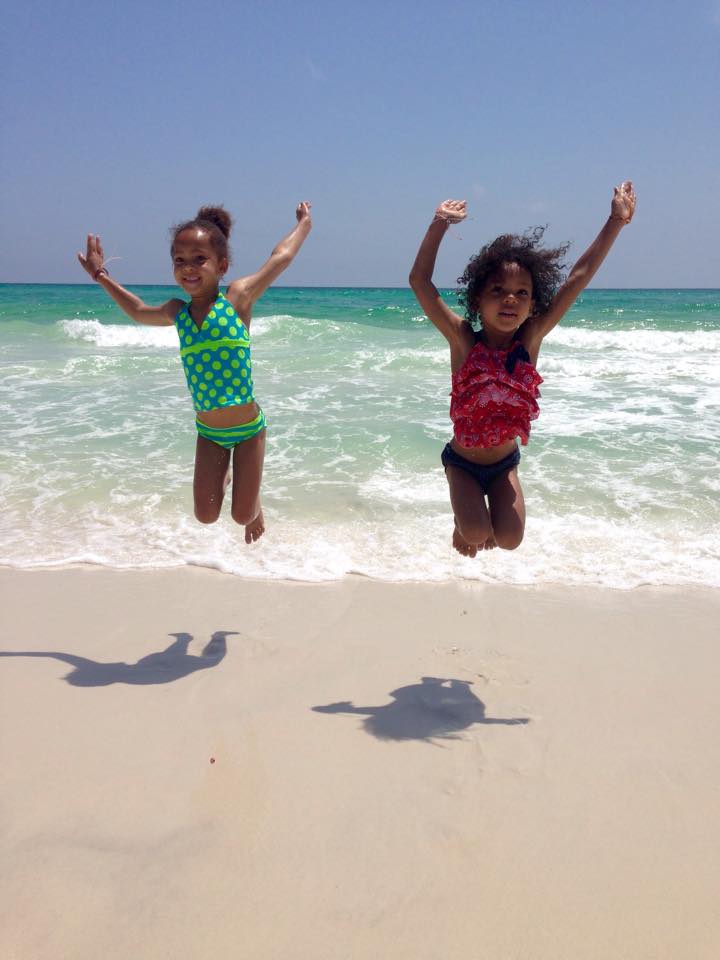 Jumping Buggies: Finn an Fiona!
We're back home and the throttle is wide open. I'll do my best to get good rest, and I'll unplug every chance I get.
Be well and kick ass,
Lee
---
Know more. Have more fun!
Join the leelikesbikes mailing list:
---
https://www.leelikesbikes.com/wp-content/uploads/2018/08/leelikesbikeslogoheader.jpg
0
0
leelikesbikes
https://www.leelikesbikes.com/wp-content/uploads/2018/08/leelikesbikeslogoheader.jpg
leelikesbikes
2015-05-20 06:58:29
2015-05-20 07:01:09
What!? Rest really works?