More fork travel for XTERRA and XC?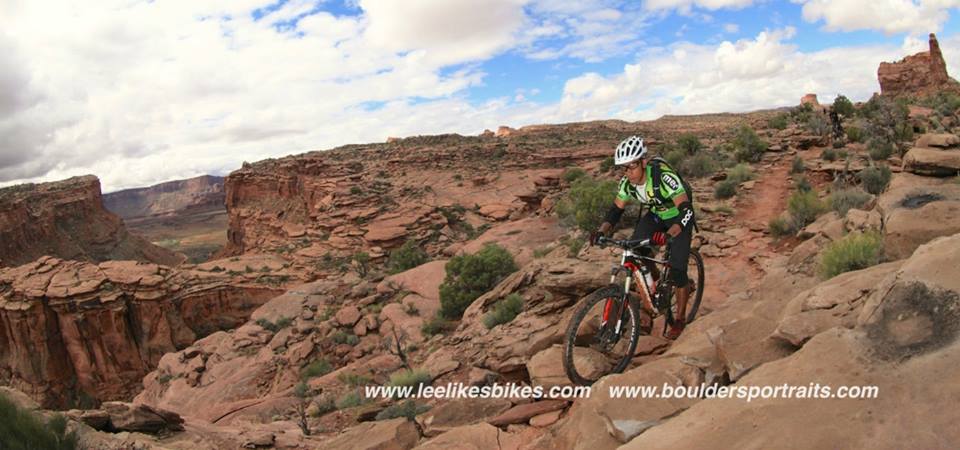 Lee,
Hope all is well. I was thinking of getting better and longer front end suspension from 100mm to 120mm. Knowing that I'm transitioning from Ironman to XTERRA, mountain bike biathlons, a large variety of trail rides, as well as the 12 or 24 hour thrown in, would adding 20mm of travel be something your recommend or is 120mm simply overkill for the type of riding I do? Also would adding suspension mean I would have to change up the stem length, spacers that you guys dialed in at our last Moab camp? After reading your book on Mountain Bike Skill, I would initially think it would slacken the head tube angle, etc.
Thank you. Your thoughts/inputs on shred-fu are always greatly appreciated! Looking at my first XTERRA in late June in CO, South Carolina or Indiana (can't decide yet) and maybe a 12 or 24 hour relay next month.
Neil
---
Neil!
It's great to hear from you. I'm still so stoked about your progress at the LLB Spring 2015 Moab camp.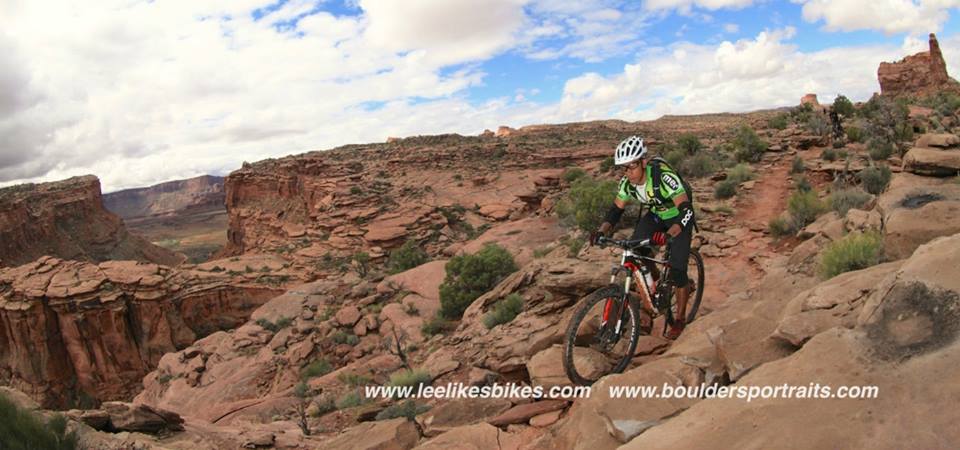 I see this all the time with clients: Once you learn to shred trails, road riding and triathlons just don't have the same appeal. Neil discovers his new passion in Moab.
Switching from a 100mm to a 120mm fork on your Giant Anthem will:
Give you a plusher ride. With more travel, the first part of the stroke can be softer. This means less punishment for you and more grip for your tire.
Give you more tuning options. You can also tune the fork for more support at the past part of the stroke. This is a huge can of worms, but modern forks are very tunable. When it's time to service the fork you can send it to DirtLabs here in Boulder, and they can customize it for you. They give LLB people free oil and rush turnaround.
Slacken your head angle by about a degree. This is good for shredding.
Raise the front end by about 20mm. You can compensate by lowering your stem/spacers about that much. Re-do the setup trick I showed you in Moab. Adjust as needed.
Raise your bottom bracket by about 9mm. No big deal and actually better for technical climbing (fewer pedal strikes). Since you live in New Mexico, this will be handy.
Quite a few of my XTERRA and XC shredders change from 100mm to 120mm forks. A favorite tool is the "Epic DH" — a full-on Specialized XC race bike with 120mm fork, short stem, wide bars, dropper post and meaty tires. If you have the fitness to pedal, the extra weight is a tiny penalty. They extra shred is immeasurable!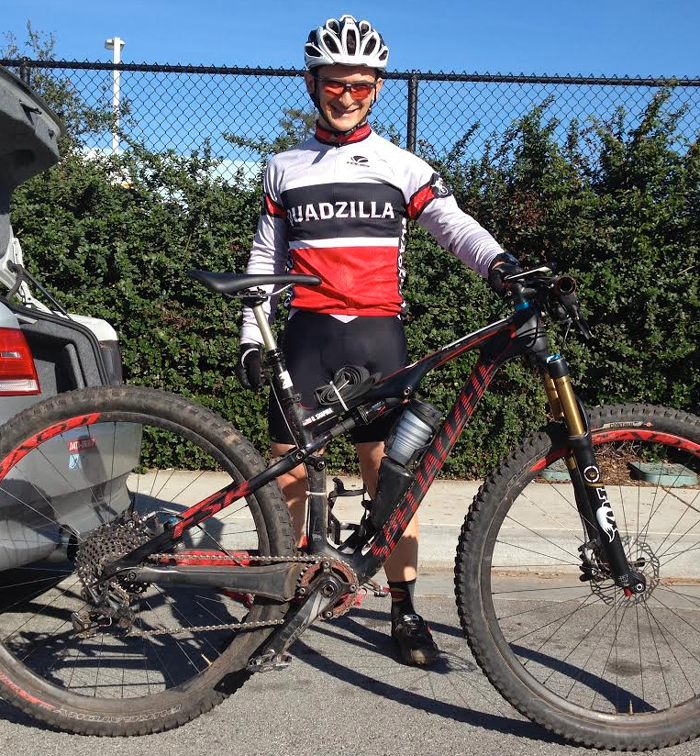 Omer and his Epic DH rocked the BC Bike Race. On this day we shredded the heck out of Santa Cruz.
Invest in a great fork. I'm a FOX guy so I'll advise one of the 32 FLOAT models: top performance, lasts forever and can be tuned however you want it.
Cool?
Lee
---
Know more. Have more fun!
Join the leelikesbikes mailing list:
---
https://www.leelikesbikes.com/wp-content/uploads/2018/08/leelikesbikeslogoheader.jpg
0
0
leelikesbikes
https://www.leelikesbikes.com/wp-content/uploads/2018/08/leelikesbikeslogoheader.jpg
leelikesbikes
2015-05-20 14:43:57
2015-05-20 14:43:57
More fork travel for XTERRA and XC?