Is the new geometry worth a bike upgrade?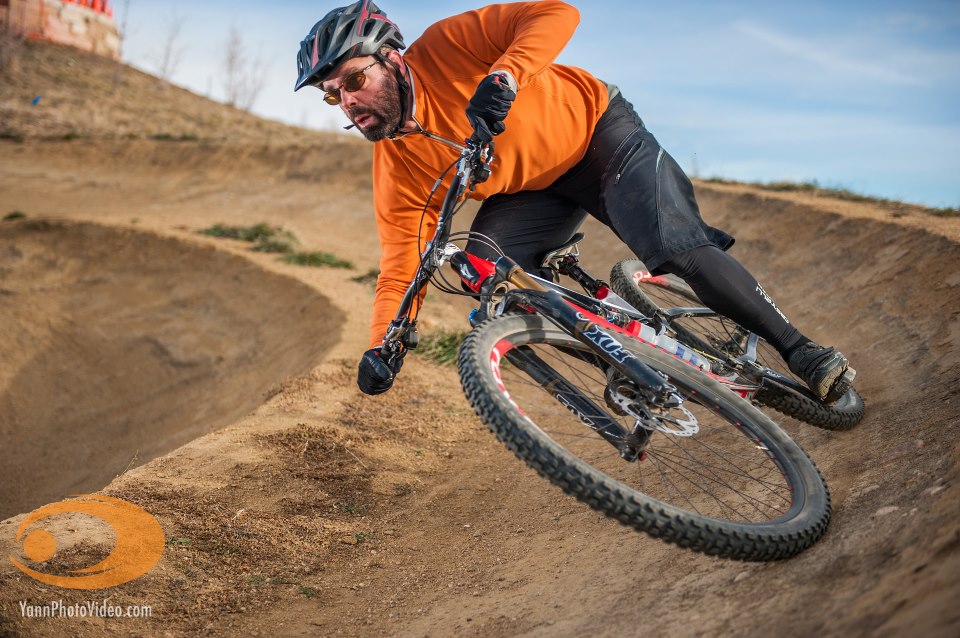 Dear Lee
I have a Stumpjumper FSR Comp 29er from 2014. I really like this bike BUT I know the the newer bikes of the same type changed quite a bit in terms of the geometry. They have shorter chainstays and a slacker head angle for example. What are your thoughts about this? I don't have a lot of money to spend for a new bike but I'm asking myself whether I would improve my riding with a longer and slacker geometry.
Hopefully you can help me quickly with some insights.
Thanks a lot and kind regards,
Reto
---
Reto,
Thanks for reaching out.
I'll give you two answers: One short and one long.
Short answer
I've ridden almost every iteration of the Stumpjumper and Enduro since 2003. Every model is better than the previous one. So many times I've said, "OK man, this is it. The bikes will never get better."
And yet they get better.
The 2019 Stumpjumper is an extraordinary bike. It's great all-around and the geometry is pretty reasonable compared to some of the other bikes these days. On my first ride I PRed up and down my local rocky trail.
So: Buy a new bike!
Long answer
Your bike is bad ass. I rode the 2012 model (the same bike) for a couple seasons. Dude, it's a great bike. I used it for everything: trail, dirt jumps, slopestyle, downhill and slalom — heck, I rode that bike to 2nd place in the old fast guys class at the Sea Otter Classic. It's a really great bike.
There she is: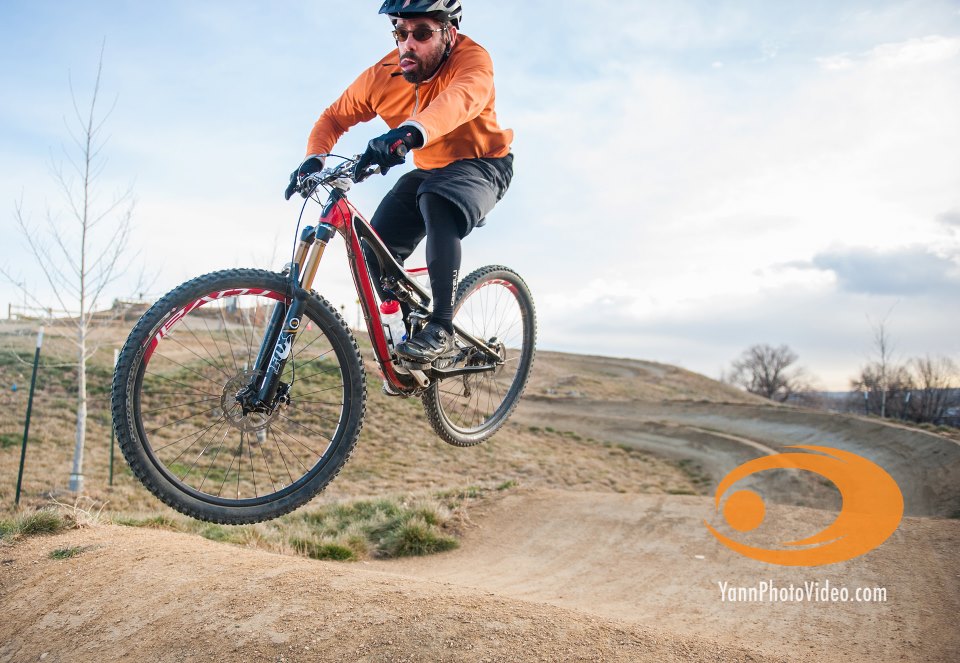 In my opinion, some of the new bikes are taking geometry too far. The fore-aft balance is shifting back, so it's harder to corner. The slack head angles work best at very high speeds. The reaches are often too long for the rider. If you do buy a new bike, be careful with sizing.
Even more important than new are these things:
Your bike has to fit you properly. Using the info in the book Dialed or on www.llbmtb.com, you can learn how to set up your current bike. Once you know your ideal measurements, you can use them to shop for a new bike.
You have to know how to ride it. I've enjoyed the privilege of coaching world champions. If they can learn to ride better, I'm guessing you can too. This is a very big deal. Often overlooked. You can learn a lot at www.llbmtb.com.
Your bike should be in good condition. There's a 99% chance your fork and shock need service. Suspension performance degrades so gradually that you might not feel the difference. If you send them to a service center like DirtLabs, they'll come back feeling new. That's a great upgrade — and much cheaper than a new bike.
In summary:
If you want a new bike, get it. I recommend the 2019 Stumpy. The Yeti SB5LR is also very good. But be careful with sizing.
You can make your current bike awesome with proper setup, high skills and regular maintenance.
By the way, I'm still riding my 2016 Stumpy. I upgraded the fork to a Trust Message (whoa, next level), and I'm getting a DVO Topaz shock (to better keep up with the fork). I feel like I can get this bike to work really well for me (plus it fits!).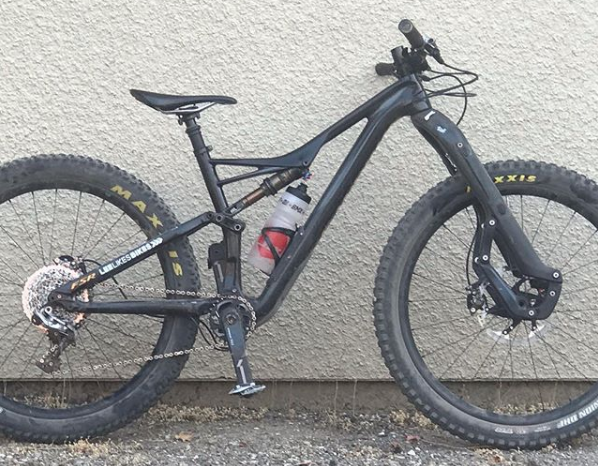 I hope this is helpful,
Lee
https://www.leelikesbikes.com/wp-content/uploads/2018/08/leelikesbikeslogoheader.jpg
0
0
leelikesbikes
https://www.leelikesbikes.com/wp-content/uploads/2018/08/leelikesbikeslogoheader.jpg
leelikesbikes
2019-01-04 14:33:18
2019-01-04 14:44:14
Is the new geometry worth a bike upgrade?