Quick and easy way to find your ideal MTB handlebar width
---
Recently Richard Cunningham posted Handlebar Width vs Handling – Are Your Bars Too Wide? The article started a great conversation about ideal handlebar width. I've been studying mountain bike setup for years; I figured this is a good time to share some thoughts about handlebar width.
Are your bars the correct width for you?
Unless you have a custom setup, the handlebar width that comes with your bike is probably determined by: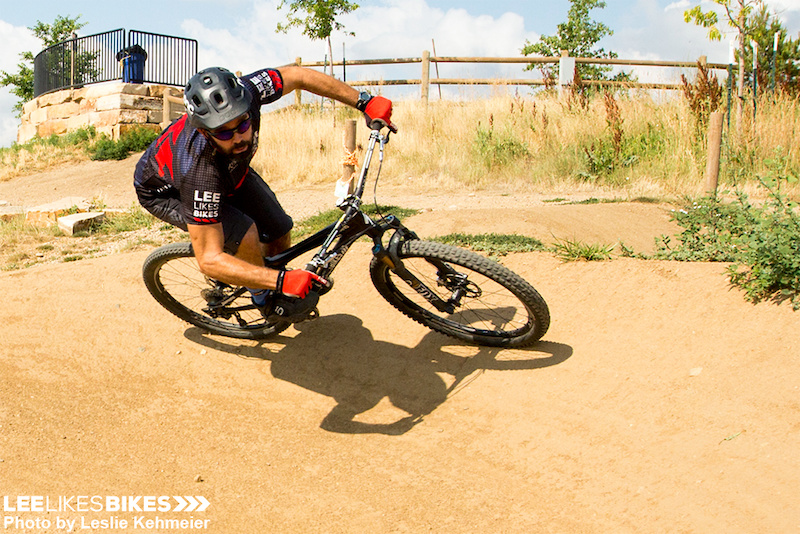 It's all about the elbows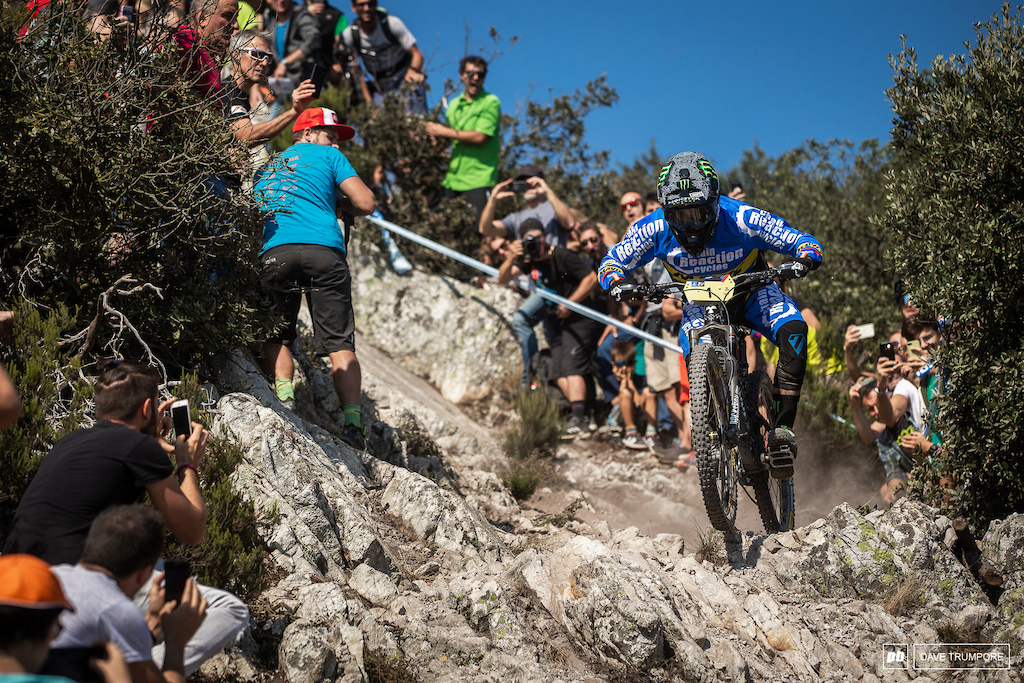 Most of the time, your elbows should be directly behind your fists. For this reason, elbow width and handlebar width should be roughly the same.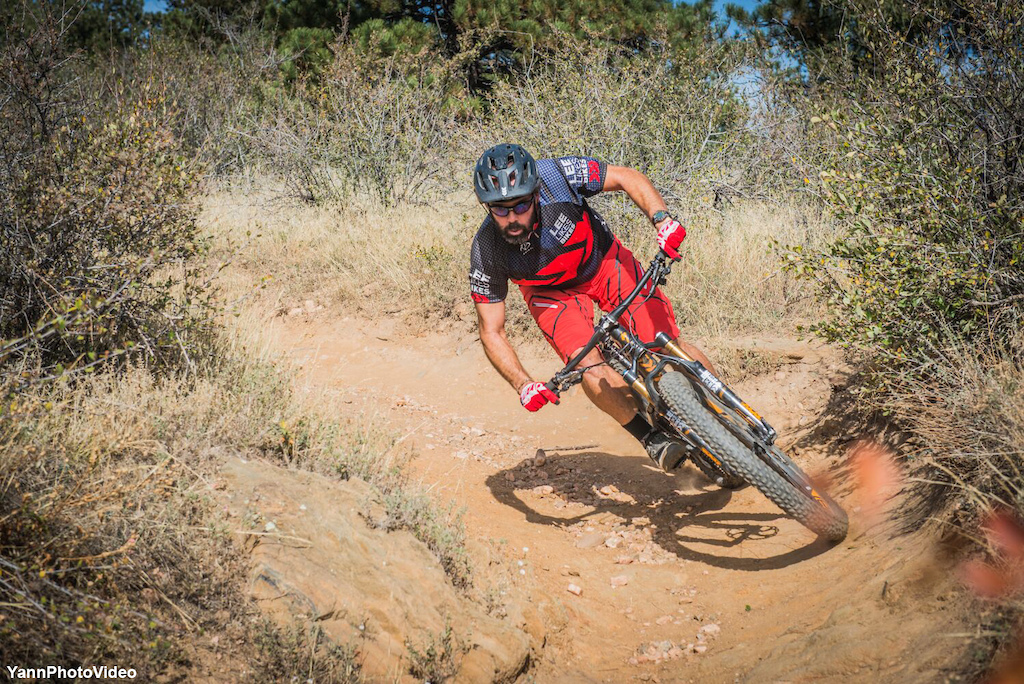 Pumping through a turn, elbows and hands at the same width. Braaap!
Calculating your sweet spot handlebar width
While teaching thousands of riders over more than a decade, I've learned a lot about how bodies and bikes work together. I've also worked closely with the doctors at REVO Physiotherapy and Sports Performance in Boulder, CO to understand the biomechanical relationships between handlebar width, shoulder function and shredding.
Simple.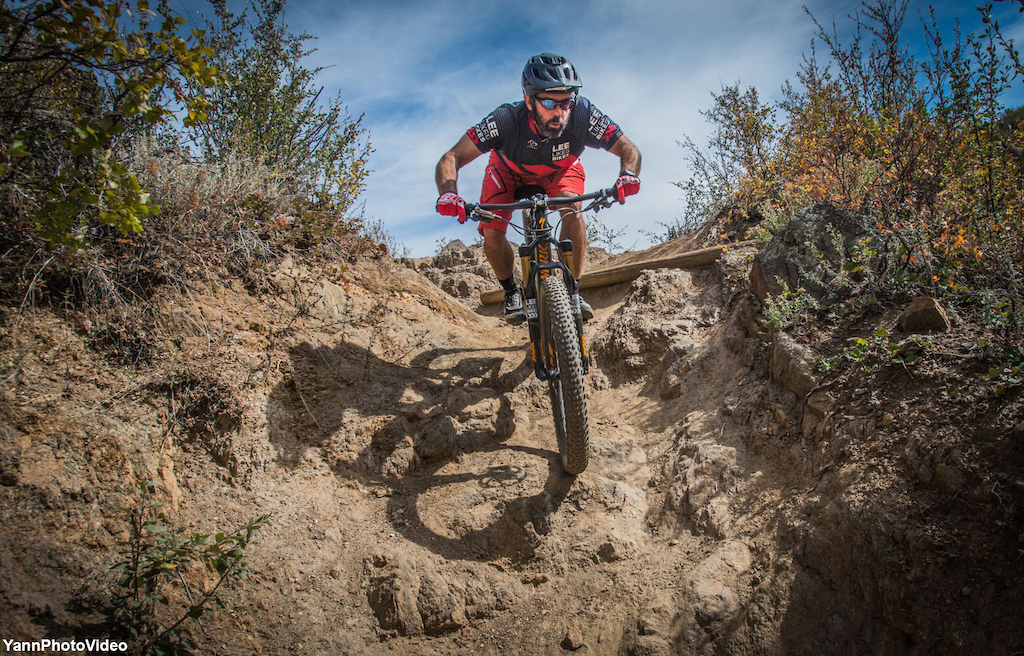 Dialing in your handlebar width
Lee
https://www.leelikesbikes.com/wp-content/uploads/2018/08/leelikesbikeslogoheader.jpg
0
0
leelikesbikes
https://www.leelikesbikes.com/wp-content/uploads/2018/08/leelikesbikeslogoheader.jpg
leelikesbikes
2019-01-03 12:15:51
2019-01-03 12:21:37
Quick and easy way to find your ideal MTB handlebar width