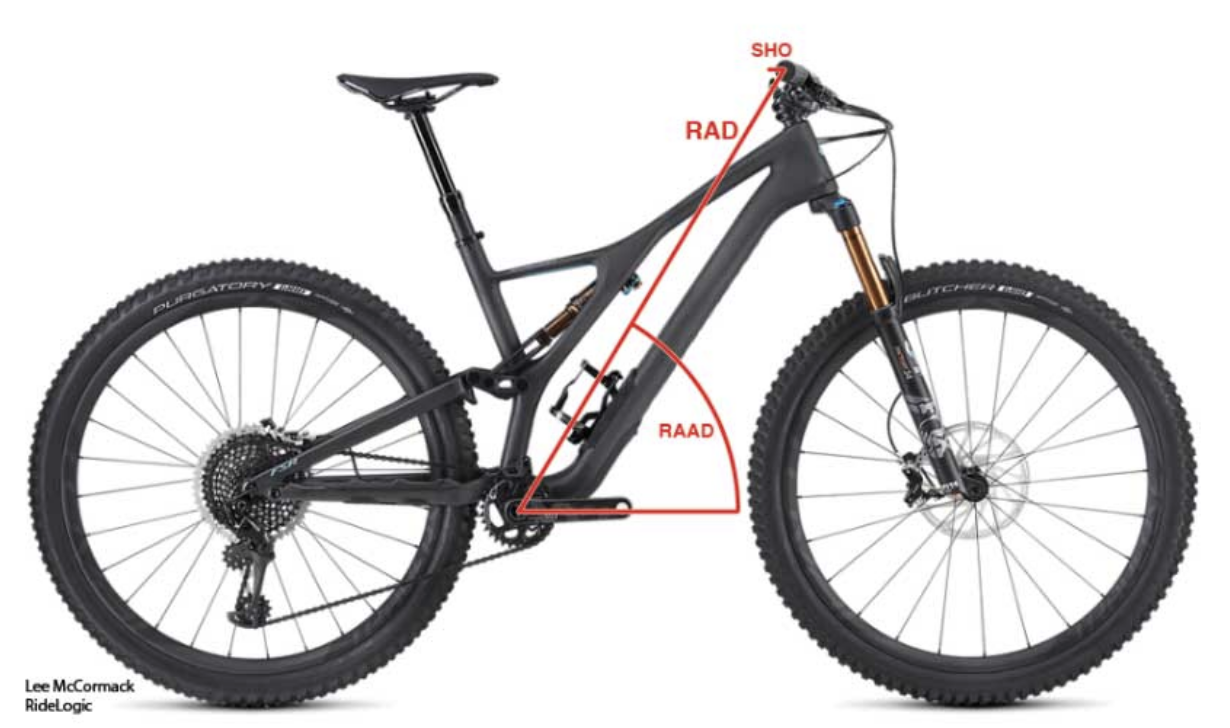 Hi Lee,
First of all, thank you for all your work on the blog – it really is a standout in the bike-internet-knowledge base. As well as Dialed e-book that I bought today.
After reading it, I have some questions. Perhaps you will find time to answer them?
1. How can I access the rider-and-bike calculator (I always get a "This page requires a membership to view" notification when I login with my e-mail: wooyek@gmail.com)?
2. "RAD, RAAD, Reach and Stack Table" – are these actual frame dimensions ("official" reach/stack used by manufacturers) or do they include cockpit dimensions?
3. If handlebar rotation should not be used to dial-in the RAD, what method should be used first, give the stem spacers are not enough?
4. What is your method to measure RAAD?
5. How would you describe rider's "average proportions"? Do you know the average inseam-to-height ratio?
Thank you in advance, best regards!
Michal
https://www.leelikesbikes.com/wp-content/uploads/2018/08/leelikesbikeslogoheader.jpg
0
0
leelikesbikes
https://www.leelikesbikes.com/wp-content/uploads/2018/08/leelikesbikeslogoheader.jpg
leelikesbikes
2018-12-10 09:23:25
2018-12-10 09:30:20
Questions after reading Dialed