Pump track design tip: Simple is good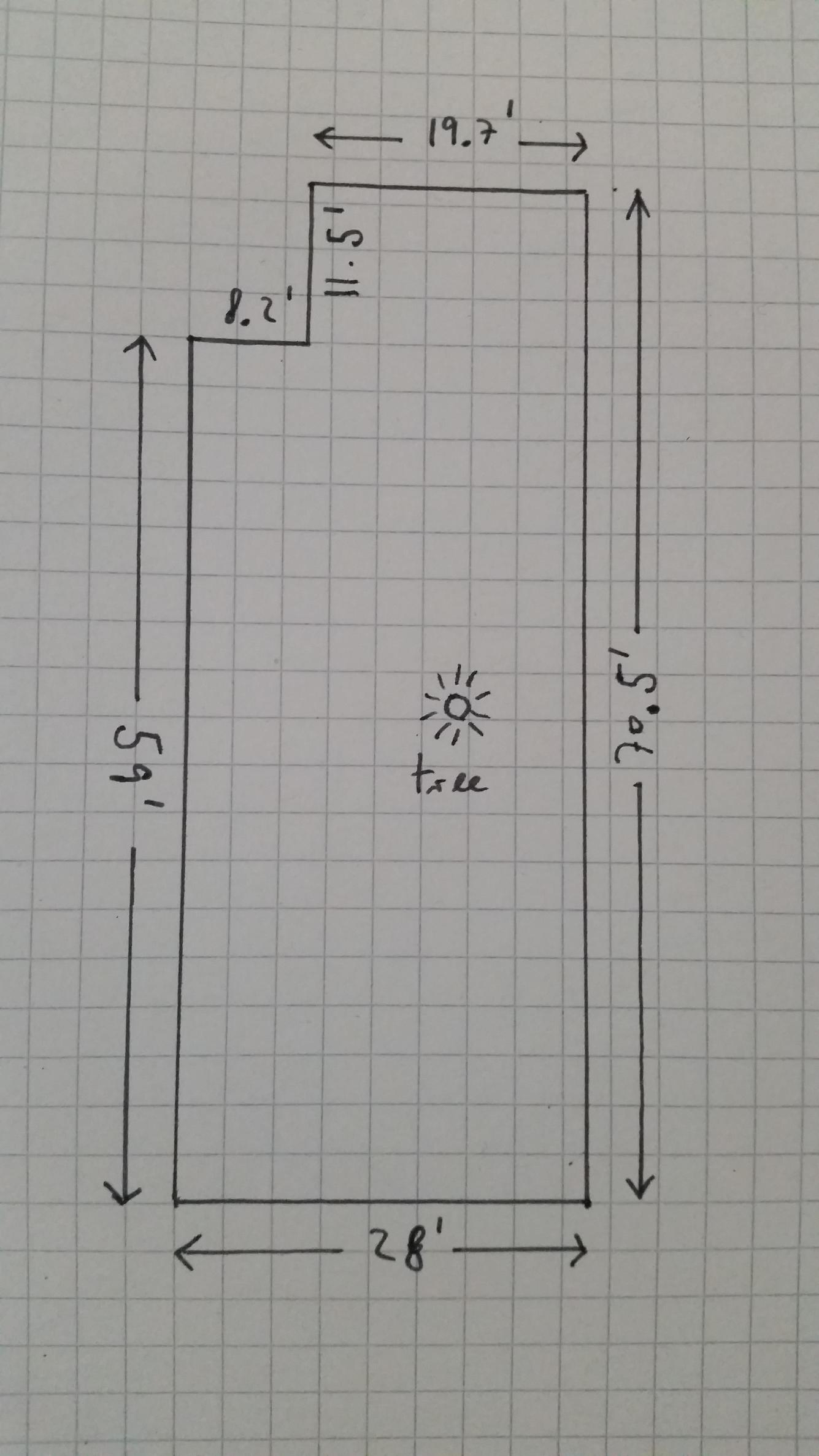 Hi Lee
I've read your ebook "welcome-to-pump-track-nation" and it's really great.
I'd like to build a pumptrack in my garden.
Attached you'll find a picture of the total footprint.
Could you give me maybe a suggestion for the track?……I mean about the berms, rollers, interchanges……..It would be really great.
I can extend the length of the footprint if necessary (59 feet up to 63 feet).
Cheers
Stefan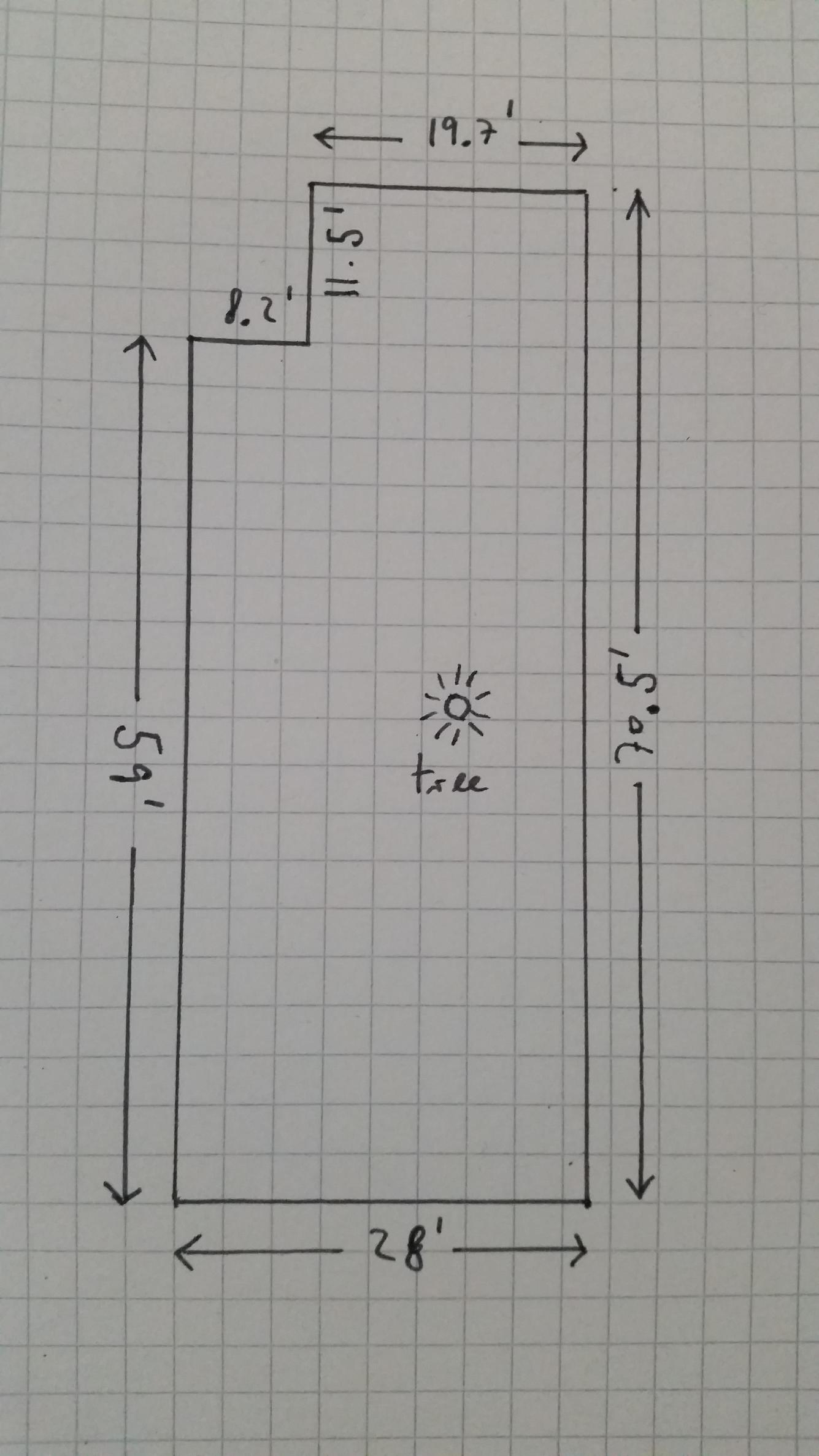 ---
Hi Stefan,
The best advice I can give you is:
Simple tracks are easier to build and maintain than complex ones, and they are super fun to ride. Don't get too fancy.
Make a loop that goes around the outside of your area. This will include some fast straights, fun 90s, a 180 and a cool transition in the upper left corner.
You could add crossover lines in the middle, but there isn't much room — and very few people would ride them. Unless you're an expert pump track builder, I wouldn't bother.
Leave enough space for the sides of the berms and rollers, and make sure you leave enough space for staging and hanging out. The middle of the track should work well for that.
Use the ratios and shapes in the Welcome to Pump Track Nation ebook.
Consider drainage. Make sure the water can move out of the track.
Plan thrice. Measure twice. Build once.
Seriously, measure twice. This is easy to screw up.
Have fun!
Lee
https://www.leelikesbikes.com/wp-content/uploads/2018/08/leelikesbikeslogoheader.jpg
0
0
leelikesbikes
https://www.leelikesbikes.com/wp-content/uploads/2018/08/leelikesbikeslogoheader.jpg
leelikesbikes
2018-10-22 16:16:53
2018-10-22 16:16:53
Pump track design tip: Simple is good