Love your work, but I'm a roadie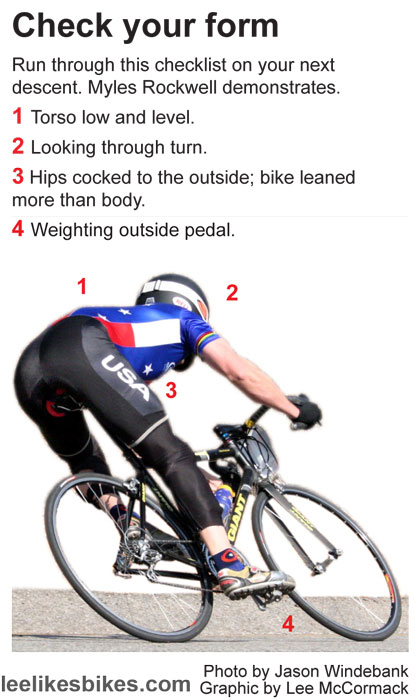 Hi Lee
Listened to your interview on the TrainerRoad podcast (How to become a faster mountain biker) – it was amazing and made me rethink what I thought I knew about riding bikes.
I'd really like to read more of your work but I'm a roadie and was wondering what you have for roadies in the way of books etc.
Cheers
James
(From Australia)
---
James!
Thank you for reaching out.
Way back, before I focused on MTB, I was a dedicated roadie. At one point I commuted 200 miles a week plus rode on the weekends. My doctor told me, "There's no medical reason to do that." I told him to screw off, but he was right.
I digress.
Right now I do not have books or other products dedicated solely to road riding. That said:
Riding is riding. All of the principles that I teach on the MTB apply to the road. Especially position, braking, bumps and — most of all — pedaling technique. I will humbly say I've cracked the code and devised a way to get significantly more power from your body. You will learn a ton at the Lee Likes Bikes MTB School.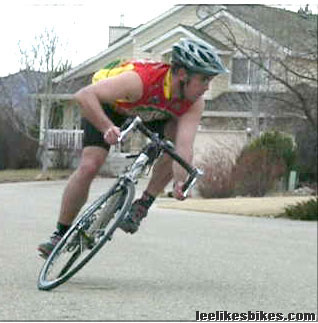 Does anyone remember the Red Bull Road Rage? It was a head-to-head race down a mountain road. Who won? Myles Rockwell, downhill MTB world champion. Read How to rail a road bike.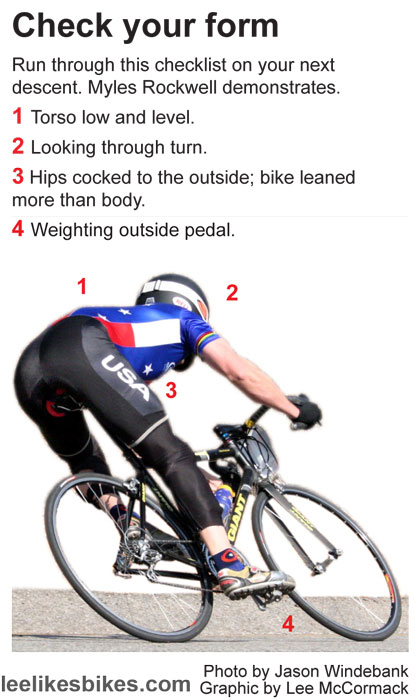 I teach road classes. I don't do this often, but it's always super fun. Believe it or not, a modern road/cyclocross/gravel bike is a shred rocket. They handle superbly! And there's usually tons of traction. When you learn to Ride a road bike like a mountain bike, you're faster and safer. I'll be happy to do a private road class with any road rider who wants to elevate their fun to FUN.
Lee
---
Know more. Have more fun!
Join the leelikesbikes mailing list:
---
https://www.leelikesbikes.com/wp-content/uploads/2018/08/leelikesbikeslogoheader.jpg
0
0
leelikesbikes
https://www.leelikesbikes.com/wp-content/uploads/2018/08/leelikesbikeslogoheader.jpg
leelikesbikes
2017-11-22 10:25:33
2017-11-22 10:35:12
Love your work, but I'm a roadie