End of season power testing with Coach Kevin Stiffler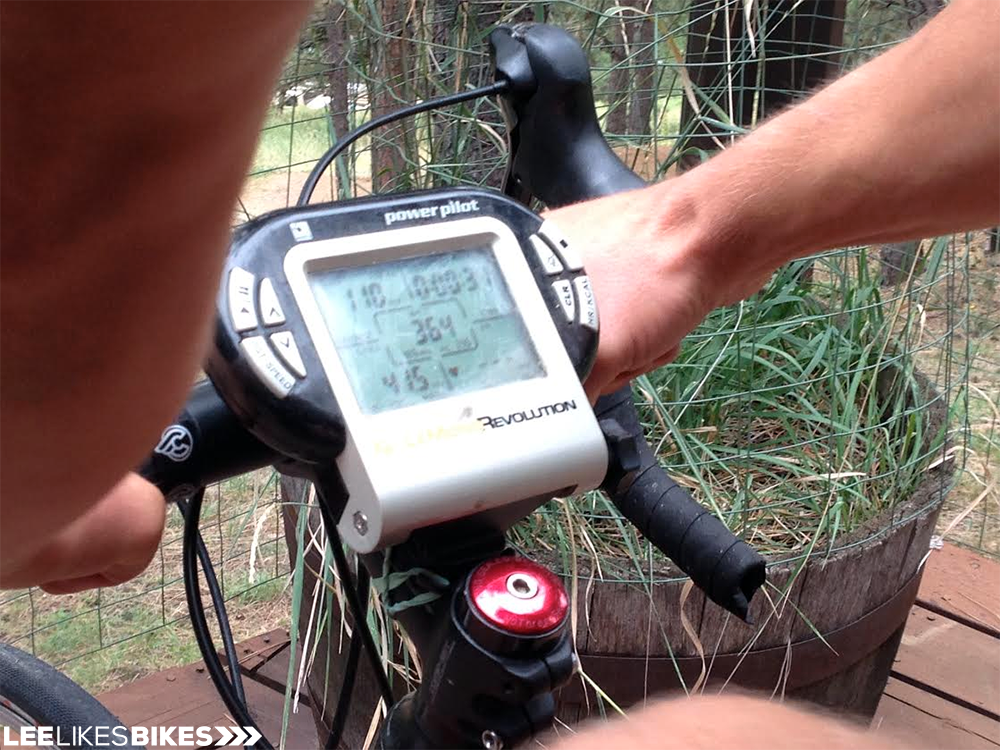 The summer/coaching season is starting to wane, and that leads us into winter — the best time to build strength and fitness. Before Kevin dives into Pump Up the Base and Prepare to Pin It, we checked his pedaling power.
---
Checking in
Summer and riding/coaching season are what it's all about, but they are not ideal for fitness. If you're riding or coaching a lot, you're not getting enough rest, and — unless you are a type A freak like me — you're not getting the ultra-high intensity work you need to stay sharp.
At this time of year, we're seeing a rider's overall condition and durability. A month ago I did a 20-minute time trial, and I was at 90% of my PR, which is decent considering how tired I am.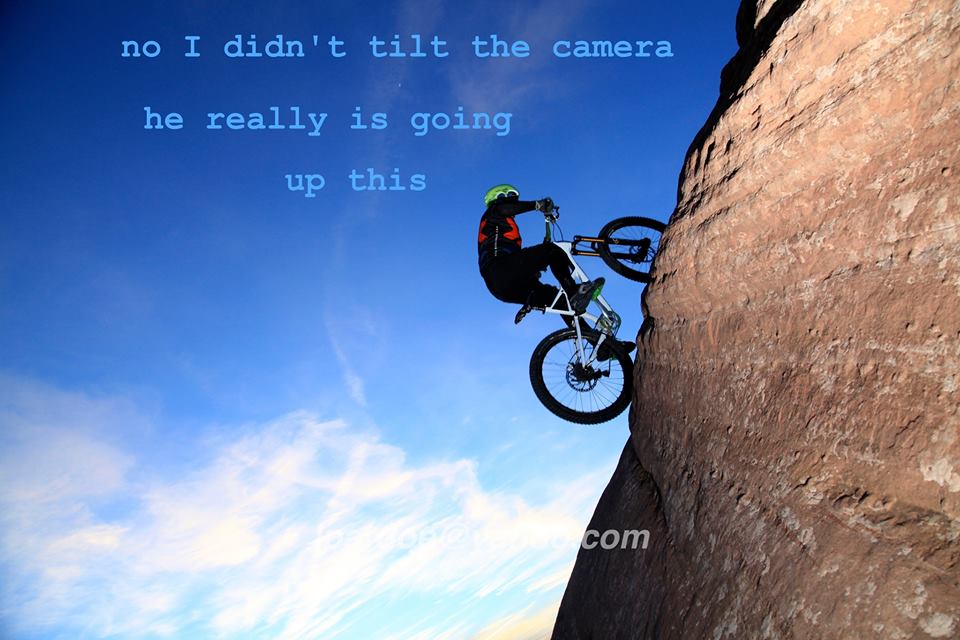 No, the camera is not tilted. Kevin showed some crazy confidence and sprint power at the LLB Coaching Summit in Moab. Let's see how he does after five months of non-stop coaching and riding.
Kevin's background
By nature, Kevin Stiffler is a power athlete. He has a ton of experience in BMX (and a NY state title), and he breaks chains on a regular basis.
However, he's been riding a lot, and he's in great overall shape. I know this because we've done some very long, back-to-back coaching and riding days.
Kevin will tell you his weak area is long-term endurance.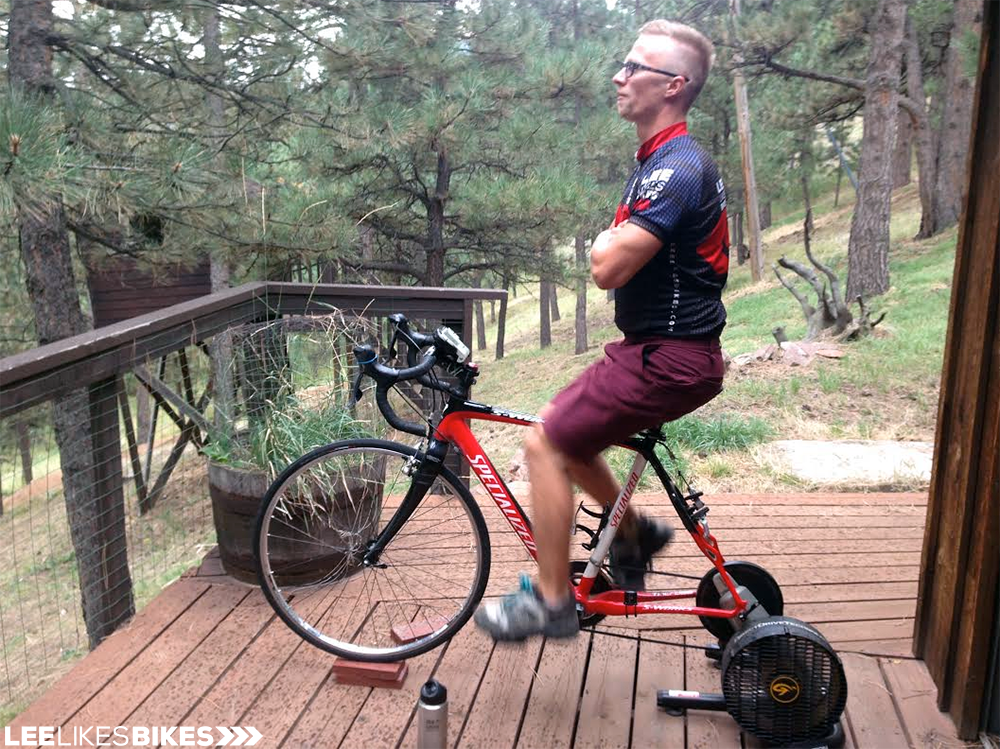 Kevin warms up on the Ultegra S-Works Tricross. Yep, he's rocking baggy shorts and flat pedals.
The protocol
Courtesy of our friend Lester Pardoe and the sadists at Boulder Center for Sports Medicine. This tests the whole range of energy systems, plus endurance and toughness. How hard can you sprint — after more than an hour of punishment?
• Warm up 15 minutes. Start easy and build to threshold, with some bursts mixed in.
• 20 minute time trial. Record average power.
5 minutes easy
• 3 minute time trial. Record average power.
5 minutes easy
• 1 minute time trial. Record average power.
5 minutes easy
• 30 second time trial. Record average power.
5 minutes easy
• Full-out sprints for just a few seconds each. Record peak power.
A couple minutes between each sprint, keep sprinting until power starts to drop.
Yesterday was cool and misty. We set the LeMond Revolution trainer on the deck overlooking the pump track and …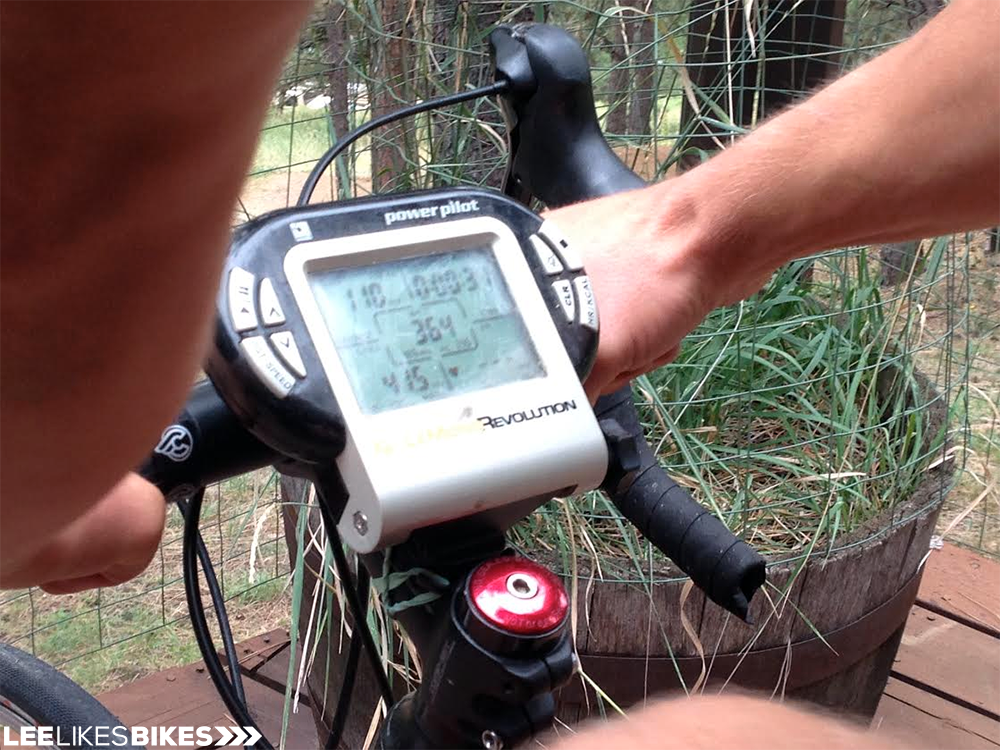 31 seconds down, 29 to go. Just … hanging … on …
Results
Age: 28
Body weight: 150 pounds
20 minutes. Solid effort. 247 watts average.
3 minutes. This is the hardest one! Started at 600something then clung by his fingernails. 297 watts average. Looking a bit ill.
1 minute. Peaked at 650, held onto 376 average. Looking miserable.
30 seconds. Full pain! 467 watts average. But starting to have fun.
Sprint. 5-10 tries, refining technique as we went. Sprinting on the trainer requires perfect balance. Max power was 867 watts.
Lee Likes Infographics: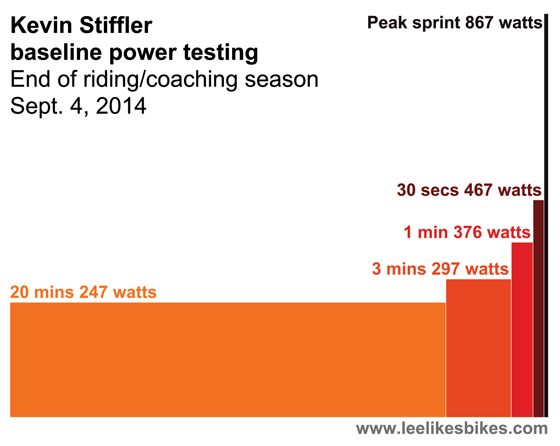 I'll bet the next version of this chart will have a small improvement at 20 minutes and huge improvements at shorter durations.
Going forward
This is a really tough test, and it showed what Kevin knows: That his endurance is lacking. I believe his short-range numbers will increase dramatically as his base fitness improves. Remember, he's sprinting after all that other goodness.
Now Kevin starts Pump Up the Base, which works the base aerobic fitness, full-on sprint power and pedaling technique.
After that, he'll dive into Prepare to Pin It, which builds the complete rider, including anaerobic burst power. After a few weeks of this, Kevin's 3-, 1- and .5-minute numbers should jump big time.
Along the way, we'll check his power on both the stationary trainer and with a Stages power meter in the real world. Expect to see some crazy sprint numbers.
Since I started training in the PUTB/P2PI way, all of my power numbers, from 20-minute to sprint, are way up. This stuff works: Check out my numbers after starting P2PI.
Stay tuned.
Lee
---
Know more. Have more fun!
Join the leelikesbikes mailing list:
---
https://www.leelikesbikes.com/wp-content/uploads/2018/08/leelikesbikeslogoheader.jpg
0
0
leelikesbikes
https://www.leelikesbikes.com/wp-content/uploads/2018/08/leelikesbikeslogoheader.jpg
leelikesbikes
2014-09-05 10:29:55
2014-09-05 15:24:28
End of season power testing with Coach Kevin Stiffler