Which type of road bike for MTB training?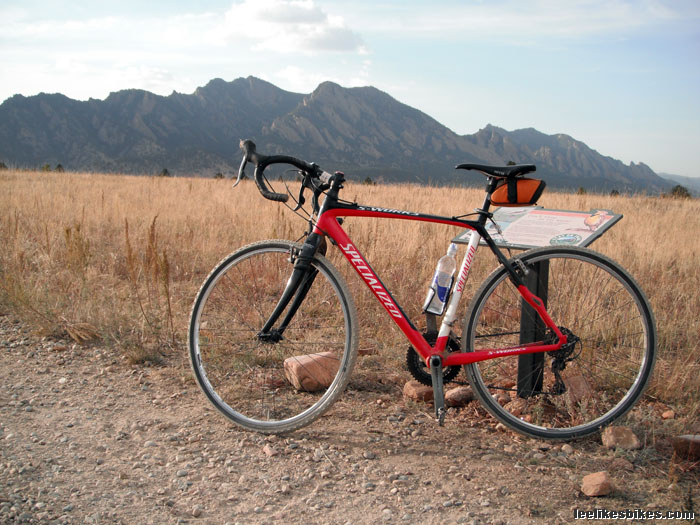 Lee,
I'm getting a road bike for my birthday. Any suggestions? I hear I'll be a stronger mountain biker for doing so.
Vasi
---
Vasi!
It's always good to hear from you.
Good things about road riding
Pedaling is a skill like any other, and the road is a great place to focus on your stroke. What else are you gonna think about?

For most of us, the road is more accessible than trails. The best ride ever … is the one you just did.

Commuting! I commuted by bike for my entire "normal" career. What a great way to stay fit and be less angry. I ride a bike for errands whenever I can.

New adventures! All riding is cool, and there are some great roads out there. Not to mention the trails you can find along the way.

New friends. A lot of cool people don't ride mountain bikes, and you can gain a whole new set of riding friends. You can also do battle with a whole new set of @$$holes.

New challenges.

And so on.


And let's not forget Tron-like cornering! David McCook rails a turn during the Red Bull Road Rage in 2008. How to rail a road bike.
You can ride the road on your mountain bike, but it won't be very fast — and you want a new bike don't you?
What's with the drop bars?
Road, CX and AllRoad bikes have drop bars. What's good about drop bars?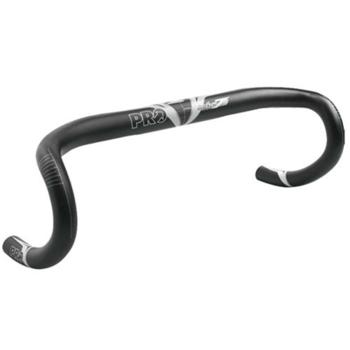 More hand positions for long rides.

More aerodynamic for fast rides.

More anatomically neutral for all rides. Hands in front of shoulders, palms facing in, is easier on most bodies than hands outside the shoulders, palms facing down.

Narrower so you can squeeze through tight pelotons.

You're one of the roadies.
What's good about flat (or riser) bars?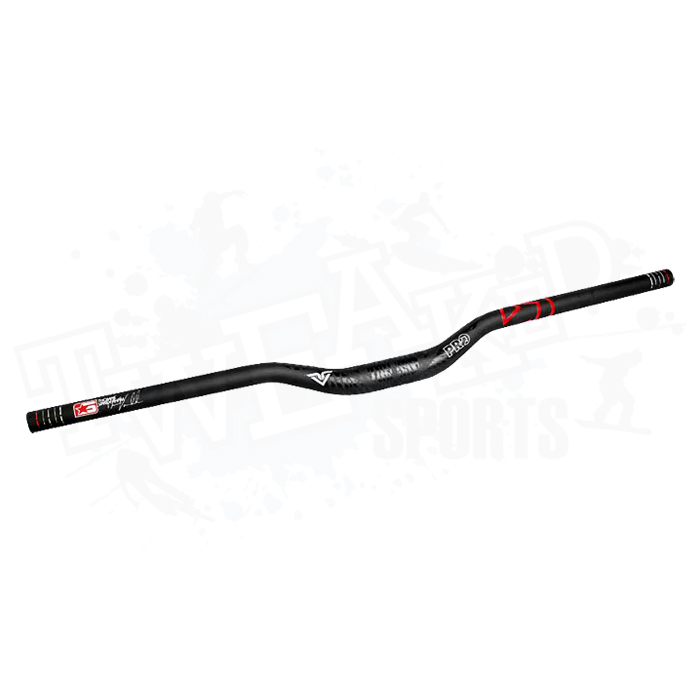 Feel and handle like your mountain bike.

More capable if you plan to shred along the way.

If you want that neutral hands-on-the-hoods position, you can run bar ends. Or — even better — you can run bar-ins.

Everyone knows you're really a mountain biker.
Most major companies make great bikes. Pick a color you like, at a price you can handle, from a local bike shop. Which style of bike suits your needs?
Traditional road bikes
Are fast! But they tend to use long/low cockpits, which are uncomfortable for most regular people – especially MTBers who are used to a more upright position. They are very light and fast!
Cyclocross bikes
Are fast too! And they can be ridden off road, which adds options to your rides. Some CX bikes are very racy (with long/low cockpits), while others are more mellow. CX gearing tends to be lower than road gearing, but you can learn to pedal faster. Disc brakes are awesome.
My current drop-bar bike is a 2008 S-Works Tricross. It has a Shimano Ultegra drivetrain with 34/50 rings and an 11-28 cassette. It currently has CX tires, but it sometimes wears road tires. This bike is super versatile — and it rides great! — but it lives on the trainer unless I'm teaching road or CX riders.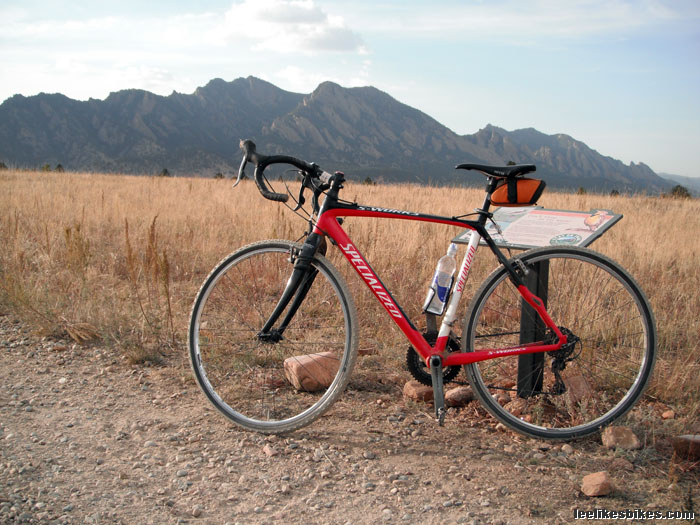 The Mighty Tricross is willing to roll on pavement … if it leads to this.
Gravel or AllRoad bikes
Are the new (old) thing. These versatile bikes are made for pavement and dirt. They have the gearing of road bikes, with saner cockpits and geometry. You can run road or CX tires. Most have disc brakes.
If I was going to buy a new road bike, I'd go this direction.
In 2015 Specialized made the Diverge Carbon DI2. This bike had electronic shifting, which is cool, and a dropper post, which is rad! They dropped the model, I'm guessing because people who pay $9K for road bikes want dedicated road bikes.
Fitness or hybrid bikes
Are a lot sweeter than you think. In this performance-minded sport, Fitness is the other F word. But consider a bike with road wheels, drivetrain and geometry … and flat bars. Yes, you can go fast and be comfortable too.
MTB hardtails
Are mountain bikes, which means they can fit and ride like your other mountain bike(s). Throw some fast tires on there, and you have a quick, shreddable machine. The low gearing will teach you to spin fast.
My current favorite "road bike" is my S-Works Stumpjumper hardtail. It has a short stem, wide bars, meaty tires and a dropper post. The FOX Terralogic fork is firm until I bash into something. Brakes are God's own Shimano XT. Drivetrain is Shimano XT with 32t front and 11-36 rear. This bikes sees road training, errands, pump track, jumping, slalom, slopestyle and whatever. In my last road sprint I spun the 32×11 gear at 150 rpm … and I crushed the roadies who dared defy me.
I keep thinking I should install smaller tires and bigger gears, but I love this bike as is. But: I usually ride alone, and I'm not in a hurry. If you plan to contest group road rides, you will want faster tires and bigger gears.
Recumbents
Are so not rad they're rad. While downhill racing was wrecking my shoulders and XC riding was wrecking my prostate, I commuted on a recumbent. It was comfy and fast — and it let me train on the way to and from work.
Warning: When you're on a recumbent you're at the bottom of the cycling food chain. Everyone — including old ladies on fitness bikes — will try to drop you.
If you're in a position to decide which kind of bike you "need," consider yourself fortunate.
Pick a color you like, at a price you can handle, from a local bike shop.
Have fun!
Lee
---
Know more. Have more fun!
Join the leelikesbikes mailing list:
---
https://www.leelikesbikes.com/wp-content/uploads/2018/08/leelikesbikeslogoheader.jpg
0
0
leelikesbikes
https://www.leelikesbikes.com/wp-content/uploads/2018/08/leelikesbikeslogoheader.jpg
leelikesbikes
2015-10-01 09:15:11
2015-10-01 09:17:41
Which type of road bike for MTB training?