Ripping it with the XTERRA pros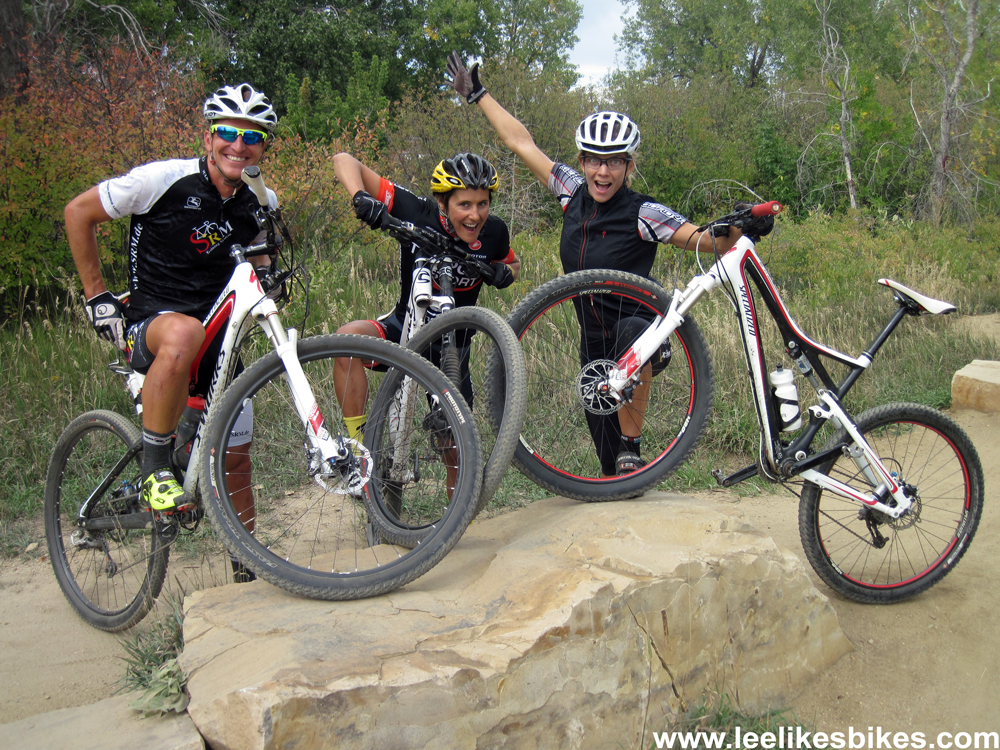 It's been a big year with XTERRA triathletes. First a how-to-rip spread in Tri Magazine, then a weekend camp with pro Cody Waite and his EPC Multisport team, then two days with world champion Conrad Stoltz and, yesterday, a fun session with pros Branden Rakita, Renata Bucher and Jessi Stensland.
I love teaching beginners how to ride, and I love teaching experts how to ride better. Braaap!
---
Location: Valmont Bike Park in Boulder, CO
Goals: Um … faster and smoother with less effort. They just swam, and next they gotta run.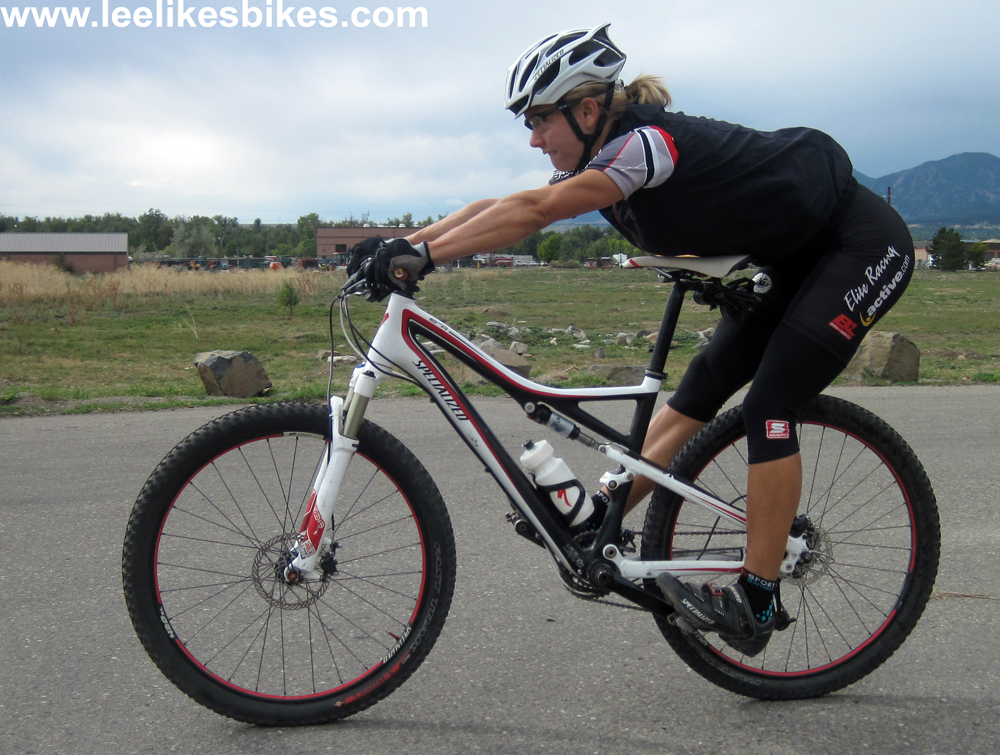 Before we go, we learn to stop. Jessi.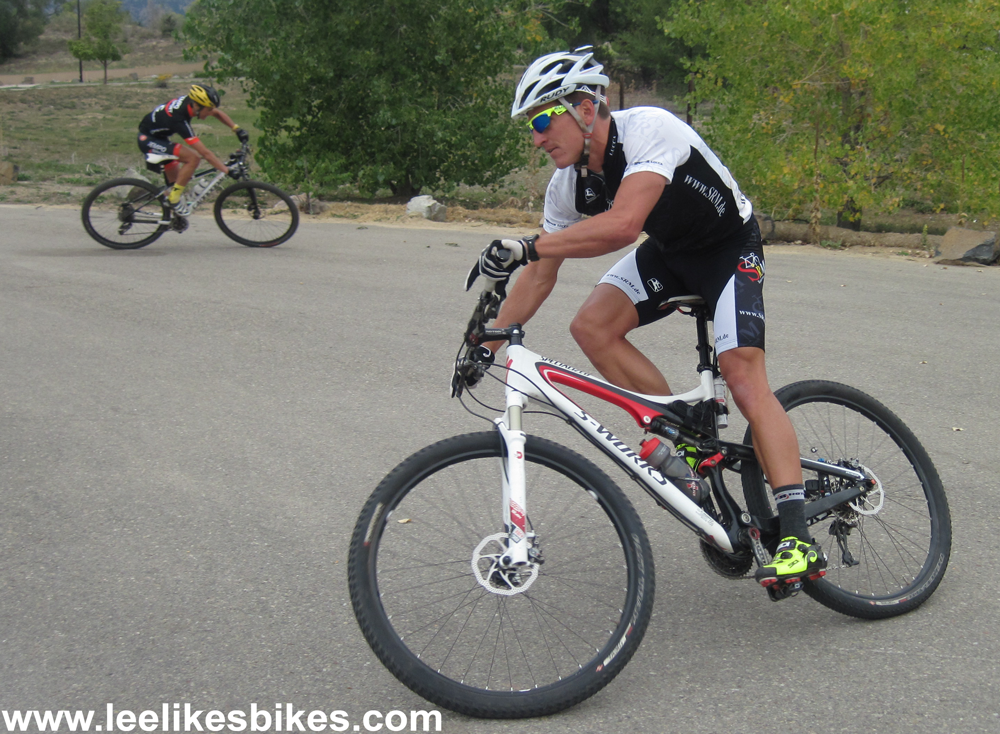 Branden and Renata rip some flat turns.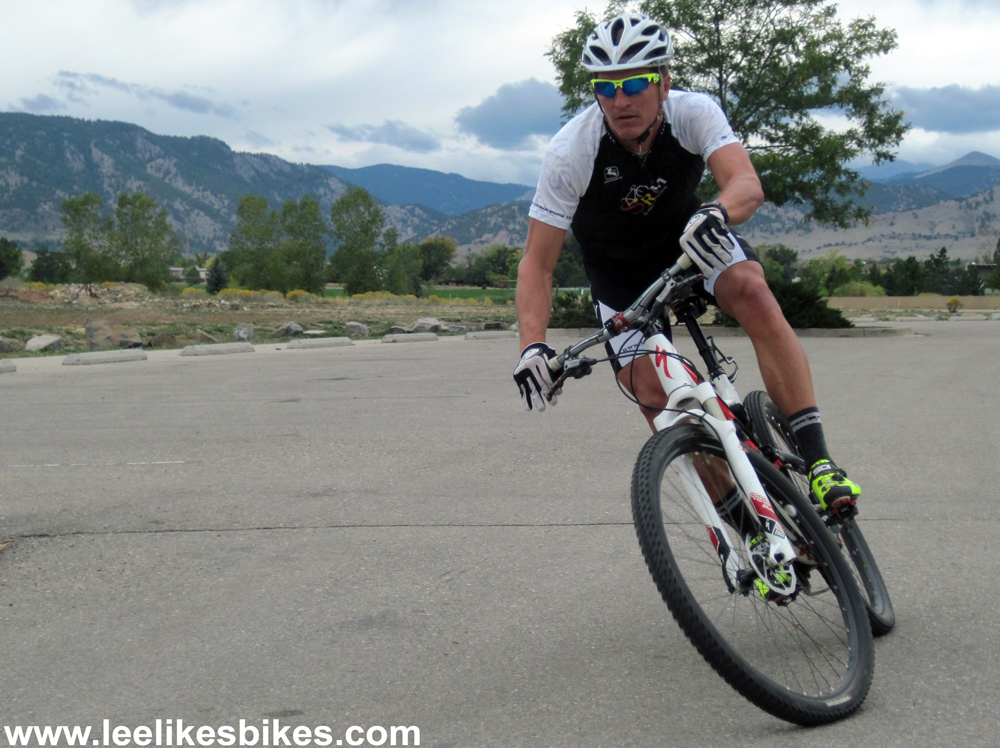 Branden is crushing his suspension in this slalom drill, but check out those dainty hands!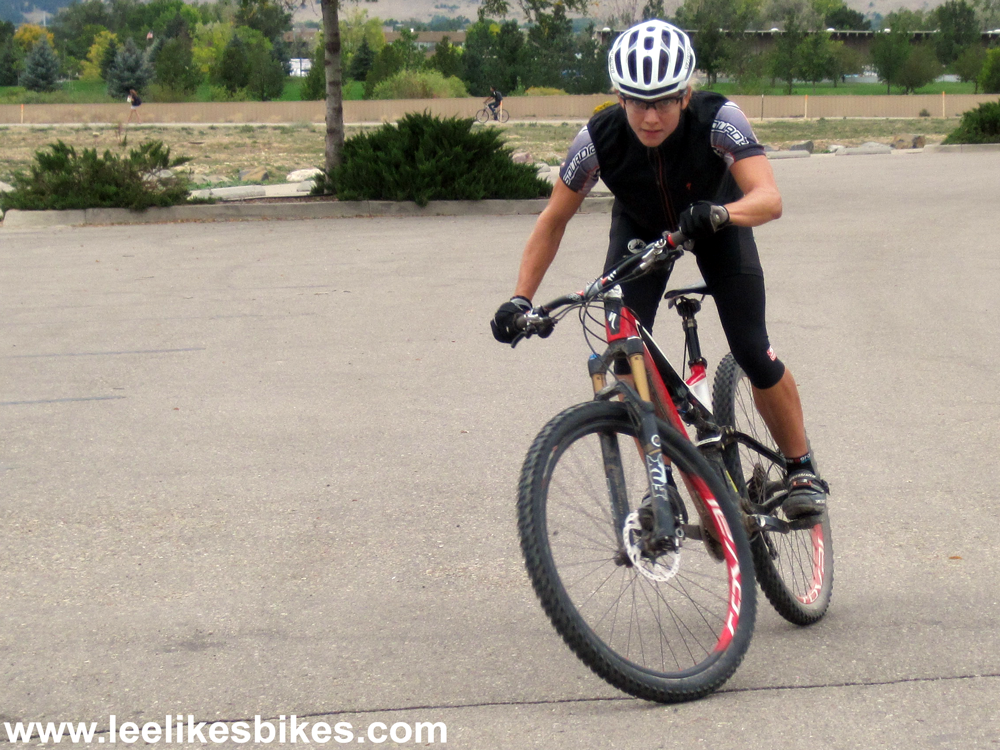 Jessi projects herself forward while flicking her bike to and fro. That's actually my Stumpy 29 S-EVO. She loved the setup.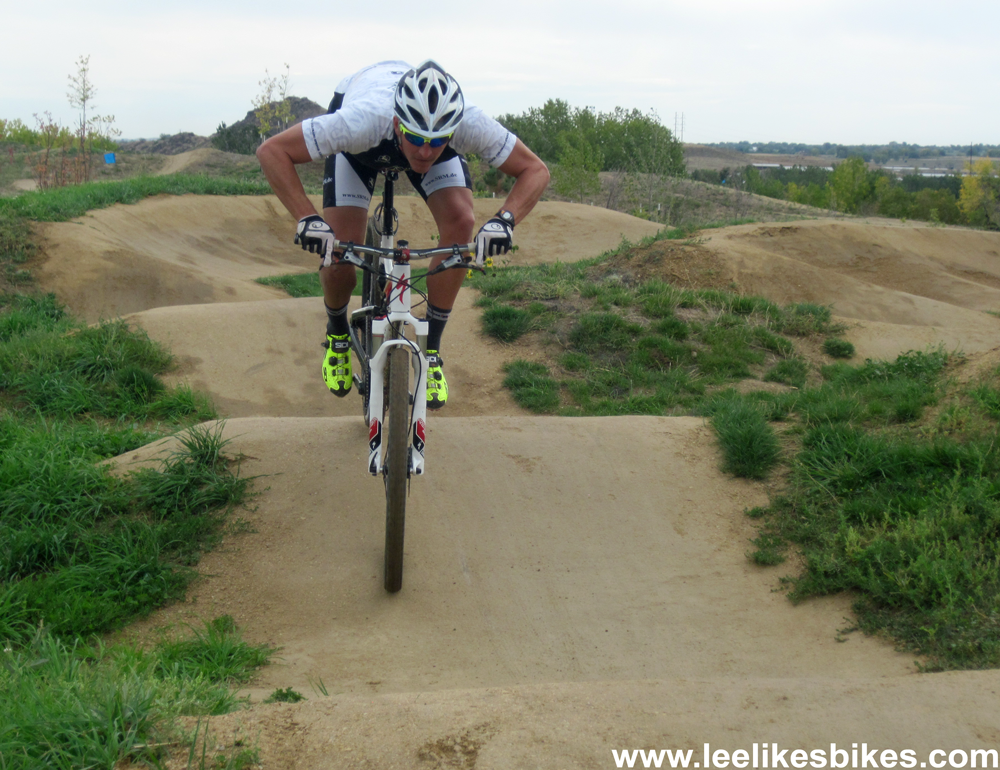 Branden crushes the pump track. So hard to do with the high seat and long stem. When Conrad Stoltz rode this track with me, he rocked a prototype Specialized XC dropper post and my 75mm stem.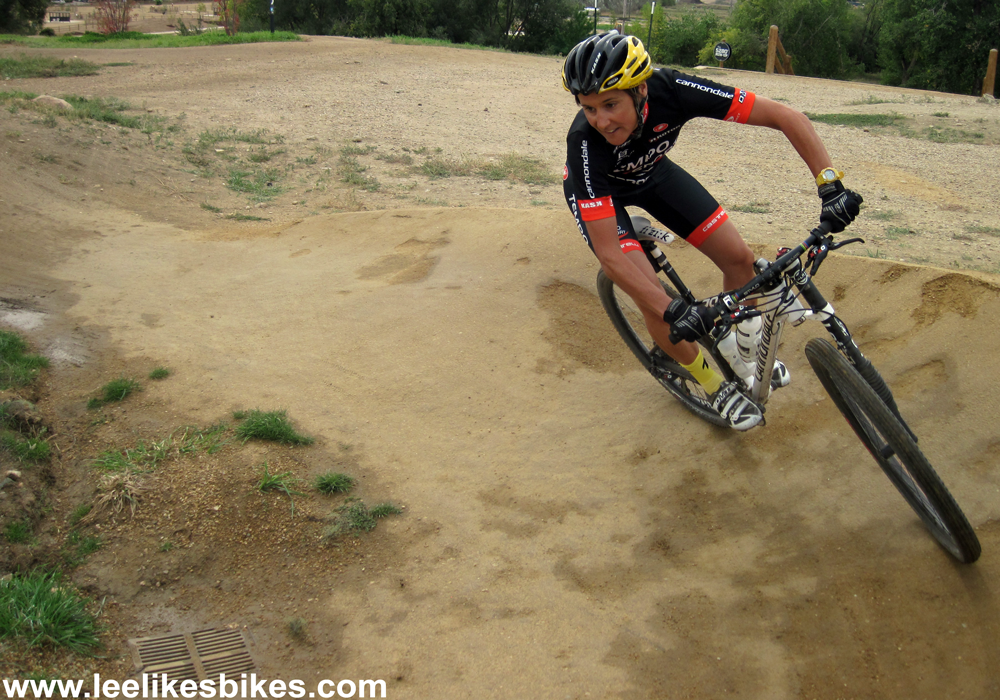 Renata with an excellent head turn.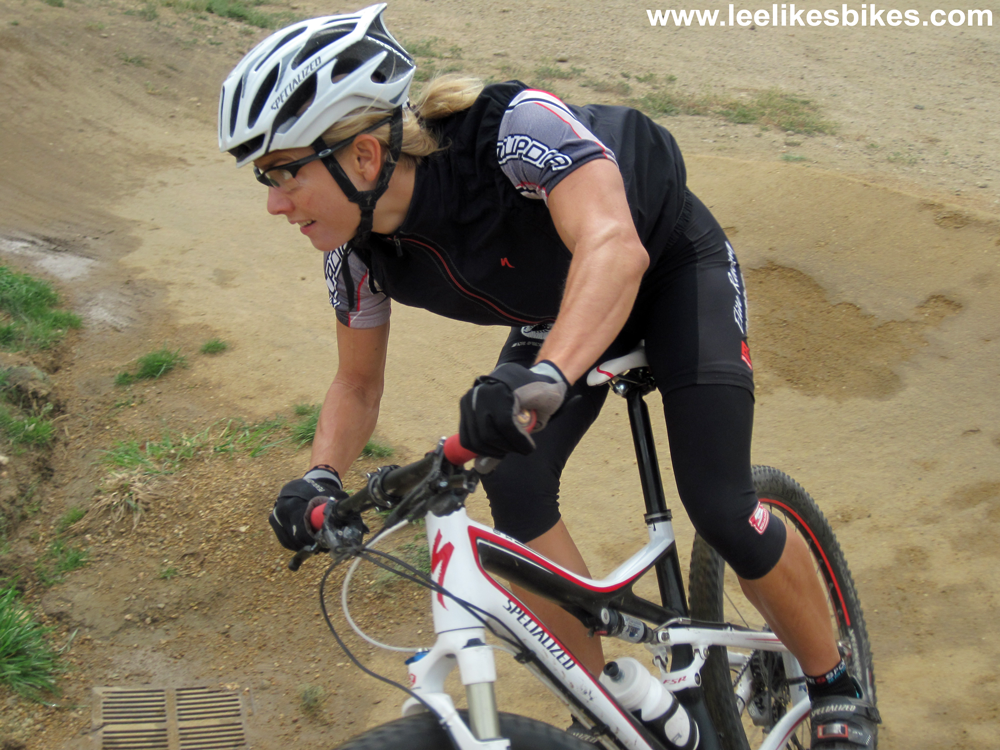 Jessi lays into a pump track berm.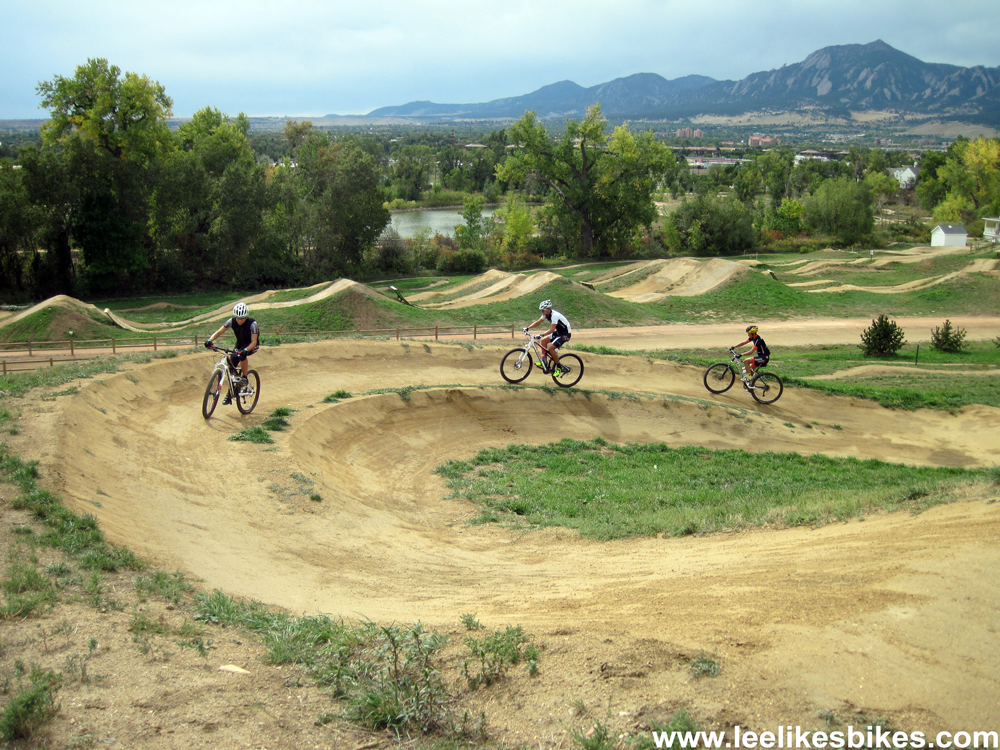 Practicing the dual slalom going uphill? Only with me! (Note: We were the only riders at the park.)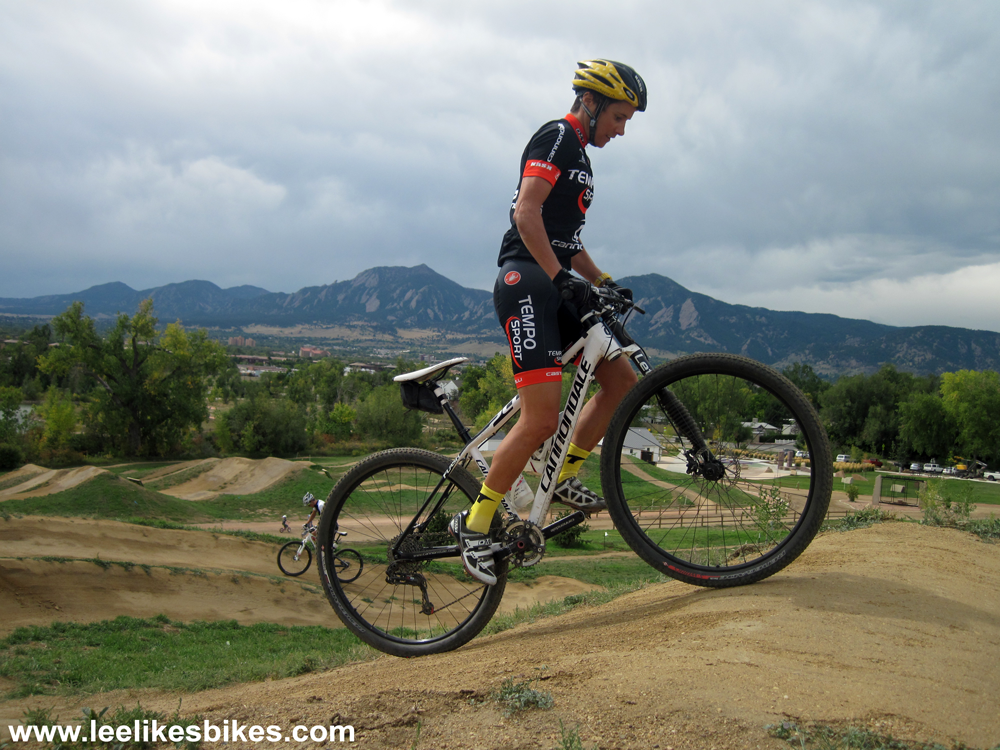 Renata dials in her balance and extension.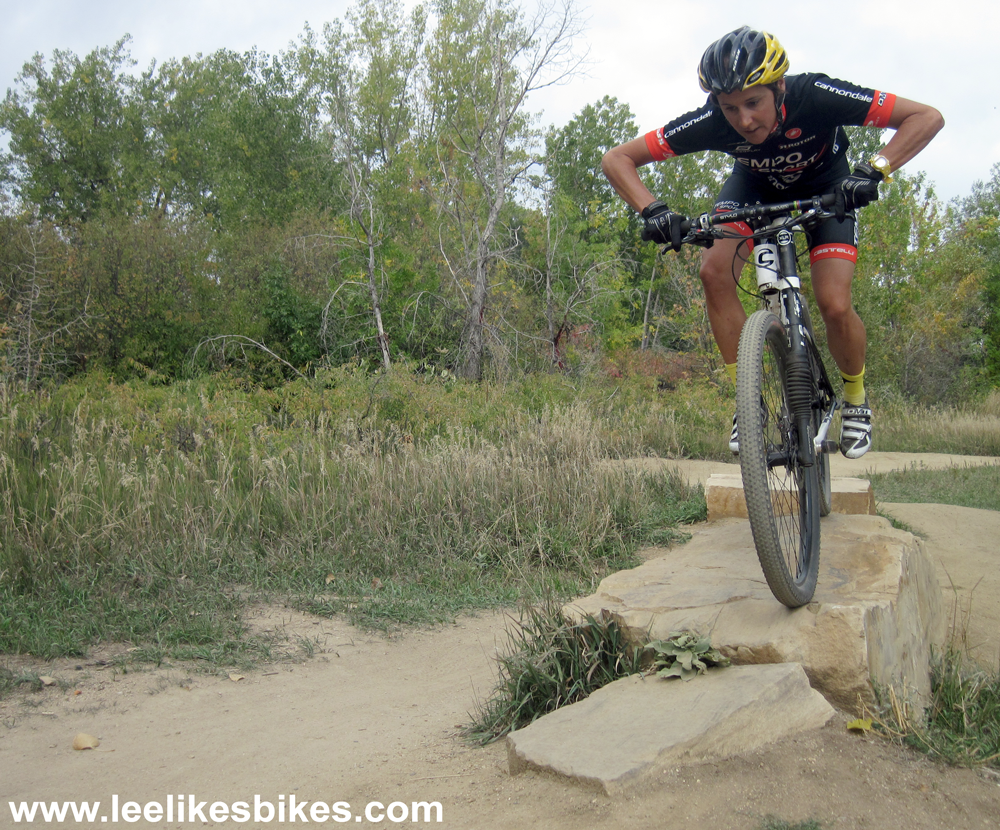 After we learn to pump the pump track, we learn to pump rocks. Renata gets some.
Next: We apply these kung fu skills on real trails.
After that: More winning!
---
Know more. Have more fun!
Join the leelikesbikes mailing list:
---
https://www.leelikesbikes.com/wp-content/uploads/2018/08/leelikesbikeslogoheader.jpg
0
0
leelikesbikes
https://www.leelikesbikes.com/wp-content/uploads/2018/08/leelikesbikeslogoheader.jpg
leelikesbikes
2012-09-25 16:02:04
2012-09-25 16:02:04
Ripping it with the XTERRA pros