Practice makes perfect: Even for pros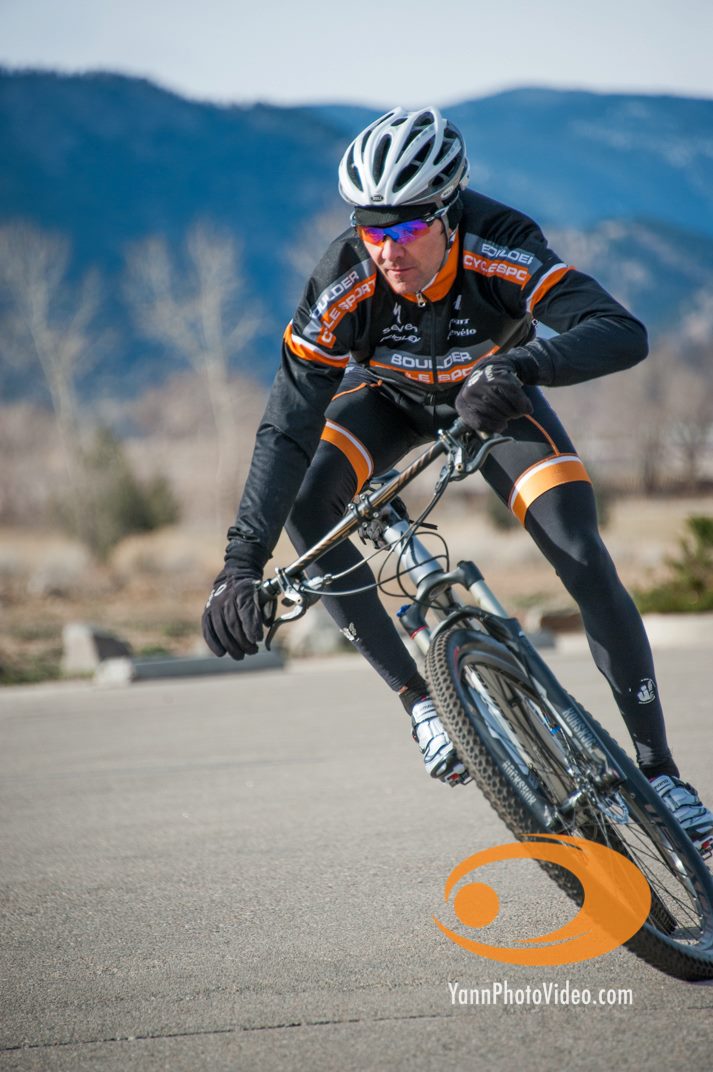 Check out this fun cornering session with elite CX racer Brandon Dwight.
Brandon is already a great rider. (He's the 2012 national masters CX champ and placed 2nd at Worlds.)
He's even better now.
---
Brandon's blog post:
www.bouldercyclesport.com/practice-makes-perfect
Brandon said: "My session with Lee was less than an hour, but I took home several very valuable tips that have already translated into faster cornering on my cyclocross bike. Not to mention my pump track mojo went up a couple notches, too!"
Photos by www.yannphotovideo.com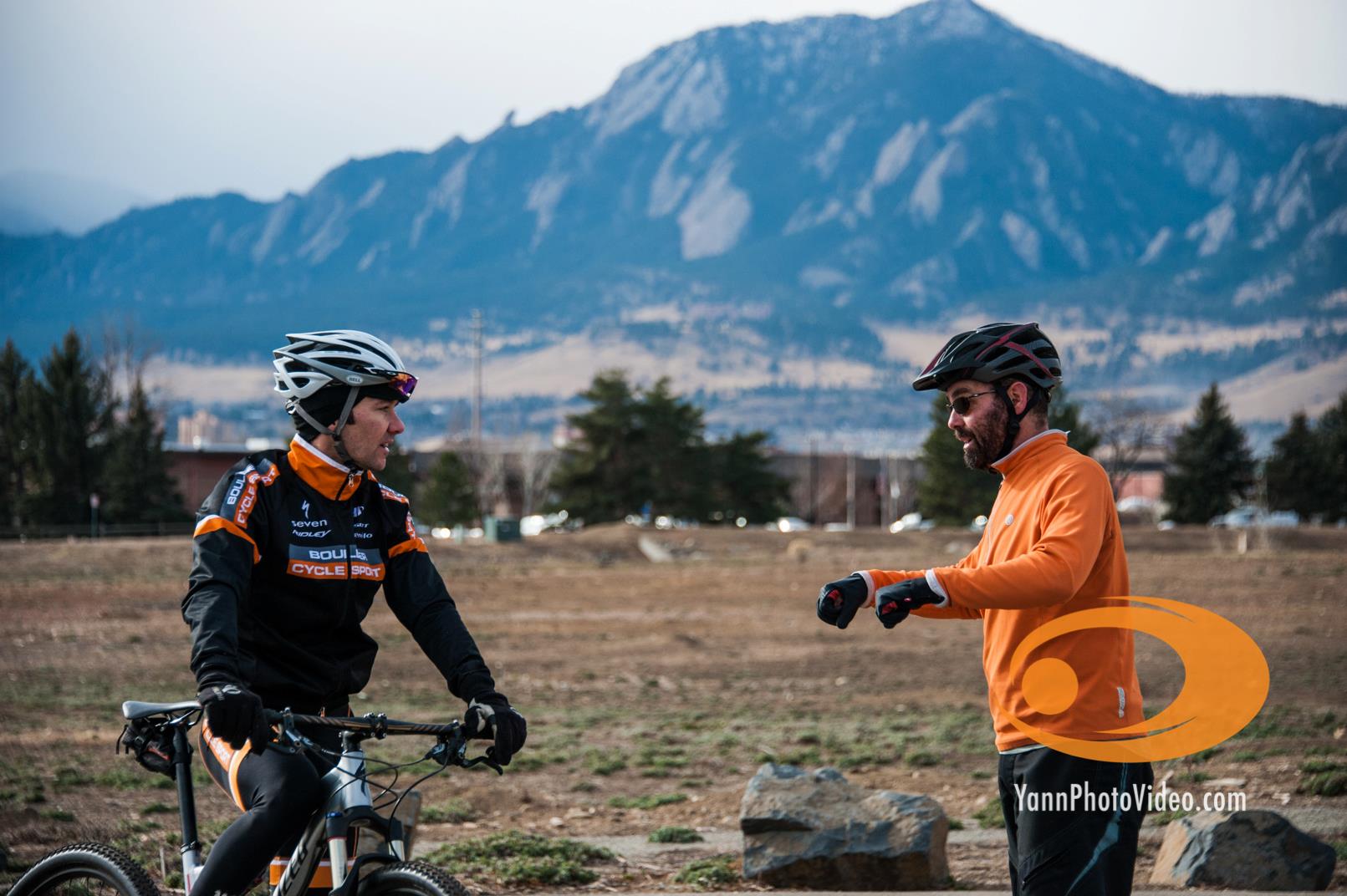 Talkin' philosophy with the classic Boulder backdrop.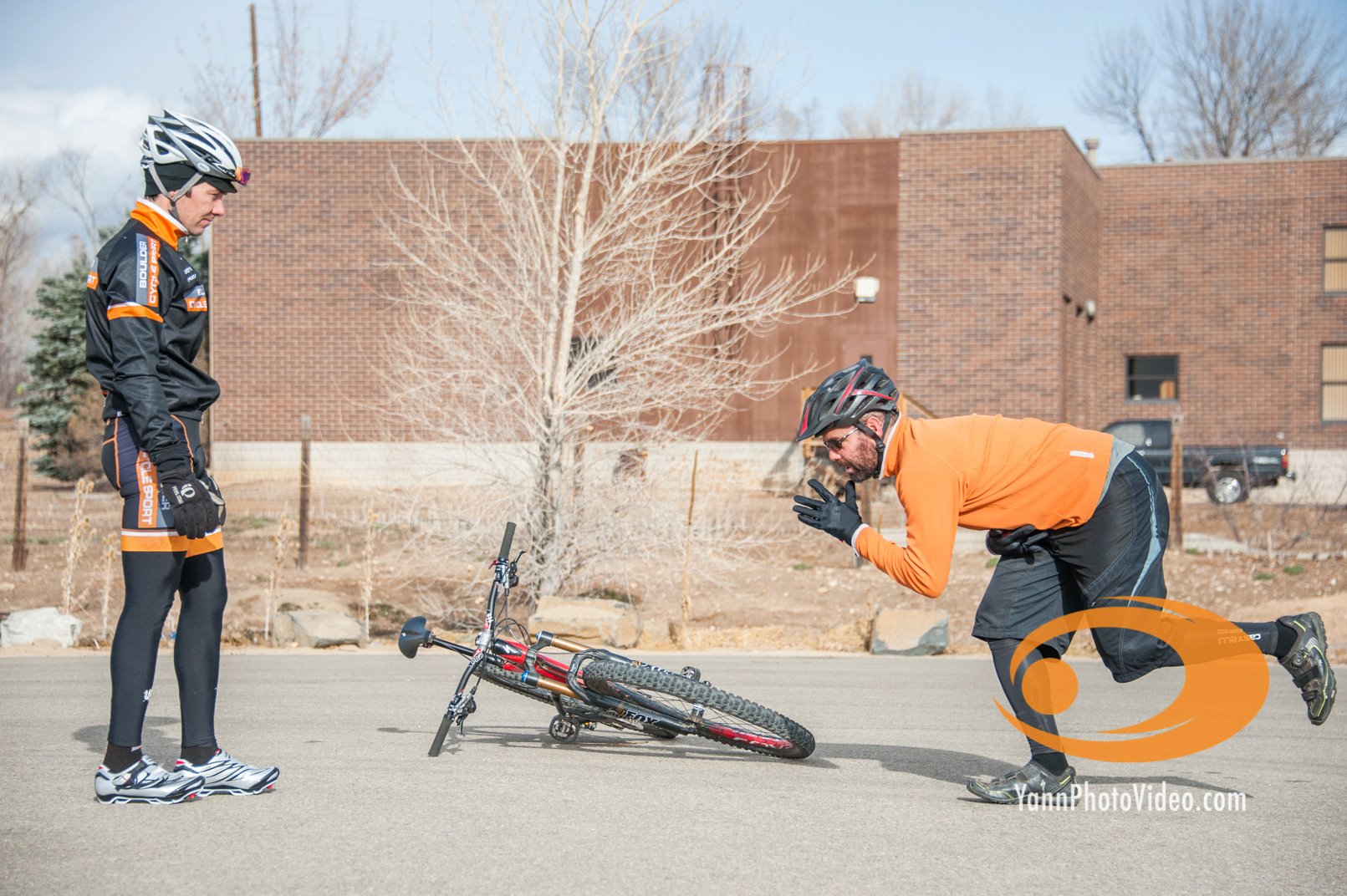 Balance like this …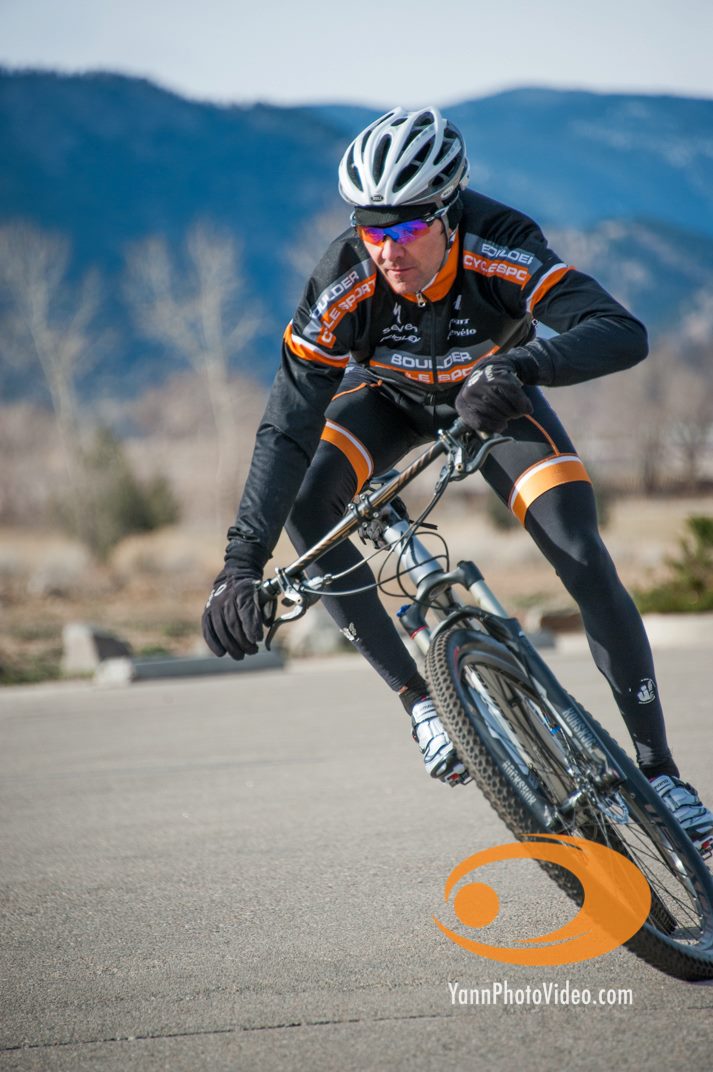 Brandon, who came to Colorado as a ski racer, knows about creating angles and setting edges. Check out those tea party fingers.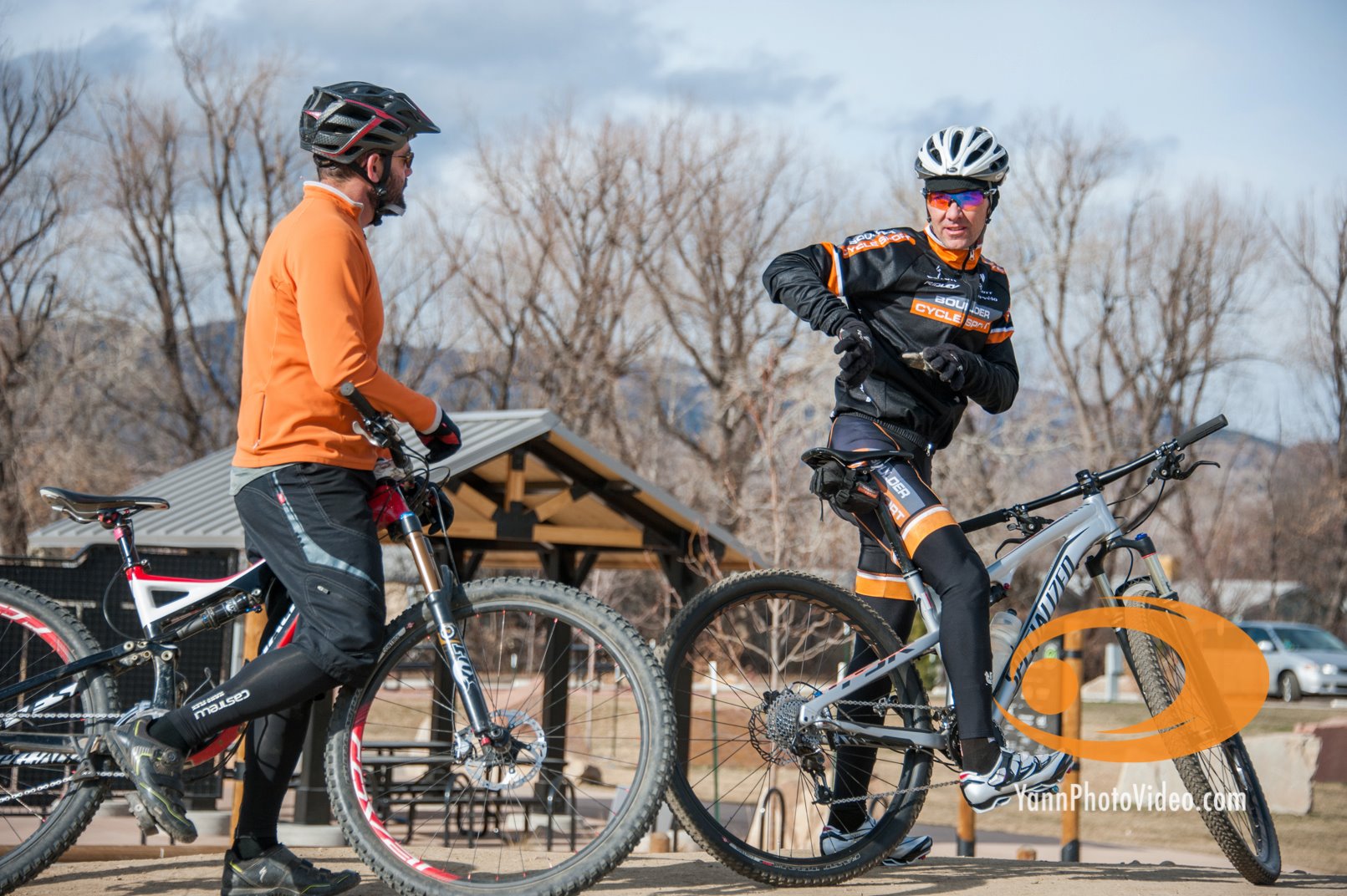 Like this?

Yep! Nice work Brandon!
Ride with more confidence and speed in all situations — even if you're already PRO: Skills clinics with Lee
---
Know more. Have more fun!
Join the leelikesbikes mailing list:
---
https://www.leelikesbikes.com/wp-content/uploads/2018/08/leelikesbikeslogoheader.jpg
0
0
leelikesbikes
https://www.leelikesbikes.com/wp-content/uploads/2018/08/leelikesbikeslogoheader.jpg
leelikesbikes
2013-01-05 15:03:14
2013-01-05 15:03:14
Practice makes perfect: Even for pros