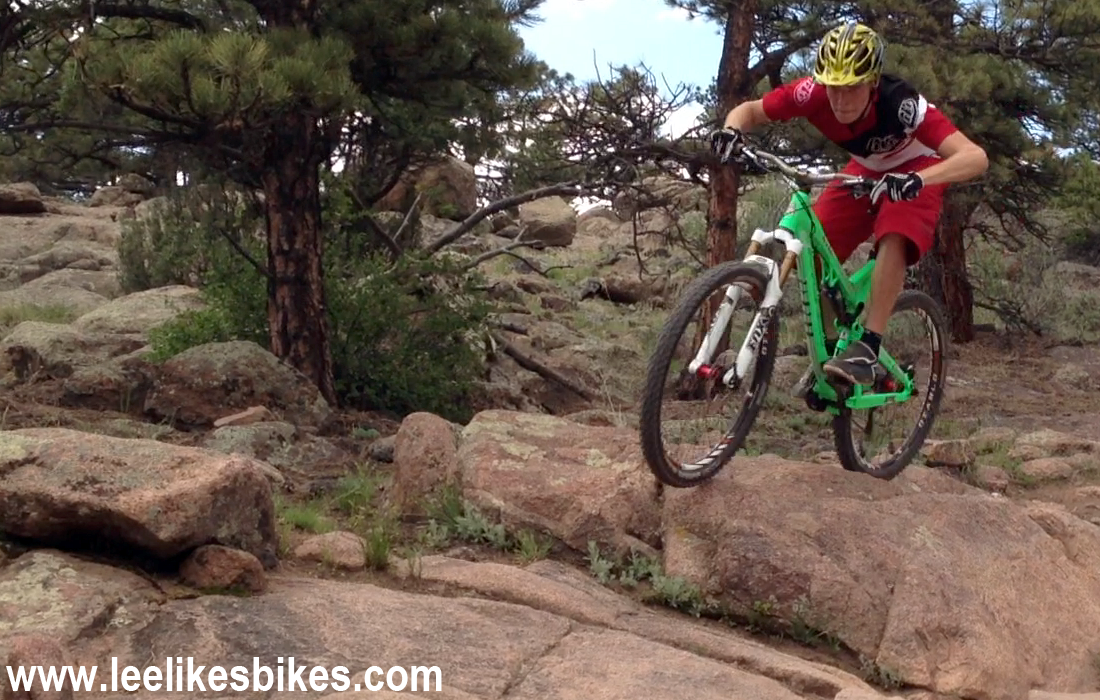 I dig Dirt's recent interview with Fabien Barel about Flow (capital F), and I got to use his wisdom today while working with DH champ Alex Willie.
---
First Fabien:
The big takeaways:
• Rather than merely trying to crush individual sections, let's link them together in one long sine wave of love (my words).
• Let's learn to use the exact amount of energy (aka pump) required to get the job done. Any less and you're clipping things, any more and you're wasting energy and missing backsides.
Pinning it with a pinner:
All winter Alex has been in the gym with me and Erin Carson at RallySport Health and Fitness, doing the Pump Up the Base and Prepare to Pin It training programs, riding moto and keeping his grades up.
Compared with last year — when he won the national Jr. DH title! — Alex is stronger, fitter, faster and smarter. He's about to hit some big races, including the Fort William World Cup. He's feeling pressure to "step it up" for his sponsors, family and America.
Today we rode a local technical trail. He schooled me uphill in a serious way (a first — and it shows his training really works), then we talked philosophy and rallied the DH.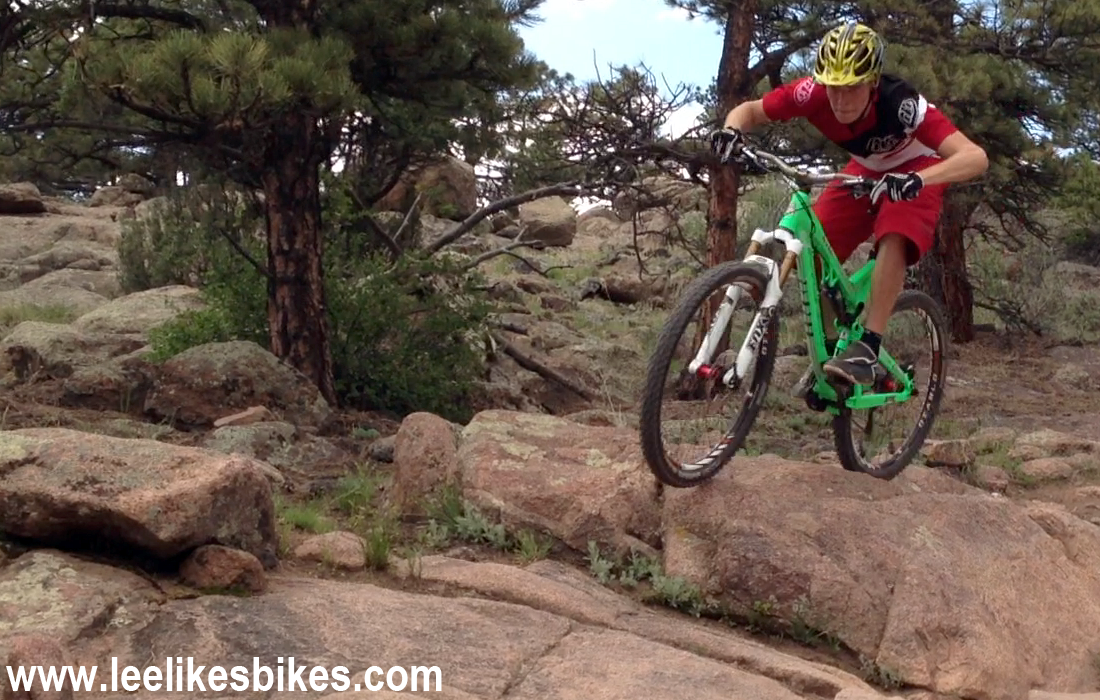 The big takeaways;
• Alex is on track. He will grow as a rider, but he doesn't have to "step it up" or change anything, nor does he have to try to be fast. He is fast.
• We've been honing Alex's technique for a few years now, and he's a very skilled rider. Right now we are focusing on big, round shapes and optimal pump. Rather than crushing all the way through his suspension then snapping his bike over bumps — sometimes a bit too late — we're working on a more gradual buildup and release of energy: a longer, lower trajectory (unless he needs to boost over something!).
• He takes his sponsor commitments seriously, and that's commendable, but when it's time to ride, the only things that matter are his center of mass and the Earth.
• Um, this kid is fast! Alex, thanks for pulling me down the trail. What a treat.
Big, round, optimal sine waves of love!
And good grades.
Lee
---
Know more. Have more fun!
Join the leelikesbikes mailing list:
---
https://www.leelikesbikes.com/wp-content/uploads/2018/08/leelikesbikeslogoheader.jpg
0
0
leelikesbikes
https://www.leelikesbikes.com/wp-content/uploads/2018/08/leelikesbikeslogoheader.jpg
leelikesbikes
2013-05-22 16:46:40
2013-05-22 17:15:20
Not maximum. Optimum.