Karate Kid bottom bracket repair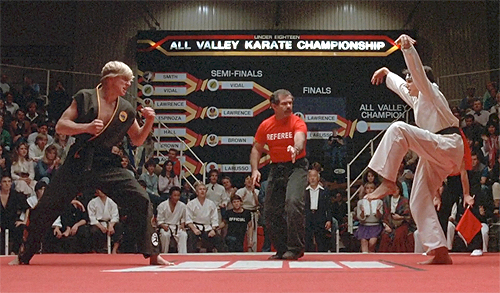 You never know when a mechanical issue will test your kung fu skills.
---
My 2014 Specialized Camber Expert Carbon 29 came with SRAM cranks in its PF30 bottom bracket shell.
In order to run God's own Shimano XT, a Wheels Manufacturing adapter must be installed in the bottom bracket shell. Actually, it's glued in with 3M epoxy. Once that's done, the XT slips right in. I've been running setups like this for several years with no issues.
Well …
Last weekend in Peoria, IL the cranks were getting harder to turn. Day by day, harder and harder. I blamed myself: Lack of sleep? Poor nutrition? Just plain weakness?
On day three, while we climbed, it got WAY harder to pedal, then came the screech. Every time I pushed with my right foot, screeeeeeeechhhhh …
Yikes. The adapter had backed out!
I don't have a multi tool for that. I pulled the cranks and started hitting the offending part with the heel of my hand. Nope.
Then an idea.
Two of my clients set my bike on a fence post, with the bottom bracket flush on top. I climbed up, put my cleat on the adapter and balanced there like Daniel San.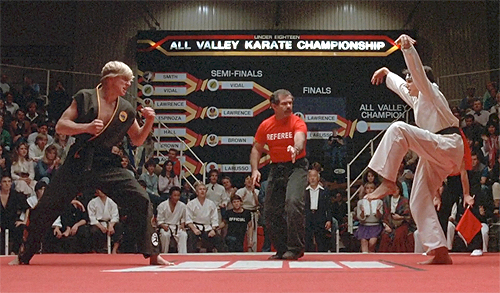 When the moment felt right, I gave it a little hop and
POP!
The adapter went in!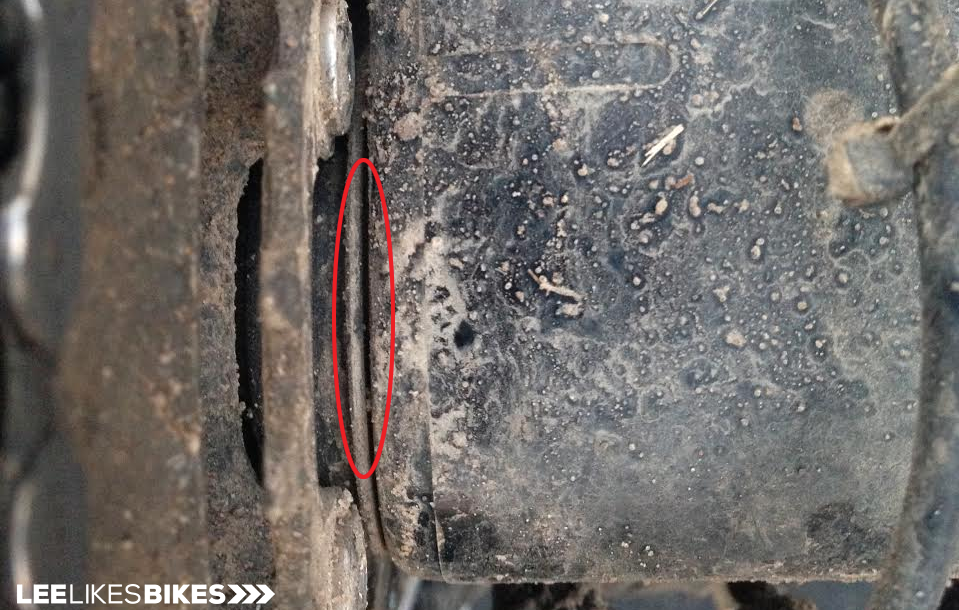 Not perfect, but good enough to ride. Everything has to be cleaned and re-installed.
Paint the fence, wax the car …
Lee
---
Know more. Have more fun!
Join the leelikesbikes mailing list:
---
https://www.leelikesbikes.com/wp-content/uploads/2018/08/leelikesbikeslogoheader.jpg
0
0
leelikesbikes
https://www.leelikesbikes.com/wp-content/uploads/2018/08/leelikesbikeslogoheader.jpg
leelikesbikes
2014-08-22 11:08:10
2014-08-22 11:15:50
Karate Kid bottom bracket repair