Enduro SL chain guide and related issues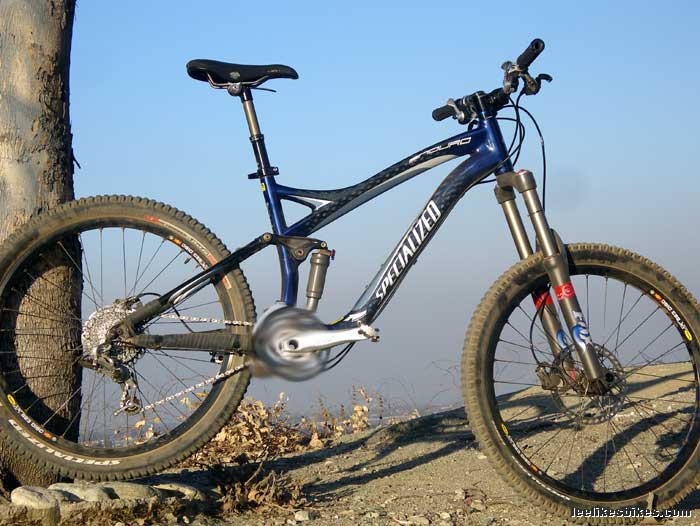 Hi Lee:
I saw your thread about an Enduro SL with a prototype chain guide. I am considering buying this or the pitch but I have heard chatter about the ISCG mounts being useless and needing an adapter bracket. Is there validity to this? I am trying to stay more on the all mountain side of a big travel bike and stepping to the SX trail is asking for way too much bike. Just need a little direction in my quest for a xc capable AM bike. Thanks in advance!
Nate
Hey Nate,
As far as I know, Enduro SLs and Pitches do not have ISCG mounts. The SX Trail has ISCG mounts but, as you say, it's a whole lot of bike.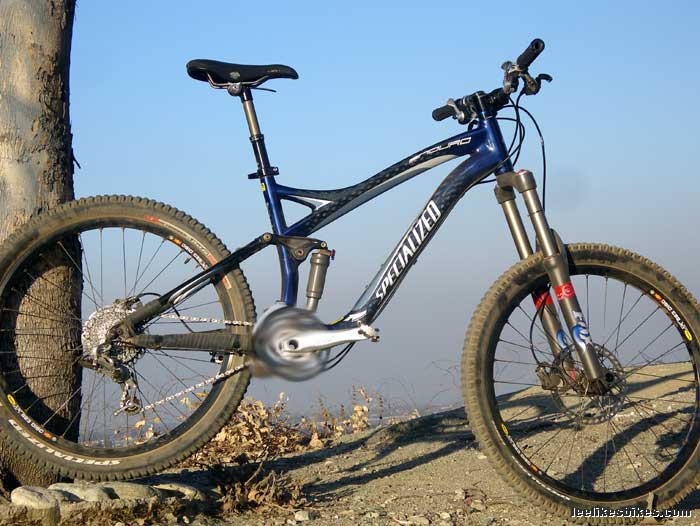 Enduro SL with FOX suspension and prototype dual ring sweetness.
The prototype dual ring guide I run on my SL uses a flange mount, and it works just fine. (I'm currently working on the installation manual for that guide, and I think people will dig it.)
– When e.thirteen starts selling its version of the Heim 3Guide, it's gonna be ON!
If you want an XC-oriented all-mountain ride, rock an Enduro SL or Pitch with a flange-mount chain guide.
Enduro SL vs. Pitch? That's a matter of riding style and budget. The SL is more efficient than the Pitch. They both descend very well. The SL costs more. The Pitch is analogous to the pre-SL Enduro — in my opinion one of the best bikes ever made.
There are no bad choices here. Get a flange-mount guide.
---
Here is Jrock's Enduro SL, referred to in his below comment: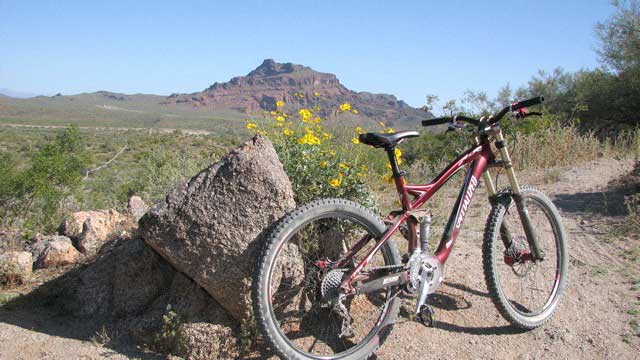 Enduro SL with modified e13 drs
---
https://www.leelikesbikes.com/wp-content/uploads/2018/08/leelikesbikeslogoheader.jpg
0
0
leelikesbikes
https://www.leelikesbikes.com/wp-content/uploads/2018/08/leelikesbikeslogoheader.jpg
leelikesbikes
2008-08-30 06:09:21
2008-09-02 10:37:18
Enduro SL chain guide and related issues