"Downgrading" to a rigid single speed?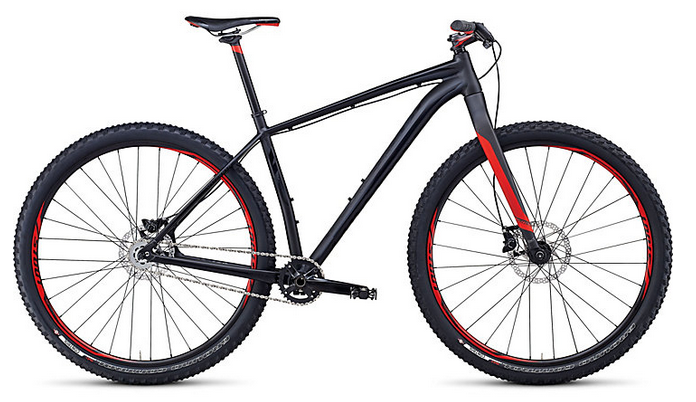 Hi Lee,
I'm only asking because I highly value your opinion!
As an adult sometimes I have to make adult decisions. In the next few months we are looking to move and bit a bigger house, so I'm thinking of freeing up some cash by selling my current ride. It's not imperative that I do it, but it would help a bit.
I would still want something to ride in the meantime, and I don't want an entry level bike necessarily. Looking at some options and the Crave SL single speed looks interesting and a good price. It might be fun and a new realm to try something like this for my FL XC trails.
What do you think, is having a single speed as an only bike for a few months a good idea? Is it possible to still pursue some off season structured training and continue pump up the base and later PTPI?
Thank you!
Greg
---
Greg!
The Specialized Crave SL 29 is a cool bike. M4 Premium Aluminum frame, Chisel rigid carbon fork, one speed, retail $1,300.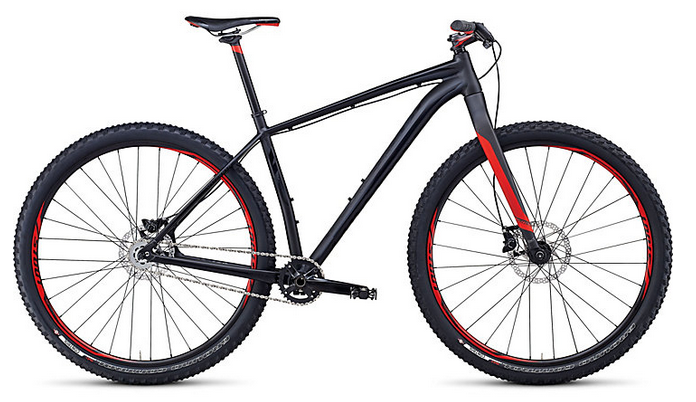 My attorney, client and friend Lawyer Chris rides this bike and loves it:
• Chris is an A1 shredder on snow and wheels. He wrings this thing out!
• He says it's super fun, especially on his local CO trails (which are a lot steeper, bigger and gnarlier than FL trails). Everything feels faster, and he's paying even more attention to clean technique.
• The single speed not only made him stronger, but it also showed him he can pull more gear (and speed) than he was used to pulling. When he switched back to his Stumpy FSR Expert Carbon 29, he got way faster.
I ride the turbo $$$ version of this bike: the Stumpjumper Expert Carbon 29 World Cup. Carbon frame, fork and wheels plus some LLB mods: dropper post, Shimano PRO downhill stem/bar and XT drivetrain/brakes. A hair over 20 pounds. Super nice!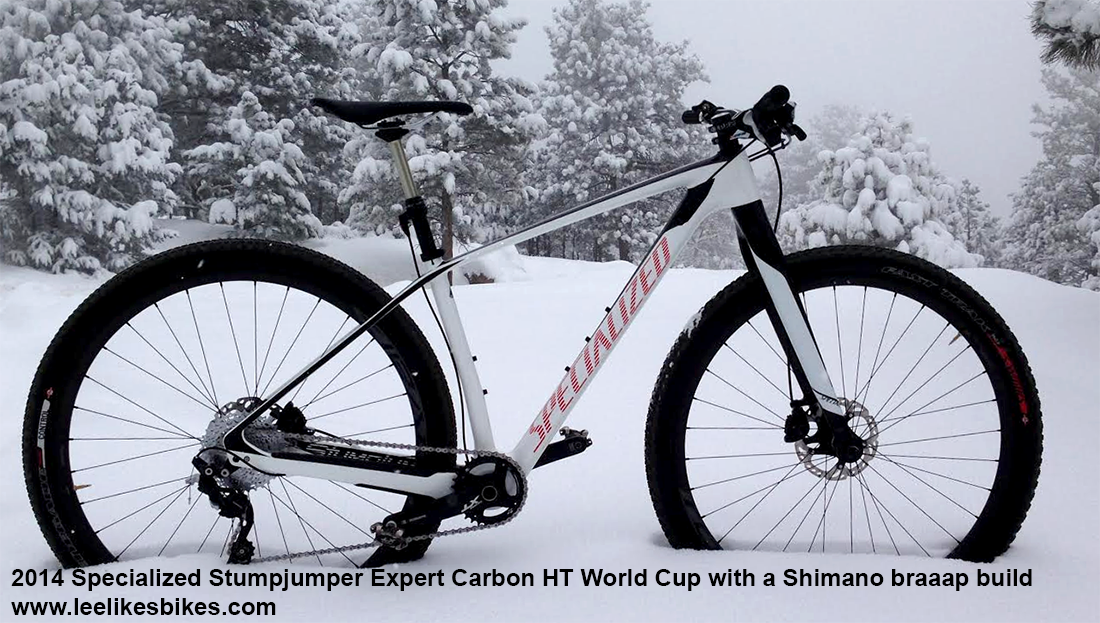 The bike park and mellow/moderate trails are so much fun on this bike!
When I was recently teaching at Mulberry Gap in Georgia, I did a morning clinic on my Camber Expert, and the trails were nice. Flowy. Fun. Nice.
Later that afternoon, we did a group ride on the same trails, and I rocked the rigid Stumpy. The climb, of course, felt great. On the downhills, at first I was cautious. Keep in mind dude, this is a rigid bike … but once I started connecting the shapes — riding the sine wave of love — the speed was full on and BAM! I clicked straight into Flow (capital F).
Wow so rad! Railing corners, pumping bumps, jumping rocks, landing in these little pockets and just shooting into the next sections. Until BOOM! Flat tire. Oops, I forgot there's a tube in there. Fix it, resume shred WOW SO RAD! then BOOM! Grr. Oh well.
So I think:
• You'll have a lot of fun on this bike. Flow is the ultimate prize, and "less bike" can help you feel the magic without crazy trails and speeds.
• It will be great for your riding skills. Ride the sine wave of love — or be punished.
• You'll gain leg strength and speed by pulling that gear around.
• You can still rock Pump Up the Base and Prepare to Pin It. For extra training stress, add turning and pumping.
• Tubeless for sure.
• If this bike puts more money in the bank, double win!
Rip it,
Lee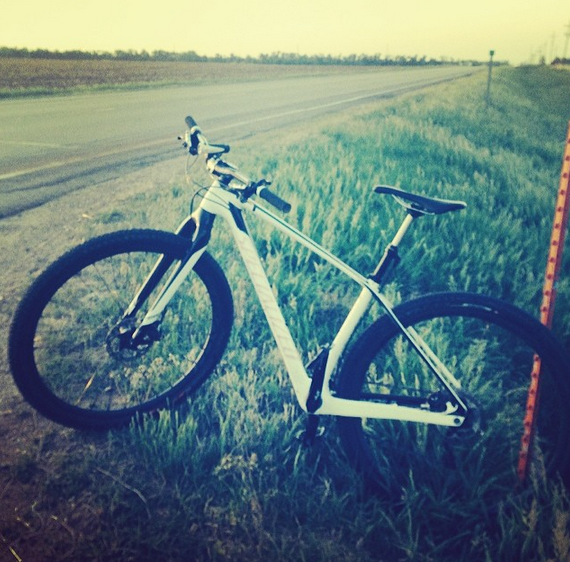 Pump Up the Base intervals in Kansas: Drill it into the headwind, reverse direction then spin as fast as you can.
---
Know more. Have more fun!
Join the leelikesbikes mailing list:
---
https://www.leelikesbikes.com/wp-content/uploads/2018/08/leelikesbikeslogoheader.jpg
0
0
leelikesbikes
https://www.leelikesbikes.com/wp-content/uploads/2018/08/leelikesbikeslogoheader.jpg
leelikesbikes
2014-06-08 14:51:56
2014-06-08 14:51:56
"Downgrading" to a rigid single speed?