2014 Stumpjumper FSR Expert Carbon EVO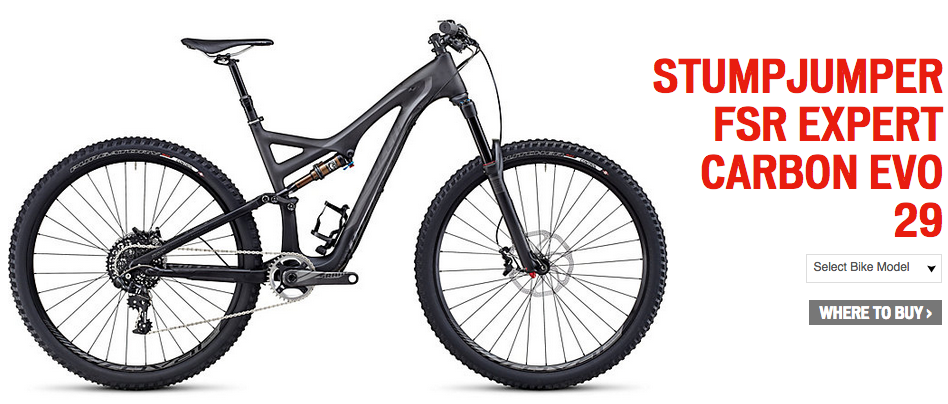 I just spent the weekend teaching on a 2014 Stumpjumper FSR Expert Carbon EVO 29. The bike rips up and down, and you can get a screaming deal on it.
---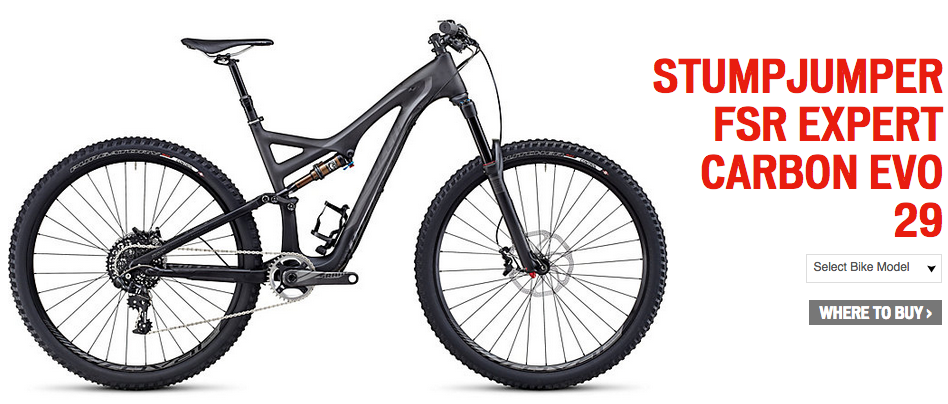 I have two full seasons on a Stumpy 29, and I've spent the past season on an Enduro 29 and Camber 29. The Enduro is a 12-inch chef's knife. The Camber is a 6-inch fillet knife. Both great tools for different jobs. This Stumpy EVO splits the difference with a nod toward bigger chopping.
This bike is in the Trail Head Cyclery demo fleet, and it's in great shape. All parts are stock, and the whole bike just plain works. Size is medium.
Retail: $6,200
Current list: $4,199
Get it for: $3,999 – Tell 'em I sent you.
Trail Head can ship the bike to you.
info@trailheadcyclery.com
408-369-9666
---
Know more. Have more fun!
Join the leelikesbikes mailing list:
---
https://www.leelikesbikes.com/wp-content/uploads/2018/08/leelikesbikeslogoheader.jpg
0
0
leelikesbikes
https://www.leelikesbikes.com/wp-content/uploads/2018/08/leelikesbikeslogoheader.jpg
leelikesbikes
2015-03-04 10:13:07
2015-03-04 14:25:34
2014 Stumpjumper FSR Expert Carbon EVO