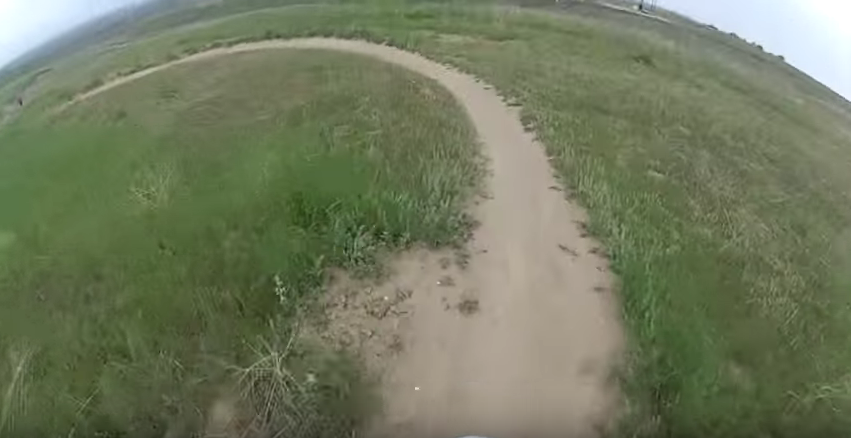 On my 47th birthday a couple days ago, The Wife and I explored the trails at Sunset East in Erie, CO.
What fun! An easy climb with green, blue and black descents, all flowy and lovely. It's the perfect layout for riders of different levels to enjoy mountain biking. Go slow, go fast, go little or go big. It's all there. I, for one, plan to nab the blue KOM.
On Oct. 1, 2016 I'm teaching a Level 2 skills class. Learn to ride these trails (and others) with style!
(more…)