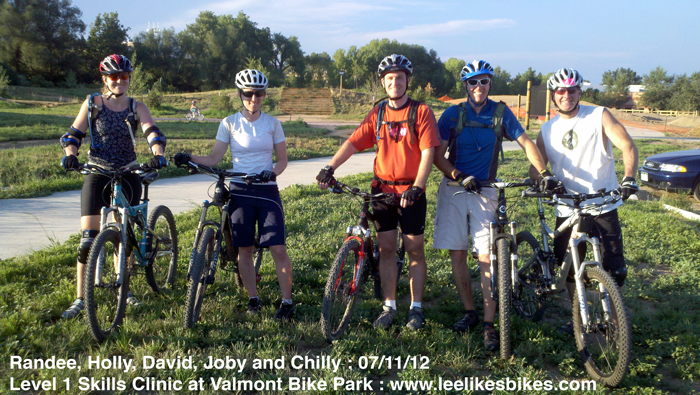 What: Public mountain bike skills clinics. Learn to ride safer, more confidently and faster on a greater variety of terrain. Whether you are a beginner or an expert, come on out and learn how to Ride (with a capital R).
Where: Valmont Bike Park, Boulder, CO
When: Wednesday evenings and Saturday mornings April through September
How much: $75 for two hours that will change your riding life!
Learn more and sign up: Public clinics at Valmont Bike Park
---