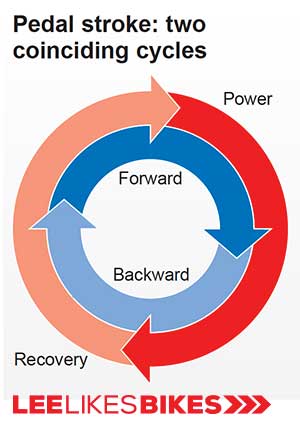 I live near the top of a mountain. It's about 1,200 vertical feet from downtown Boulder to my house, with a peak grade of 17% and a whole lot of painful memories strewn about.
Overall I climb it faster and easier than ever. Some days … some days I fly! It's so easy.
Other days … many days … I suck.
(more…)