The Naked Truth behind Lee McCormack
Life (capital L) has been challenging and powerful and inspiring and just freaking rad, and I have my close friends to thank. My boy Zach wrote this note for the site; I feel funny posting it, but Zach is crazy, and it's safest to do what he wants.
The more you click, the more I can post. Lee Likes Groceries dot com!
---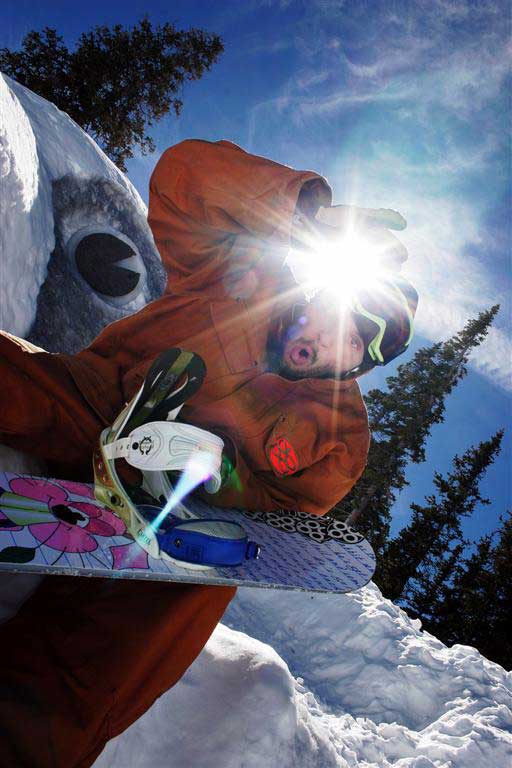 Zach is … A. a pro freestyle snowboarder, B. a pro freestyle biker and ex-pro BMXer, C. a goof, D. insane, E. all of the above.
My name is Zach Lewis and here is the Naked Truth behind the man, the myth, the legend Mr. Lee McCormack. I have had the great privilege of coaching with Lee, being coached by Lee and being able to coach Lee himself and it has been an amazing ride ever since day one.
Lee like bikes is an understatement to how this man truly feels about riding and about life in general. The new tag line should read "Lee Loves bikes and Loves what he does" (with a capital L). Let's go ahead and get one thing out of the way really quickly though. Lee is Fast and I mean very very FAST!!! I have been able to witness first hand what Lee is capable of on the Track and on the Trail and let me be the first to tell you that pictures and stories just don't do justice.
Just here recently in a practice session for the up-coming season, I saw Lee lay down the Hammer and lay it down with Authority. We were at a little local pump track located right out side The Fix bike shop in Boulder CO, when it all went down. I had just mentioned to Lee try this little trick and see what happens and boy did he take it to the next level. Pump, pump, pump, doubled into a corner and the tacky clay was thrown by a semi slick tire as he shouted out "WHAT WAS THAT" myself and two others just sat there with drop jaw as he rounded the corner and asked was that Fast? I had really no good response at the time but "yeah it was" when in all honesty and actuality I only know a hand full of people in this world that could have just made that happen.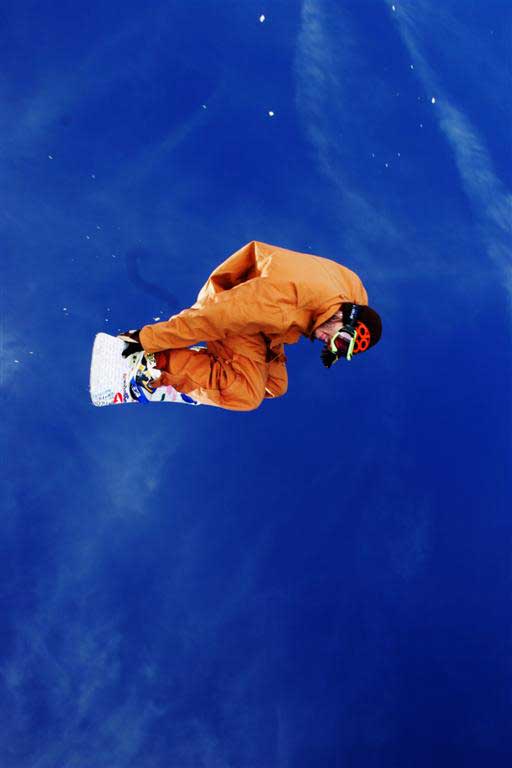 Zach pulls a misty … and this note gets me all misty.
Lee is a very humble and noble guy who has faced struggles and challenges just like many of us and has used his riding as an outlet, I guess as many of us do and should do. But with one of his largest challenges just recently behind him Lee has rebounded and taken it to the bike with a whole new light and I feel that it is something we could all learn from?
Lee has said we need to take the good from the bad, put the past behind us and learn from our mistakes. Don't get revenge because life is too precious for those kinds of actions, take what you get and make the best of it.
This is the type of stuff we are truly learning from Lee about our riding "you take what you get and you roll with the punches" and for this we all owe you a big Thank you. So Lee, Thank you from all of us. And if you are ever in the Denver Metro Area look Lee up, take a class and see what bike riding is truly all about.
Lee Loves Bikes and so should You!
https://www.leelikesbikes.com/wp-content/uploads/2018/08/leelikesbikeslogoheader.jpg
0
0
leelikesbikes
https://www.leelikesbikes.com/wp-content/uploads/2018/08/leelikesbikeslogoheader.jpg
leelikesbikes
2007-04-04 10:45:57
2007-04-04 10:46:18
The Naked Truth behind Lee McCormack