The best prescription riding glasses — ever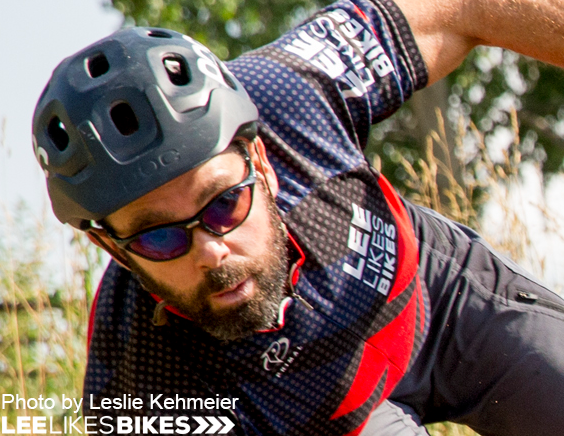 Lee,
So it turns out I've had astigmatism for years and I just went to the eye doctor and got a pair of glasses. omg life is 4k HDTV now, I can actually see in detail (altho I'm getting motion sickness, haven't adjusted yet). I'm looking forward to trail riding, as now I will be able to look much farther down the trail and actually identify what it is on the ground…
my question is tho, how do you deal with wearing the glasses? do you have a set of prescription sport glasses? do they fog up, skip down your nose, etc? do you have less peripheral vision? any info appreciates, thx
Cody
---
Hey Cody,
Thanks for asking this question. A lot of us are in this boat.
I have pretty major astigmatism, and it's still getting worse, so permanent solutions like surgery and implants won't work.
No contacts
I've ridden and raced with contacts. They're a no-go for me because:
• They move around, especially when you're hauling mail through dry, dusty air. When your contacts move or rotate, your vision changes. I'll never forget winning a Super D at Snow Summit, CA by braille. No thanks.
• Depth perception is different with contacts than with glasses. I once misjudged a jump landing, and the broken ribs convinced me to always wear the same exact prescription.
The solution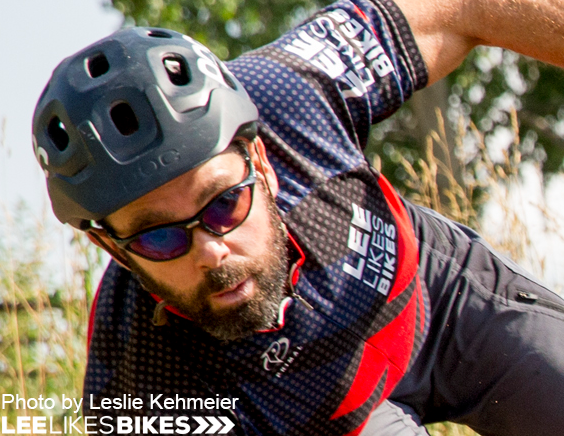 Morning on dirt. Just enough light is coming through.
After years of bad vision and lacerated corneas, I'm currently wearing a fully dialed pair of glasses from Tom's Sportique Eyewear here in Boulder, CO. Tom Buell is a mountain bike, moto and ski ripper. He knows these sports, and he knows vision.
Salient features of my "Tom's Super Glasses:"
• Stock Rudy Project frames. They have such complete coverage that I don't wear goggles for downhill mountain biking or skiing.
• Tom cuts vents in the lenses to prevent fogging. I've never had a fog problem while riding.
• The lenses are photochromic. I wear them in bright sun, full darkness and everywhere in between — and I don't notice the transitions.
• Tom uses special coatings to reduce glare, enhance details and protect my eyes.
• My everyday, non riding glasses use the exact same lens. This way my vision (and depth perception) is as consistent as possible.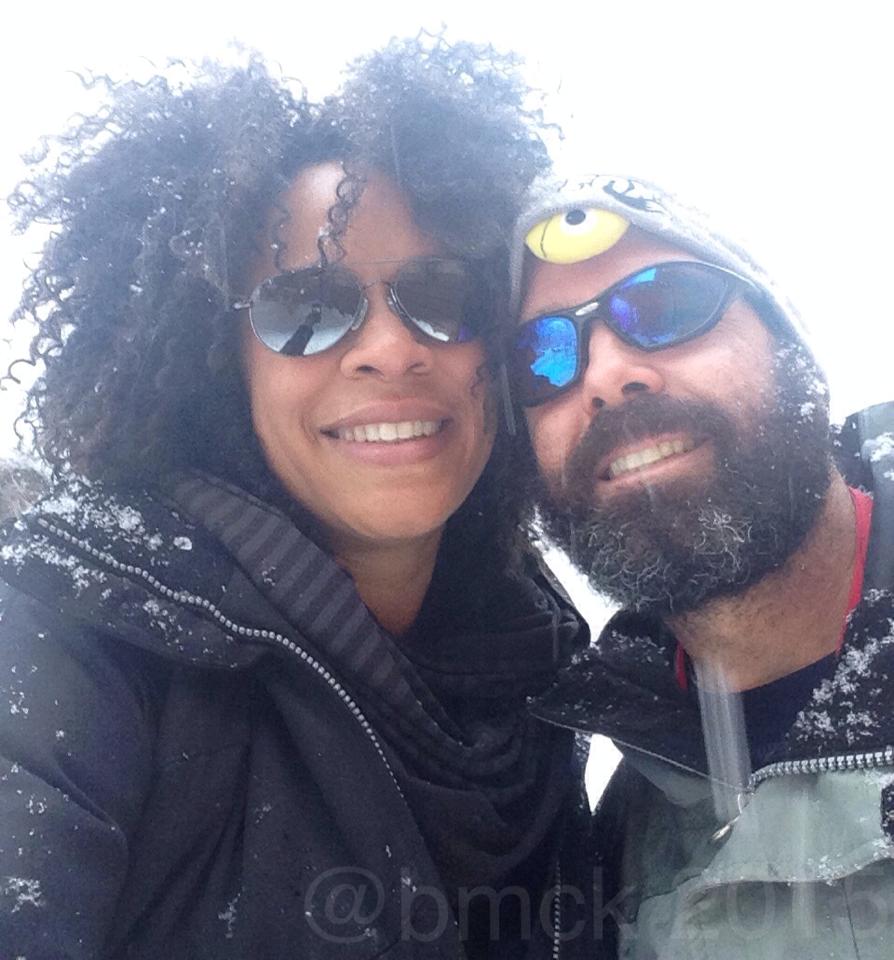 Afternoon on snow. The glasses get darker to keep the glare down. Beautiful photo by the beautiful Wife.
I've worn a lot of glasses, and this is the happiest I've ever been.
Tom has made glasses for quite a few friends and clients. He can send glasses to wherever you live.
Have fun out there!
Lee
---
Know more. Have more fun!
Join the leelikesbikes mailing list:
---
https://www.leelikesbikes.com/wp-content/uploads/2018/08/leelikesbikeslogoheader.jpg
0
0
leelikesbikes
https://www.leelikesbikes.com/wp-content/uploads/2018/08/leelikesbikeslogoheader.jpg
leelikesbikes
2015-01-12 14:02:23
2015-01-12 14:06:11
The best prescription riding glasses — ever