Seeing God on a cyclocross bike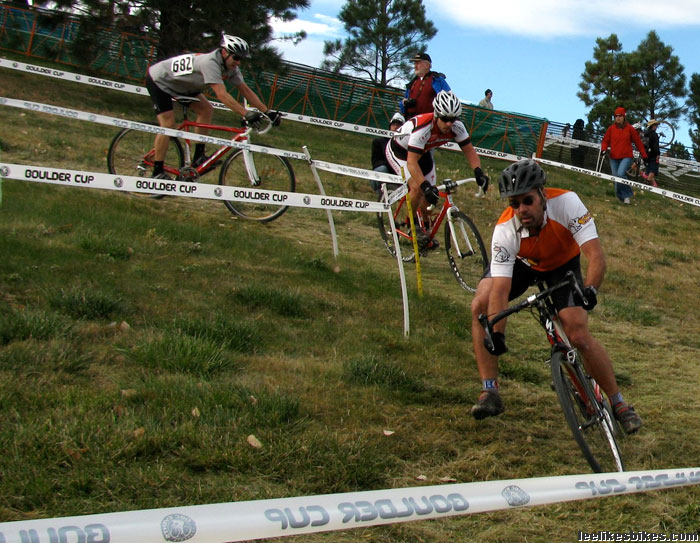 If you read sites like mudandcowbells.com (which is excellent), you'll sense the tone of awe, like cyclocross racers are touching God. That's a sure sign they're reaching a major state of Flow (capital F).
---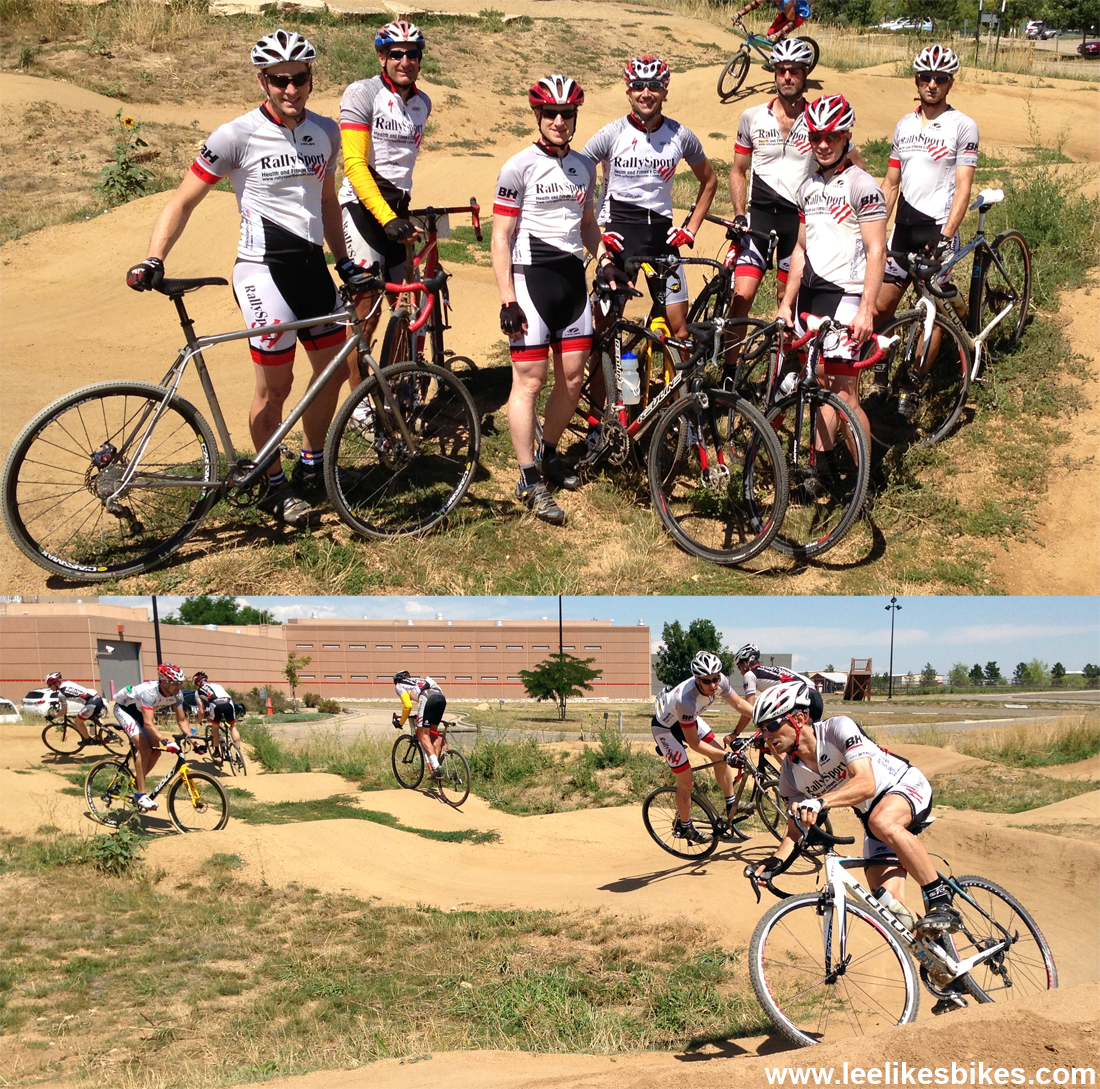 Teaching the RallySport CX team how to shred. CX bikes are remarkably fast on the pump track.
Lately, thanks to the book The Rise of Superman, I've been thinking a lot about flow triggers. How can we make Flow less a beautiful accident and more an intentional part of riding and life? We all know we ride — and live — our best in a state of Flow. In modern business, they say an employee in Flow is 500% more productive than one who's just sitting there. Thinking back on my newspaper days, I realize maybe I wasn't such a genius; maybe the deadlines forced me into Flow.
One way to Flow more often is to practice "flow hacking," in which you employ flow triggers to take you to the sweet spot.
This, of course, applies to all sorts of riding and human endeavor, but the huppers swarming all over Valmont Bike Park have me thinking about cyclocross.
I think the classic flow triggers — clear goals, skills mastery, appropriate stress, group dynamics, etc. — apply to cyclocross, but here's an additional possibility:
Riding a road bike on dirt!
If you're a roadie, all of a sudden you're on dirt, which is much tricker than pavement. Whoa! Sick! I am a badass!
If you're a mountain biker, all of a sudden you're on a bike that feels way less capable than your MTB. Whoa! Sick! I am a badass!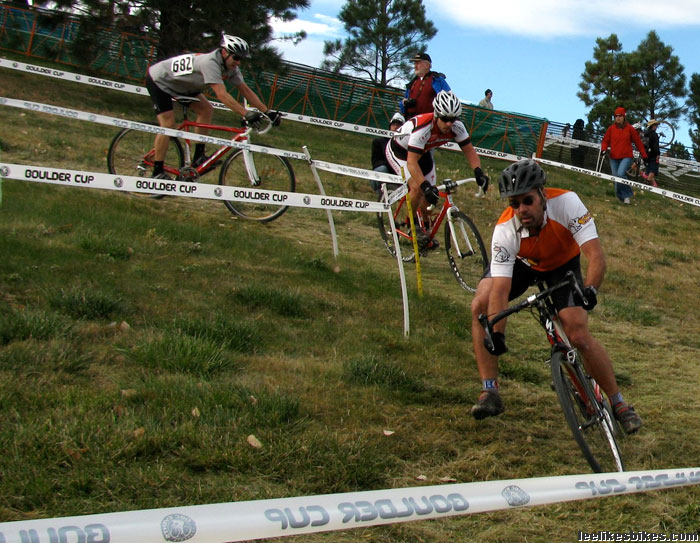 Feeling pretty bad ass at a cyclocross race near Boulder. This was my moment of brilliance. Otherwise I got shelled.
Both of those conditions — riding crazy terrain on your normal bike or riding normal terrain on a less capable bike — will grab your attention and help you reach Flow.
What do y'all think?
Lee
---
Know more. Have more fun!
Join the leelikesbikes mailing list:
---
https://www.leelikesbikes.com/wp-content/uploads/2018/08/leelikesbikeslogoheader.jpg
0
0
leelikesbikes
https://www.leelikesbikes.com/wp-content/uploads/2018/08/leelikesbikeslogoheader.jpg
leelikesbikes
2014-09-26 10:39:17
2014-09-28 08:12:22
Seeing God on a cyclocross bike