Getting ready for Xterra Worlds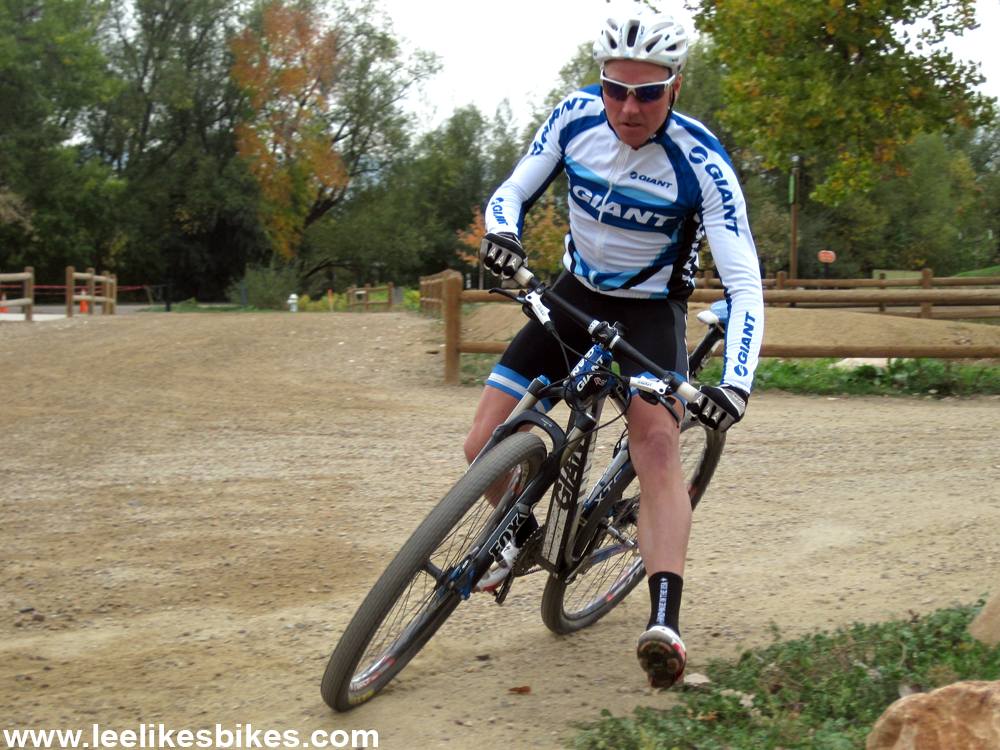 Fun skills session today at Valmont Bike Park with pro Xterra triathletes Ben Allen and Jacqui Slack. We covered the core skills — with a special focus on the Oct. 28 Xterra World Championship in Maui.
---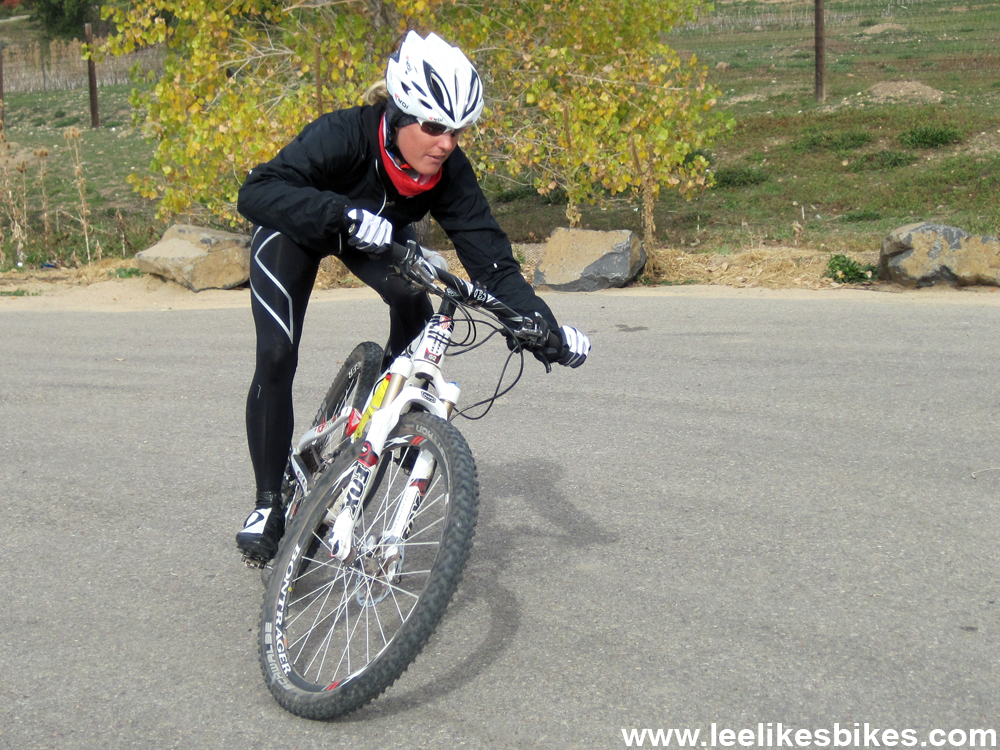 Jacqui finds some angles.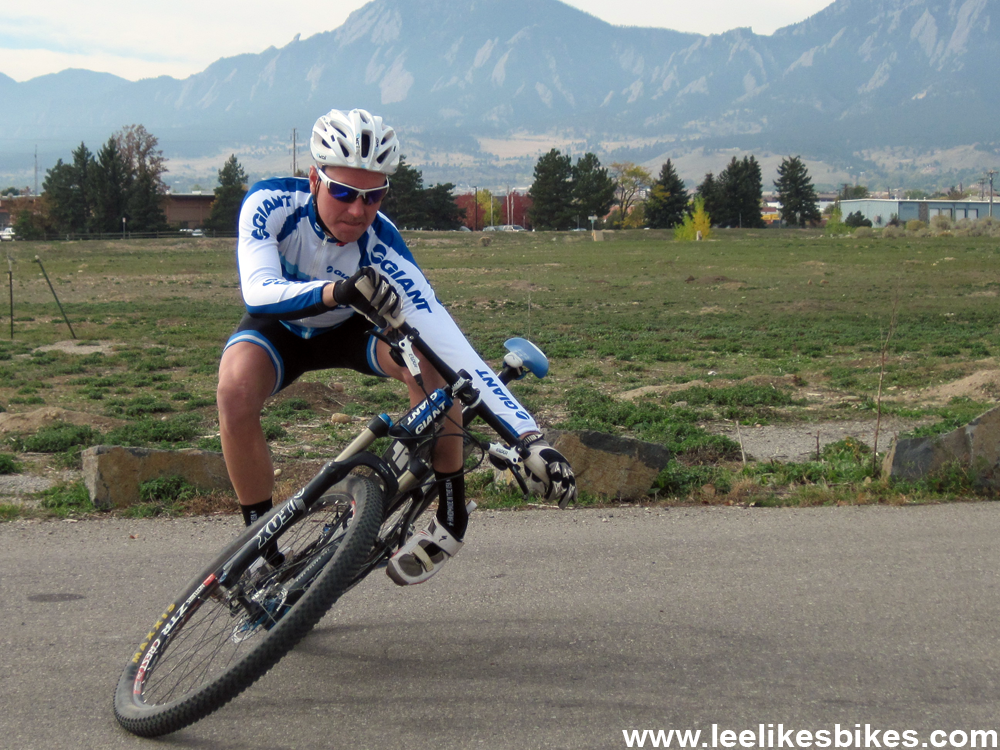 Once we establish a centered attack position, we start exploring the full range of the cockpit. Ben manages to lean a bit …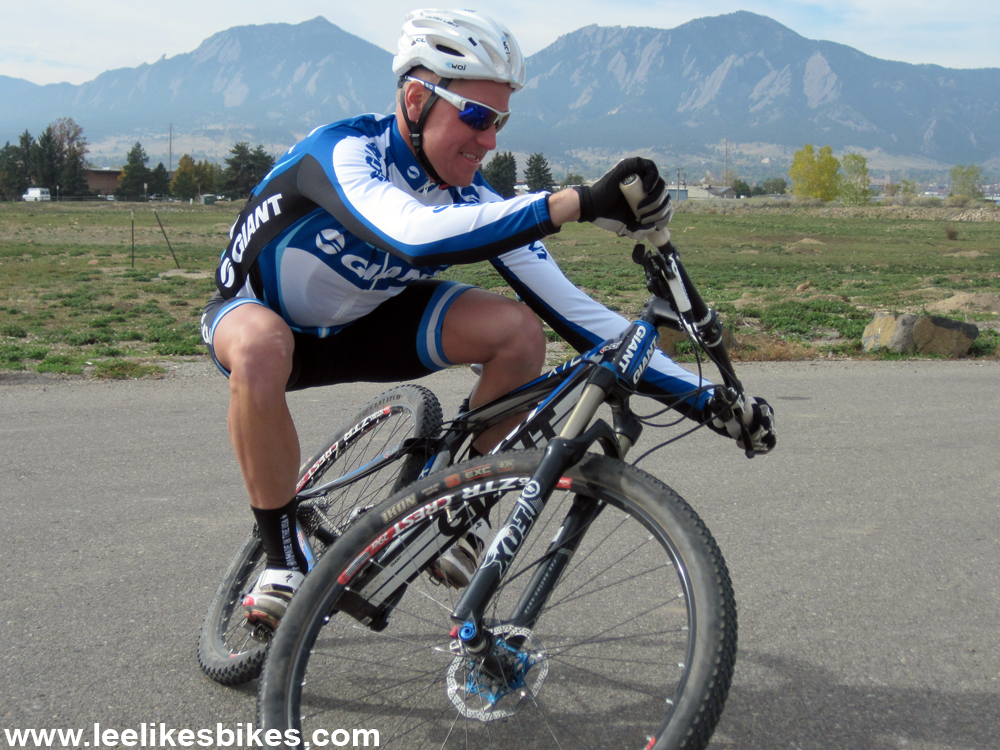 … and get pretty darn low. You don't need this range often, but its awesome to have this arrow in your quiver.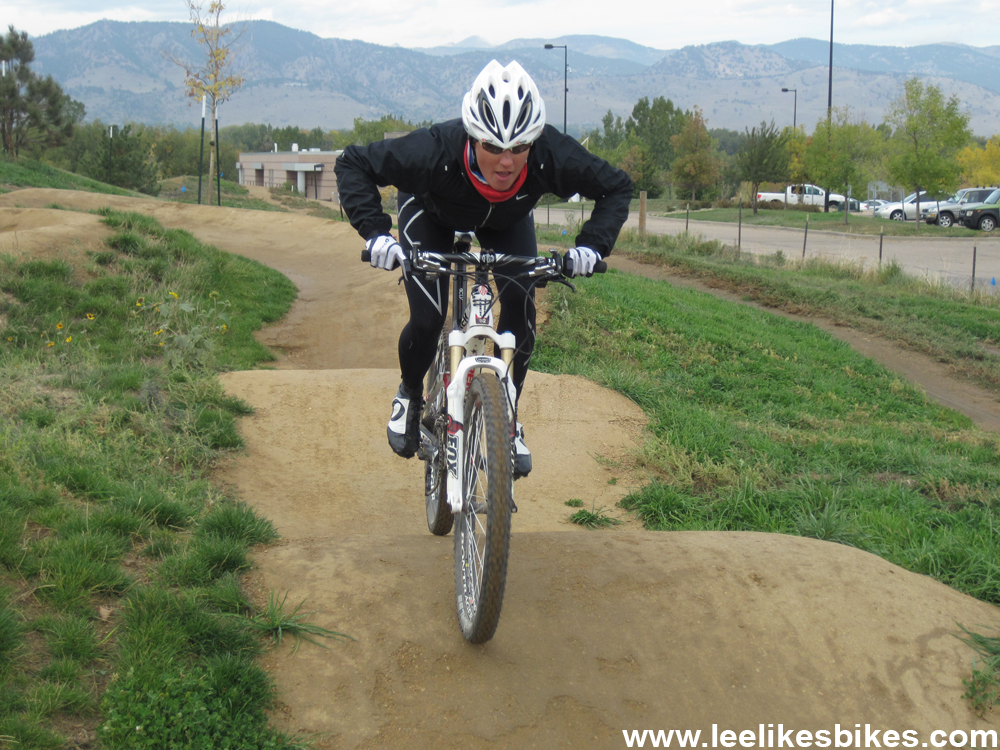 Jacqui: low, working the front end and stoked!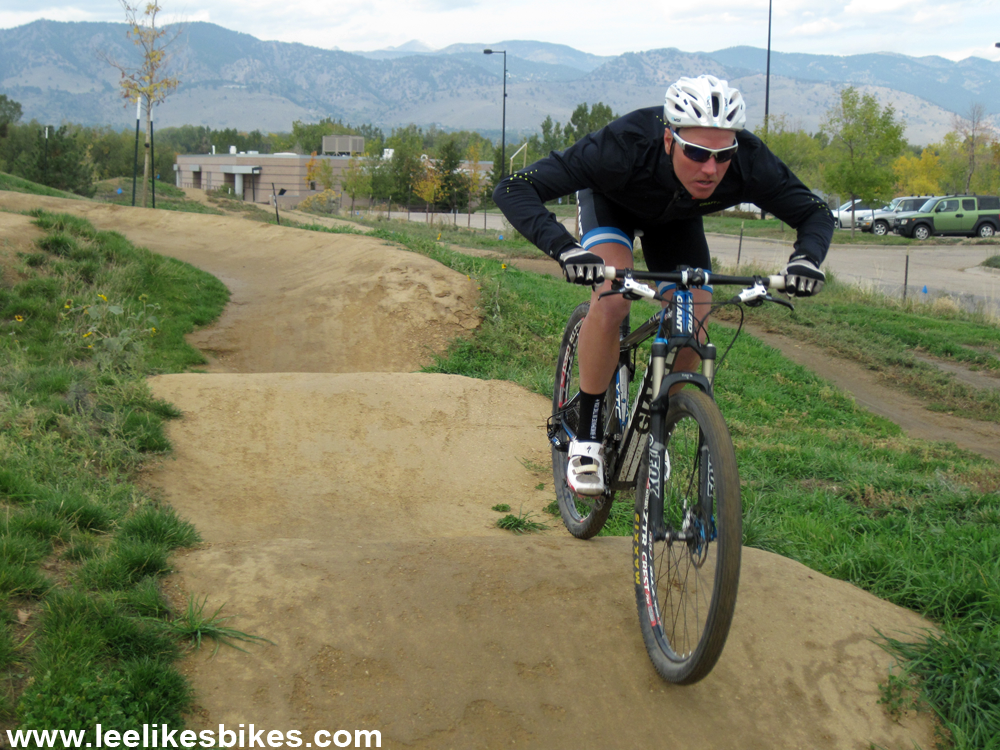 Ben was crushing the pump track. If I have my way, more and more offroad triathletes will be Riding with a capital R.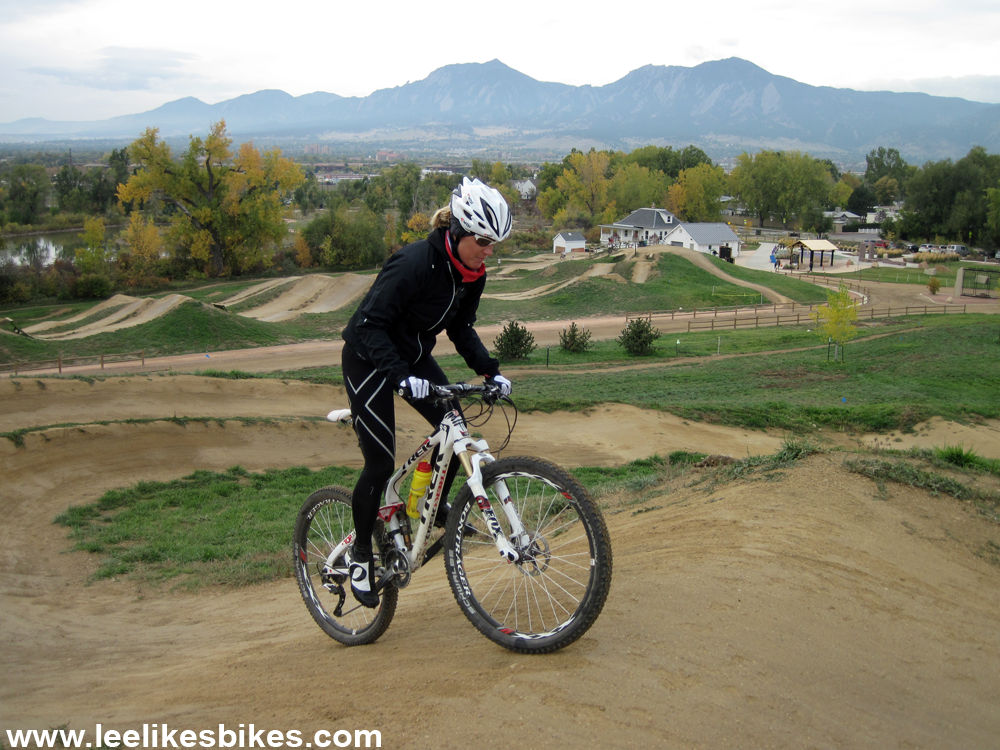 Jacqui works the climbing technique. Check out that view!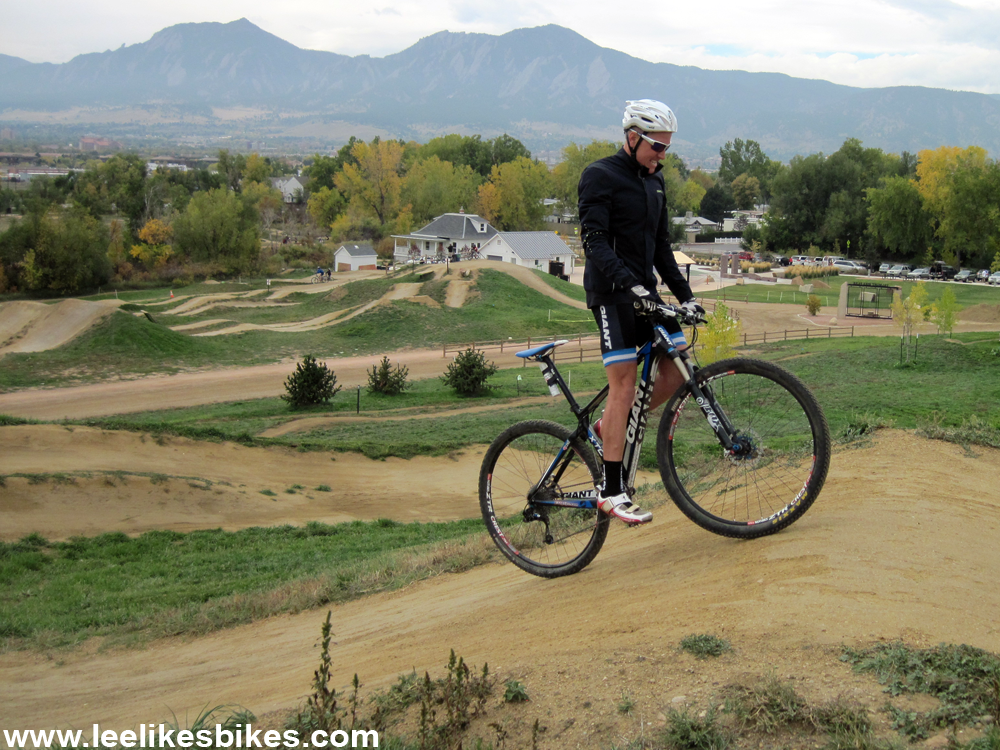 Ben rocks the huge gear, full extension and monster torque. This is perfect.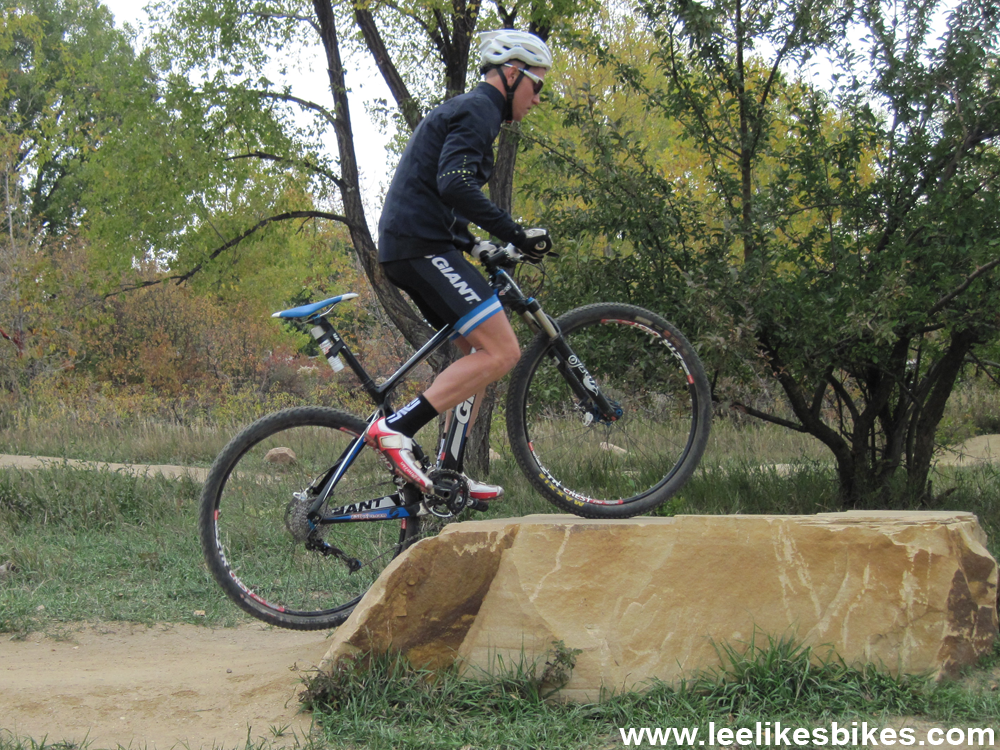 The same technique gets you over rocks with minimal effort.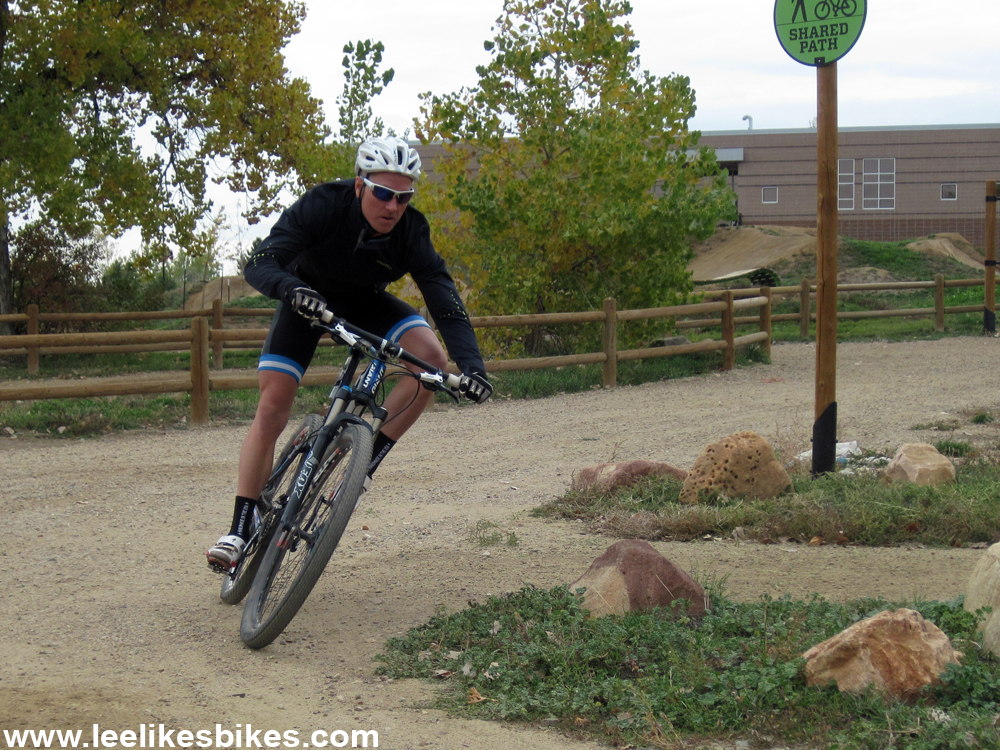 Ben wanted to practice loose, flat turns. I promise we're the first people to session this part of Valmont Bike Park.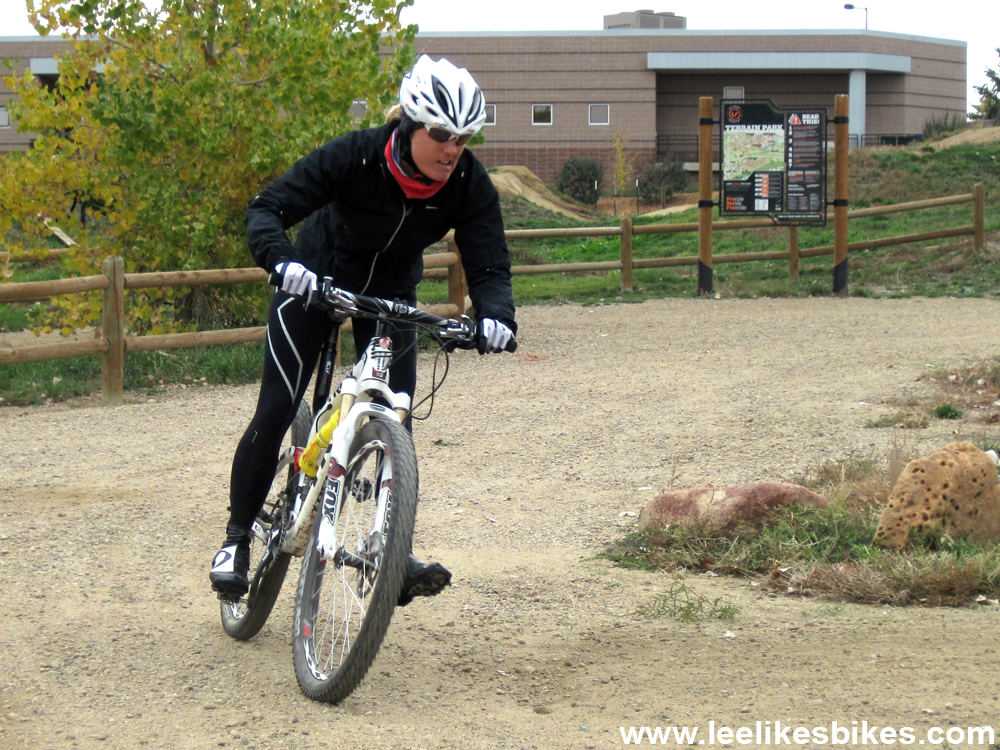 When you can't trust both tires to grab, you shift your weight onto the front tire. Jacqui rails some gravel.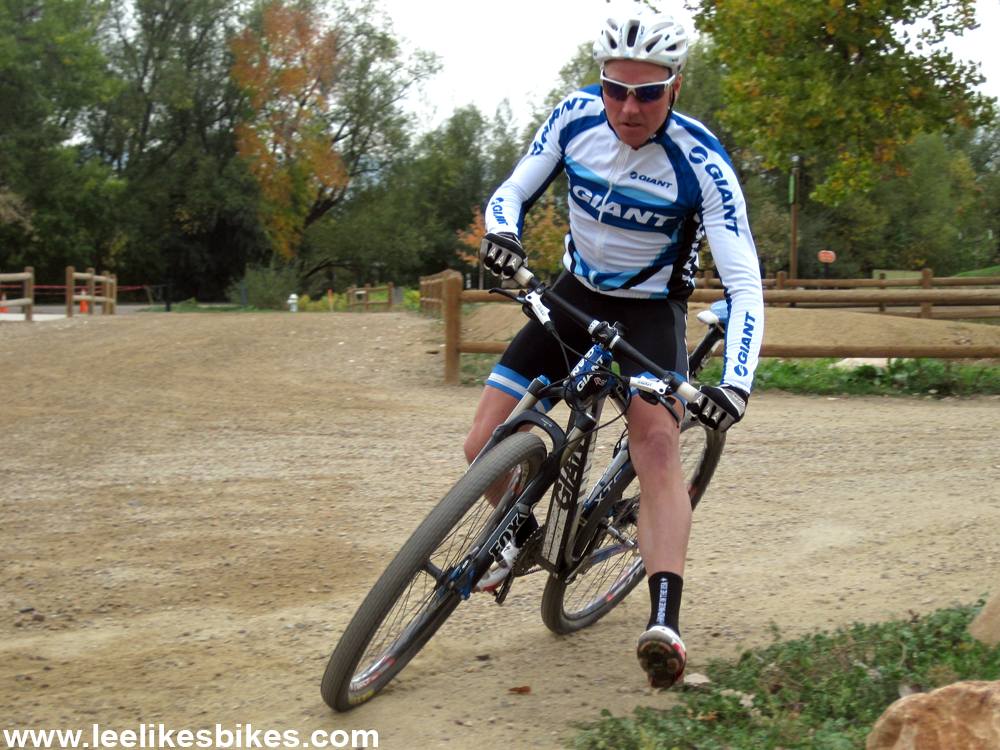 Full on moto style!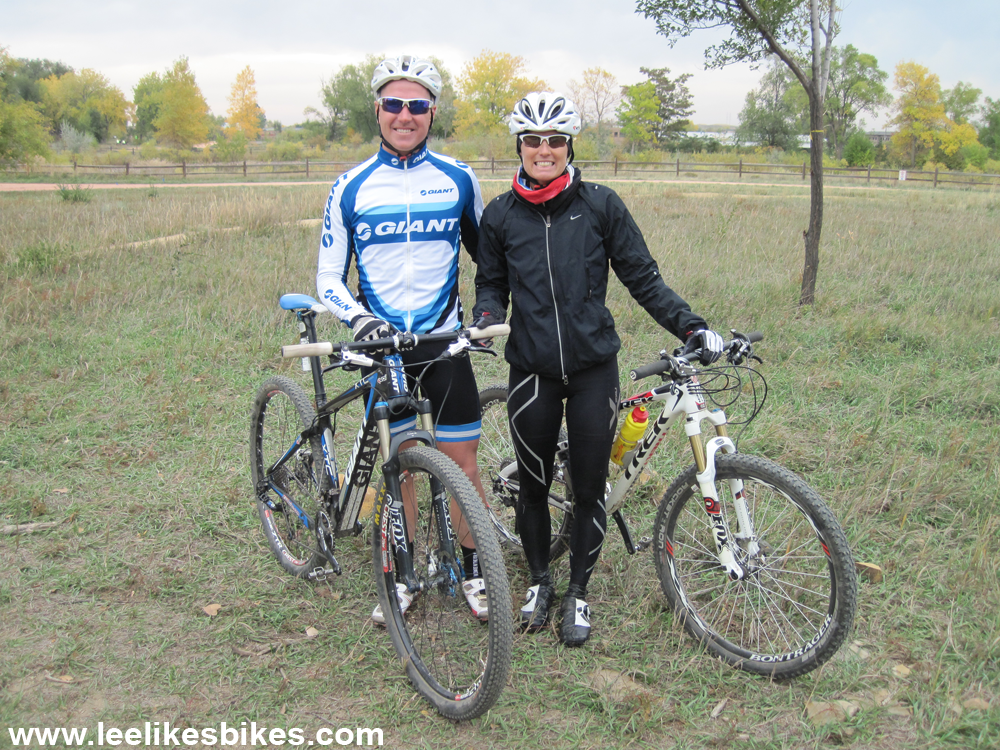 Ben and Jacqui, good luck at Worlds!
This year I've worked with a handful of fast Xterra racers including Conrad Stoltz, Cody Waite, Branden Rakita, Jessi Stensland, Renata Bucher, Kathy Tank, Shelby Katz and now Ben Allen and Jacqui Slack. I'm excited to see how their MTB kung fu impacts the sport.
Ride faster and more efficiently in all situations. Win races. Take a clinic with me!
Lee
---
Know more. Have more fun!
Join the leelikesbikes mailing list:
---
https://www.leelikesbikes.com/wp-content/uploads/2018/08/leelikesbikeslogoheader.jpg
0
0
leelikesbikes
https://www.leelikesbikes.com/wp-content/uploads/2018/08/leelikesbikeslogoheader.jpg
leelikesbikes
2012-10-12 20:59:26
2012-10-12 20:59:26
Getting ready for Xterra Worlds