Fabien Barel rides the sine wave of lateral love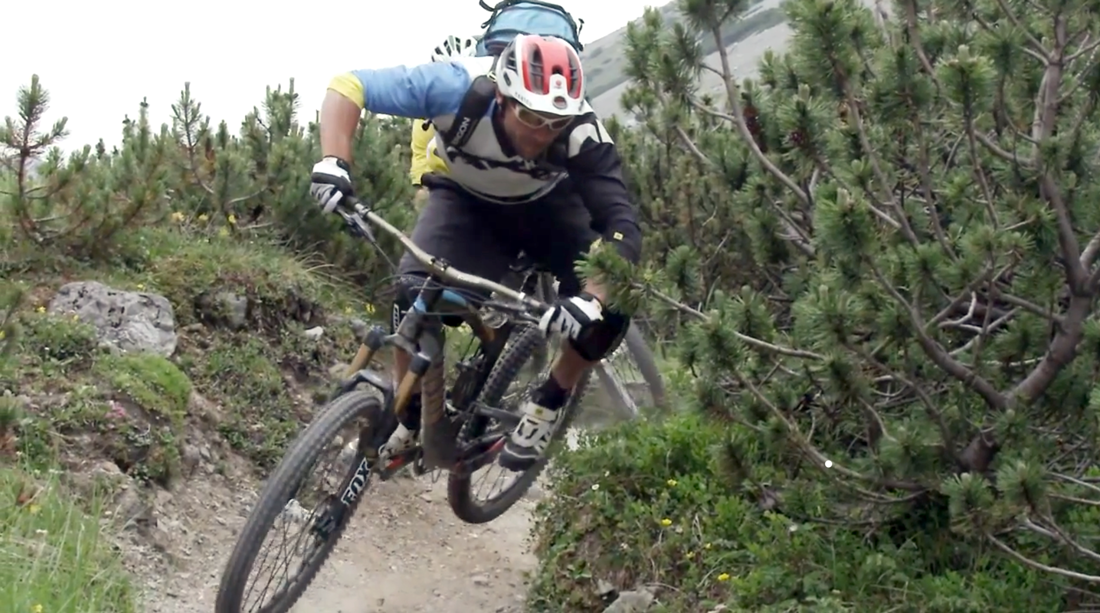 Hi Lee,
I thought this might be a good question for you. In this segment with Fabien I'm wondering if you could shed some light on what Barel is doing different from Tobias at 5:40 – 5:48. In watching some of the pros (Loic, Nico, etc) corner on switchbacks and really tight turns I feel like I see this action a lot. When it's really slow it's more like a nose manual, but at speed I'm at a loss to figure it out, other than the fact that they have mad skills.
Thanks in advance!
K.K.
---
Hey Kailash,
Thanks for the note. Here's that video. Check out the turn at 5:40.
NICE! Yes, Fabien has mad skills. He is one of the best for sure.
Also, he is pumping the corner. Pushing in, pulling out. Creating a sine wave of lateral love. This skill is a hallmark of a great rider.
Here's that beautiful moment from the above video: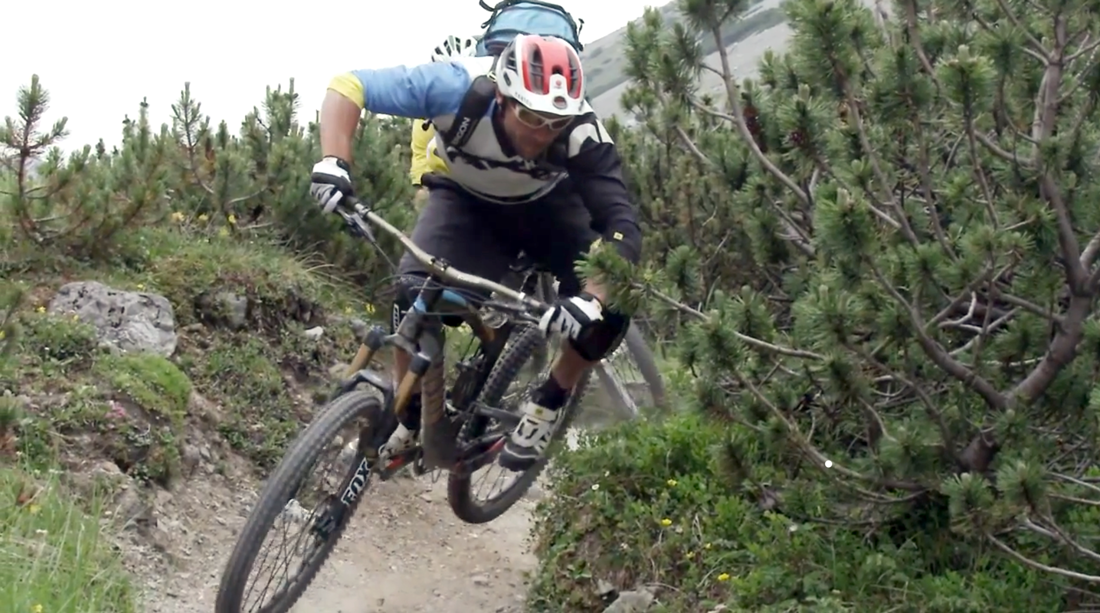 I teach this move to my skills students. I practice it all the time, and I use it often to maintain control and generate speed.
Here's that move on the Fox pump track. For more photos and video see Fox Racing Shox pump track.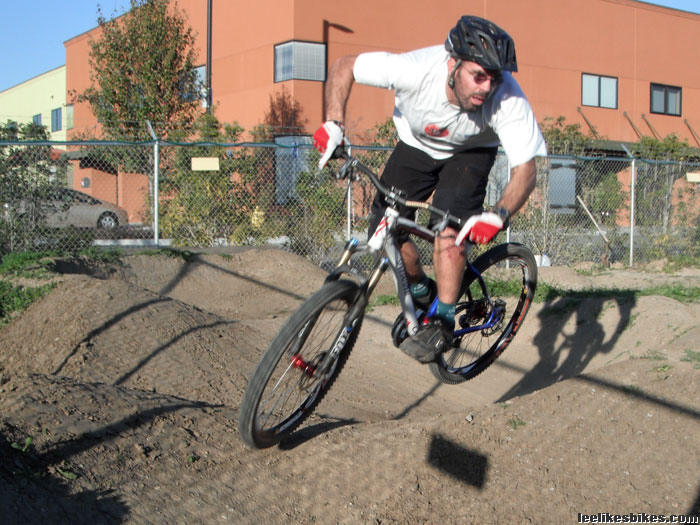 Because it's such a critical part of shredding — and because it's so rad — this move is built into my backyard pump track:
See more videos and explanation here: Pumping flat ground in the real world
I hope that helps. Have fun practicing this technique. It's a game changer!
Lee
---
Know more. Have more fun!
Join the leelikesbikes mailing list:
---
https://www.leelikesbikes.com/wp-content/uploads/2018/08/leelikesbikeslogoheader.jpg
0
0
leelikesbikes
https://www.leelikesbikes.com/wp-content/uploads/2018/08/leelikesbikeslogoheader.jpg
leelikesbikes
2013-08-02 11:24:47
2013-08-02 11:33:55
Fabien Barel rides the sine wave of lateral love