I'm cranking out fun, informative and useful books as fast as I can (which is not very fast).
So far the library of radness includes these titles: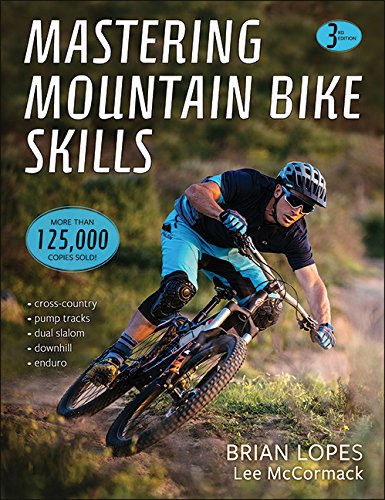 Mastering Mountain Bike Skills 3rd Edition
The bible of mountain bike technique. In its third edition and bigger than ever. Learn new skills — and new approaches to old skills. Written with multi-time world champion Brian Lopes.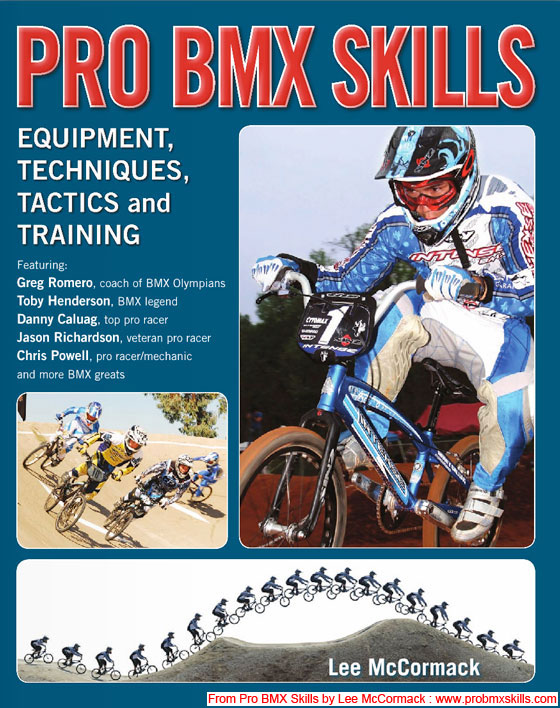 Pro BMX Skills
The bible of BMX technique. Used by the U.S. and Australian national BMX programs for coach training. Featuring Coach Greg Romero (whose athletes won medals in Beijing) and top BMX racers.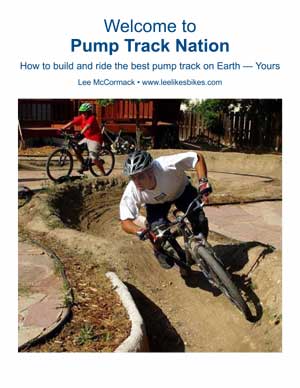 Welcome to Pump Track Nation
The book that has taught thousands of people how to build the best pump track in the world — theirs.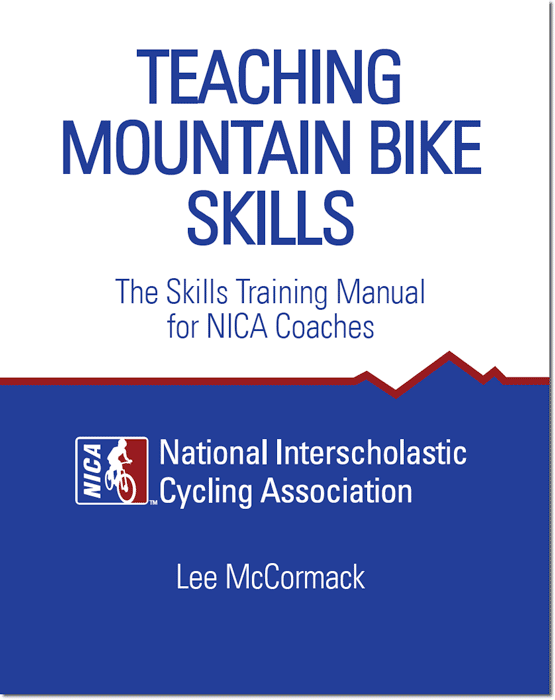 Teaching Mountain Bike Skills: The Skills Training Manual for NICA Coaches
A manual that shows coaches how to teach skills, and riders how to better learn them. Based on Lee's proven teaching methods.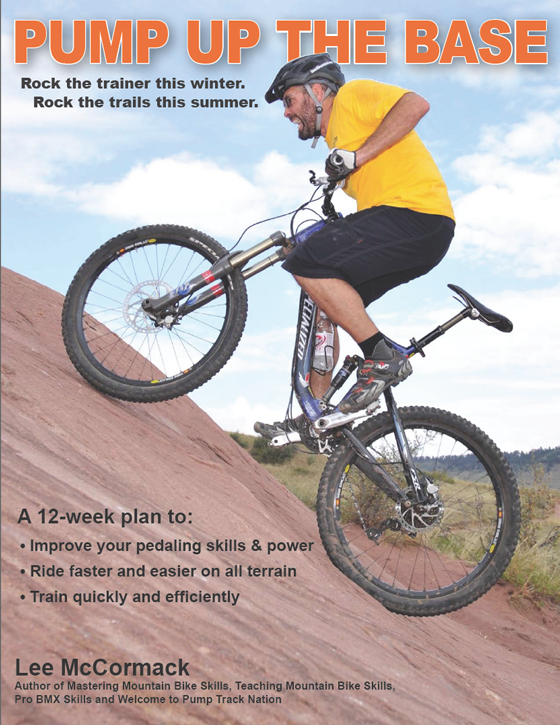 Pump Up the Base
Rock the trainer this winter. Rock the trails this summer. A 12-week plan to improve your pedaling skills and power, ride faster and easier on all terrain, and train quickly and efficiently. When you're done with this base program, move on to Prepare to Pin It.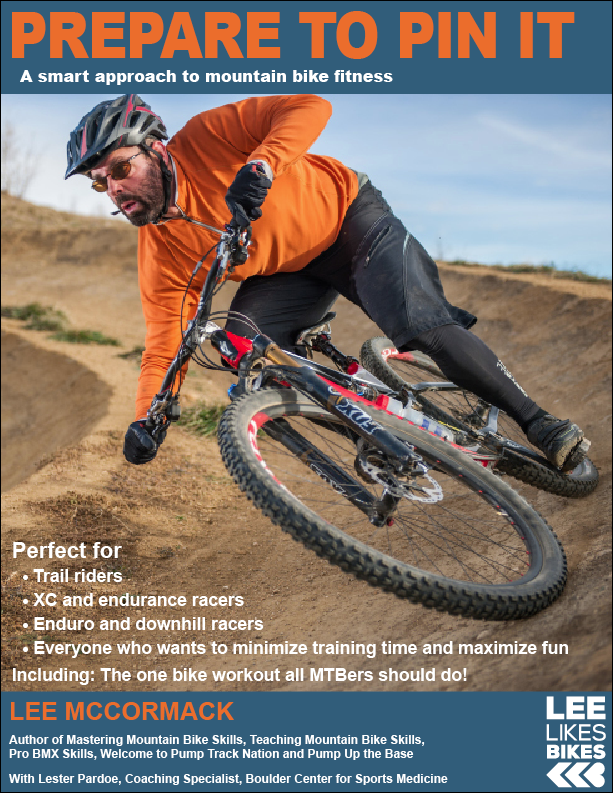 Prepare to Pin It
A smart approach to mountain bike fitness. A 12-week in-season program for trail, XC, endurance, DH and enduro riders to gain and maintain peak riding form. You should be in decent shape. Pump Up the Base is perfect prep.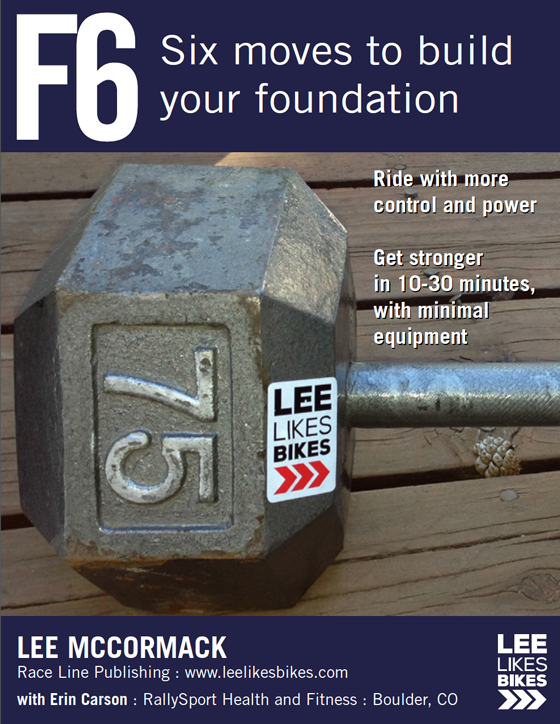 F6: Six Moves to Build Your Foundation
An off-bike training program to help you ride with more control and power. Get stronger in 10-30 minutes per session, with minimal equipment. Fit the F6 into your current training. Works great with Pump Up the Base and Prepare to Pin It.
---
Know more. Have more fun!
Join the leelikesbikes mailing list:
---