Vision is kind of important
Yesterday I was working with a new LLB coach, Kristie Van Voorst, on the upper pump track at Valmont Bike Park.
I was riding laps, making common mistakes, and helping her identify and correct them.
At one point I wanted to ride perfectly at normal speed, but only make the mistake of staring right in front of my wheel (instead of scanning to the next corner).
As soon as I locked my eyes on the ground, I slowed way down, and my body simply wouldn't execute proper pumping technique. The more I committed to looking down, the slower and more awkward it got.
Crazy: No matter how dialed your skills are, if you don't give yourself good data, you can't execute.
This is great vision. In one turn but already looking into the next one: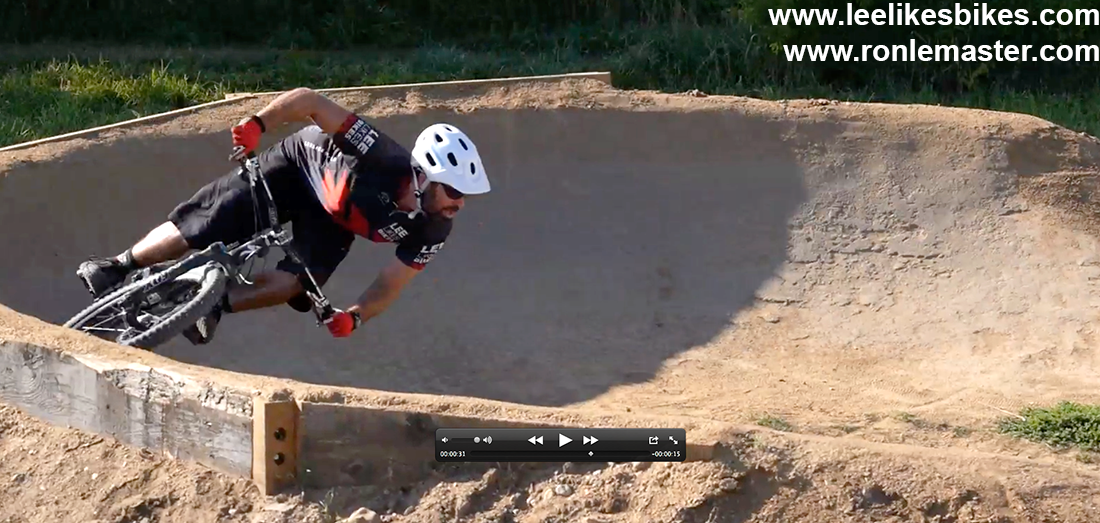 https://www.leelikesbikes.com/wp-content/uploads/2018/08/leelikesbikeslogoheader.jpg
0
0
leelikesbikes
https://www.leelikesbikes.com/wp-content/uploads/2018/08/leelikesbikeslogoheader.jpg
leelikesbikes
2018-03-08 06:33:45
2018-03-08 06:34:28
Vision is kind of important