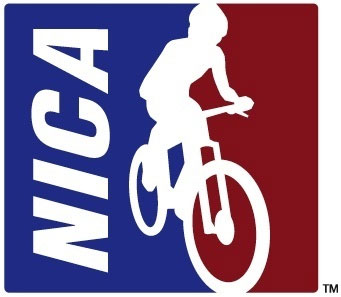 As the skills development director for the National Interscholastic Cycling Association (NICA), Lee McCormack created the curriculum, wrote the coach training manual and trains high school mountain bike coaches throughout the United States.
"Lee and his highly skilled assistants have played a significant role in helping grow interscholastic cycling in the United States.

"Specifically, Lee's invaluable Teaching Mountain Bike Skills manual and his hands-on trainings have equipped over 1,500 coaches nationwide with the necessary skills and teaching styles to teach and mentor adolescents as they learn to ride safely. With over 5,000 active participants in our programs, it is fair to say that Lee's work is paying off in a massive way as more kids are learning to ride with the proper confidence, skills and discipline to remain life-long cyclists.

"As a result of his emphasis on safety and teaching coaches what to look for to identify unsafe riding techniques, we have seen a significant reduction in the number of students crashing on their bikes. It is our honor and pleasure to work with Lee and his growing number of highly dedicated assistants."

Austin McInerny, NICA executive director
When the largest youth MTB organization in the world chooses your teaching method and coaches, you know you're doing something right.
More kids on bikes!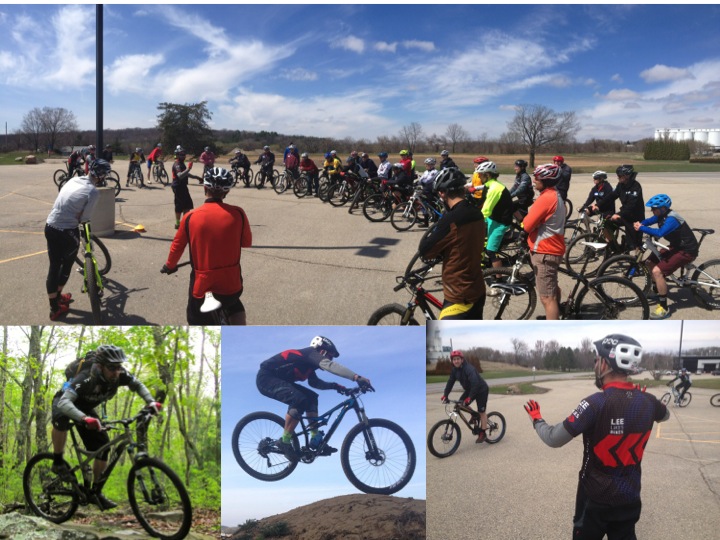 2014 NICA Special Recognition Award
At its 2014 awards ceremony in Berkeley, CA, NICA generously gave Lee special recognition:
"I am sorry you were not able to join us for the NICA Annual Awards! As I described to the full house of 170 attendees, you are being presented with the award in recognition as a special and unique NICA Partner who has played a significant role the past year in our efforts to get more kids on bikes.

"I called attention to your contributions to the skills manual and to teaching coaches at each league's inaugural leaders summits. I also mentioned that I have personally had the pleasure of watching you teach at over ten summits and am always amazed with the level of energy and commitment you display to helping coaches be the best they can be when working with students.

"Your passion for the sport is evident to all those that meet you and NICA is honored to work with you."

— Austin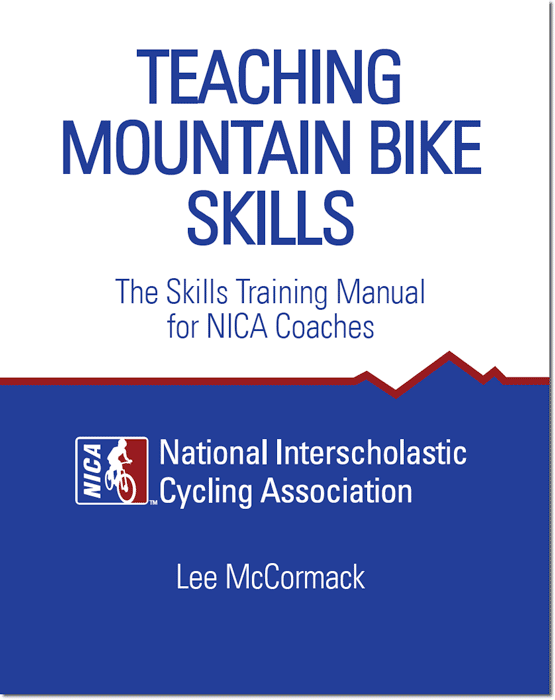 Lee literally wrote the book(s). Teaching Mountain Bike Skills helps train high school coaches throughout the United States.
---