One ride on the Fantic XF1 INTEGRA 150 Trail ebike
In general, ebikes are fun. In specific, here's a fun bike at a relatively low price.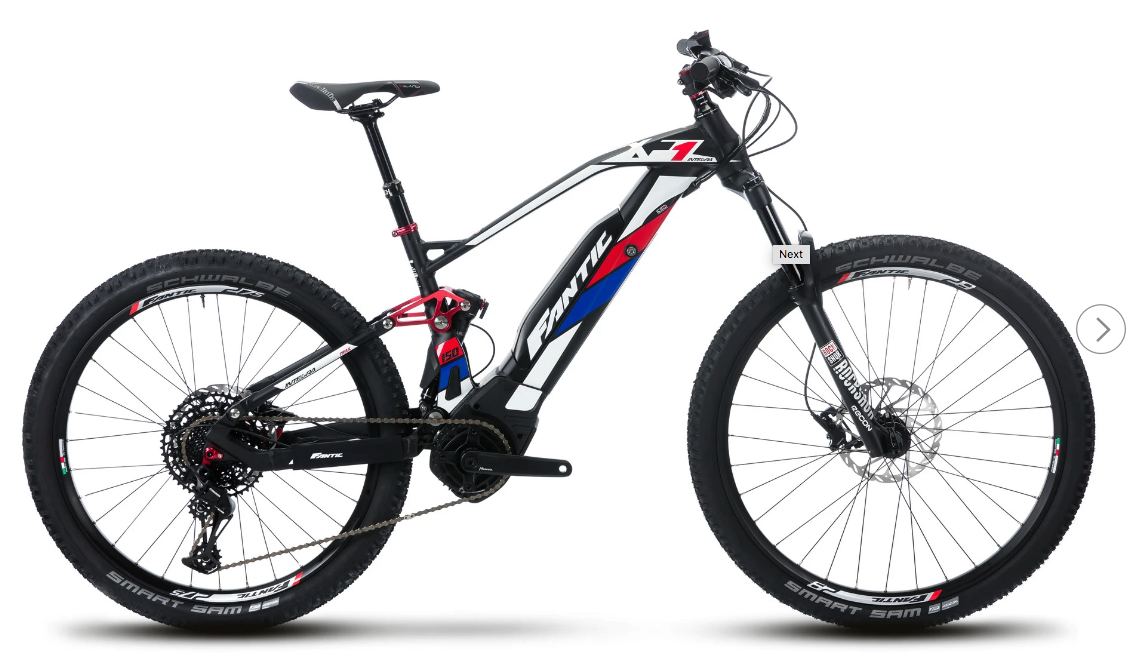 ---
THE RIDE
Recently  I joined Randal and Nate from eBike Collective at White Ranch in Golden, CO. White has big-ass climbs and long, technical/fast descents. Perfect for ebikes.
RAD IN A GENERAL EBIKE SENSE
As a general principle, ebikes are super cool. We got 3,000 feet of descending in an hour and a half, and my intensity level was, for the most part, very easy. This was perfect for a "rest" day after training hard twice yesterday. That's one of my dreams: Train hard on the RipRow and TrainerRoad, then shred an ebike on my rest days.
Also a general principle: You can climb things you'd never consider. This is super fun for me: Lke a new sport, but one I kinda know how to do. When climbing the hyper-steep gnar, you can expect to work very hard. Max effort in the hardest parts.
Yes, there's a motor. But the fitter and more skilled you are, the better.
RAD ABOUT THIS BIKE
The Brose motor works great. Smooth. Powerful. Plenty of battery. I have a lot to learn when it comes to using the motor in technical sections.
I've been spoiled by top-end suspension (eg DVO Onyx fork and Topaz shock on my Stumpy), but the lower-end RockShox Recon fork and Deluxe Select+ shock work well on this bike. I think the heavier frame helps the suspension keep the bike quiet.
The SRAM drivetrain and brakes work just fine. Not thinking about them … is high praise.
NOT SO RAD
The stock tires suck. Schwalbe SMART-SAM, front 29x 2.25 / Rear 27.5×2.6. Not grippy. Super flat-prone. You'll need to put on proper rubber.
I'm used to a 175mm Fox Transfer dropper. The stock 100mm (size S and M) dropper limits your range of notion and shred quotient. Change this.
To sum it up: A fun ebike with a reasonable price of $5,500.
You can learn more (and arrange a free demo!) here.
https://www.leelikesbikes.com/wp-content/uploads/2018/08/leelikesbikeslogoheader.jpg
0
0
leelikesbikes
https://www.leelikesbikes.com/wp-content/uploads/2018/08/leelikesbikeslogoheader.jpg
leelikesbikes
2020-11-28 15:54:13
2020-11-28 15:55:18
One ride on the Fantic XF1 INTEGRA 150 Trail ebike