Fairlee Frey 12-week build to XCE worlds: Week 4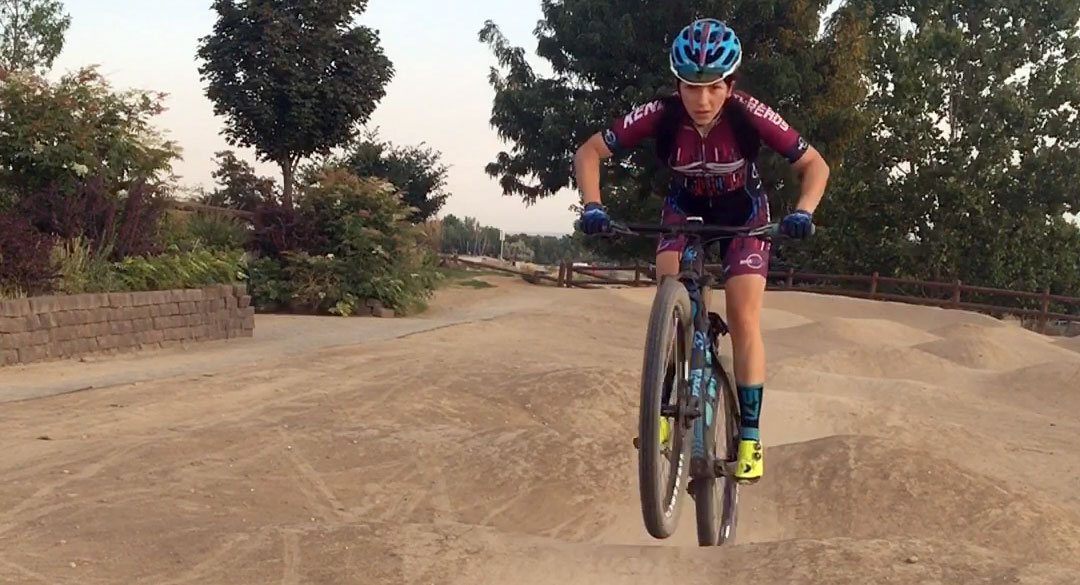 Pro mountain bike racer Fairlee Frey (@fairleefrey_mondin) has been ripping and rowing on the RipRow, and she's been ripping on her bike. Check out this week's video plus Week 4 training from coach Mike Turner (@coachdurner).
Fairlee's form is looking really good on jumps, rollers and rocks:
Last week was a strength week. Fairlee did 10 sets of 5 shredlifts at high resistance (5 sets with each foot forward).
This week is a rest week. Fairlee will do 10 sets of 5 shredlifts, but with a couple changes:
Very light resistance.
Very high speed.
This will give her some much needed rest, plus it will convert her increased strength on the RipRow to increased speed on the bike.
Big thanks to Coach Durner.  Go Fairlee!
– Lee
https://www.leelikesbikes.com/wp-content/uploads/2018/08/leelikesbikeslogoheader.jpg
0
0
leelikesbikes
https://www.leelikesbikes.com/wp-content/uploads/2018/08/leelikesbikeslogoheader.jpg
leelikesbikes
2018-09-17 16:01:47
2018-09-17 16:22:04
Fairlee Frey 12-week build to XCE worlds: Week 4