Lee Likes Bikes-certified coach Judd Zimmerman is teaching MTB kung fu skills in Utah!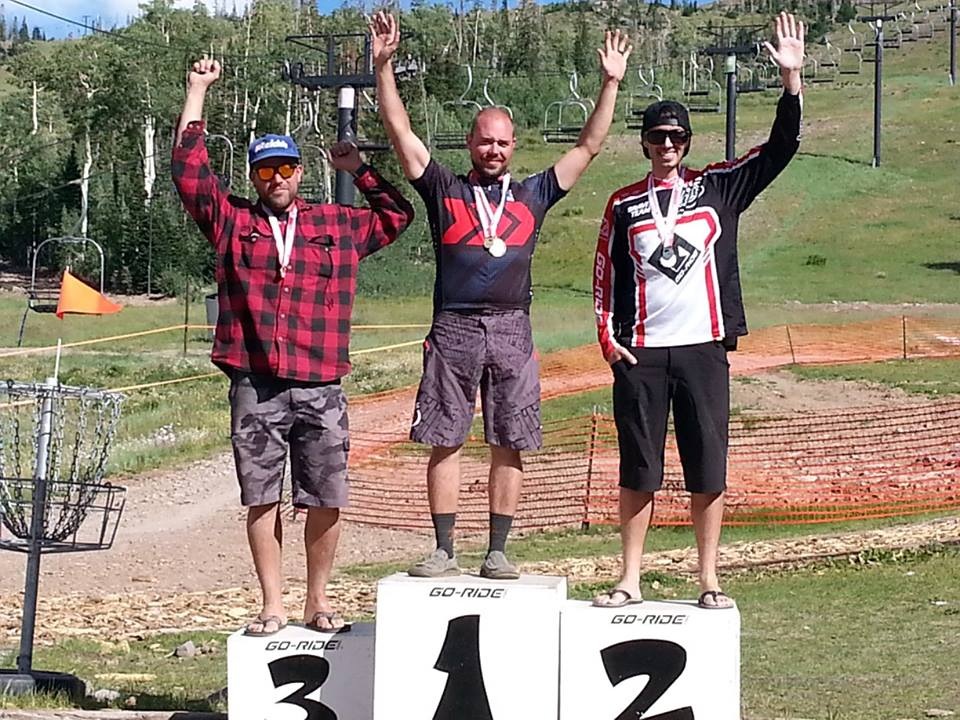 Judd with the Super D win!
What you will learn


Judd will teach you to ride with more safety, confidence and speed.
Expect to rock these skills, then learn to apply them on real terrain:
• Attack position
• Braking
• Cornering
• Up and down obstacles
• Pumping terrain
• Shredding and having more fun!
Learn more about the Lee Likes Bikes Teaching Method.
Meet your instructor
In addition to being the first LLB certified instructor, Judd Zimmerman has worked with hundreds of NICA coaches and student athletes. He applies Lee's fundamental teaching genius in sessions with all different skill levels and varying learning styles. From veteran pros to first time riders he helps riders find less flop and more Braaap.
Judd started and coached the Pleasant Grove high mountain bike team, helping hundreds of riders improve their bike handling skills. He is now an operations manager for the Utah high school mountain biking league, making the races a well-oiled thing of beauty. Judd has a race background in XC, Downhill, Super-D (see sweet podium photo!), and Enduro.
As much as he loves to race, his passion is biking and sharing his love for biking with others. This truly shows in how he conducts himself both on and off the bike.
Off the bike, Judd is a machinist by day and a superhero by night to his wife and his three outrageously fast kids who all enjoy biking (possibly) as much as he does.
Says a happy camper:
"Judd, that was AWESOME! Thank you so much! I know I'm kinda a wimp and swear a lot, but I learned so much from you and Im excited to get out biking!"
Missie Mae Harward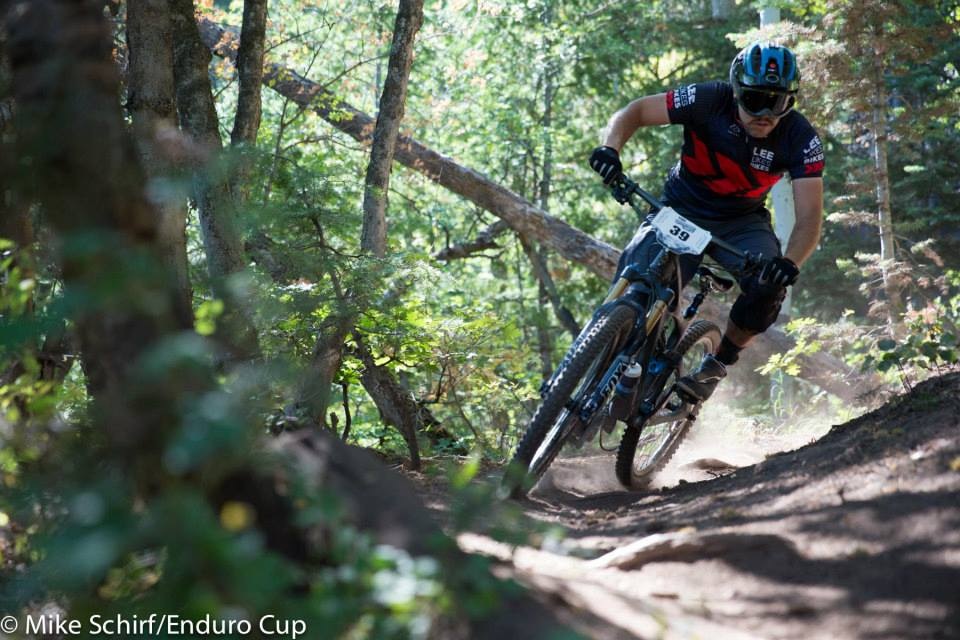 Race photos of Coach Judd from Mike Schirf/Bell Enduro Cup
Locations, dates and times
Judd will work with you wherever and whenever is convenient. Contact Judd at judd@leelikesbikes.com.
Sign up!
Each class is limited to four riders. We are all about quality instruction.
You can pay with Paypal balance, credit card or bank account. You DO NOT need a Paypal account. If you want to pay with credit card over the phone, email lee@leelikesbikes.com.
After you send payment, Judd will contact you to set up your session(s).
Do you have questions?
Contact Lee McCormack at lee@leelikesbikes.com or Judd Zimmerman at judd@leelikesbikes.com
Policies
Time: The clock starts at the appointed time. Be ready to ride.
Equipment: Your bike should be well adjusted and in good working order. If Judd believes your bike is not safe, we will spend clinic time making it safe. If Judd needs to adjust anything —brakes, gears, suspension — he will use clinic time.
Changes and cancellations: If you want to change your appointment, you must notify me by phone or email within 24 hours. After that time, there will be no change or refund.
Weather: Bad weather does not cancel sessions. If the conditions permit any kind of riding, we will ride. If it's raining, bring a jacket. If it's muddy, we'll find another surface to ride on. If the lift closes because of lightning, we will push our bikes or practice in the parking lot. If we do cancel because of weather, it will be at Judd's discretion, and he will notify you as early as possible.
Liability: Bike riding has inherent risks, and you must accept those risks. You will sign a waiver before you ride.
If you are a mountain bike skills coach or instructor, and you work on your own or with another party, please do not sign up for an LLB clinic. See below:
Use of information: The Lee Likes Bikes Training Method is the mountain biking instructional method developed by Lee Likes Bikes (LLB) for sole use by Lee Likes Bikes and authorized individuals. It is the intellectual property of LLB. The LLB Training Method information conveyed to the participant shall be used only for the participant's personal use. It is not to be used outside LLB-authorized activities for which LLB and the participant have a business relationship, nor is it to be shared with others — including riders, trainers or instructors — outside LLB authorized activities. Any appearance or representations made by the participant of this information in any form shall be credited to LLB. LLB does not train other bike coaches unless they are working in LLB-authorized activities. If you are interested in becoming an LLB-certified instructor, please contact Lee McCormack at lee@leelikesbikes.com.
---