Image courtesy of Wacek Kispszak
Hi my name's Alex and I like bikes.
I've been riding properly for around two and a half years now. I've raced cyclocross, track, been an XC championship overall winner, and now I'm riding and racing more downhill, trail and BMX. I plan to race all the disciplines eventually but right now it's a balancing act with college!
I reached out to Lee last year hoping for some advice to become a coach and ended up applying for a role with him. He said yes, and my riding has changed more in these six months than the whole two years previously. I've learnt how to ride properly and thanks to my five years of swimming teaching experience I'm ready to teach the theory of awesome riding.
I've never wanted anything in my life as much compared with becoming a fully qualified Lee Likes Bikes coach. I'll put EVERYTHING into making sure that I'm the best coach I can be and help you transform your riding.
Let's do it!
Alex
Review: Review: Skills coaching with ALEX ROBERTON from LLB by Wacek Kipszak
Public classes
Alex will teach you the fundamentals of great riding: Position, braking, cornering, up/down bumps and pumping terrain.
Sweden: Gothenburg – Slottskogsvallen : Saturday 18 June, 13:00 to 16:00
This class was fantastic. Read a review.
Private classes
For private and semi-private groups, Alex Roberton's time costs 80 GBP per hour. He is available for private and small-group classes around the Forest of Dean and beyond. Ride faster. Crash less. Have even more fun. Alex will show you the way.
We suggest two hours minimum. A three-hour class is ideal. The most popular package is two three-hour sessions, which gives you time to learn the core skills then apply them on your favorite terrain.
By buying hours, you agree to follow LLB clinic policies.
Buy Coach Alex's time at PayPal >>>
You can select the number of hours on the next screen.
"Like the sign says, 'speed's just a question of money. How fast you wanna go?'"
– Grease Rat in the movie Mad Max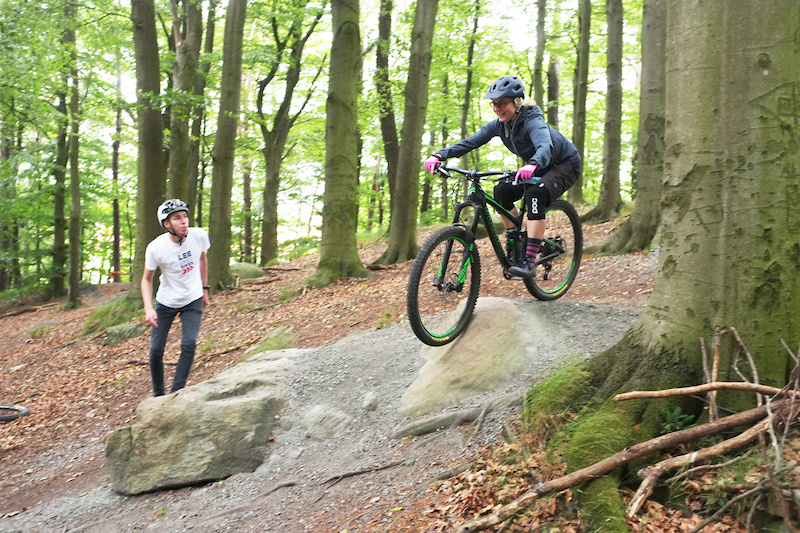 Image courtesy of Wacek Kispszak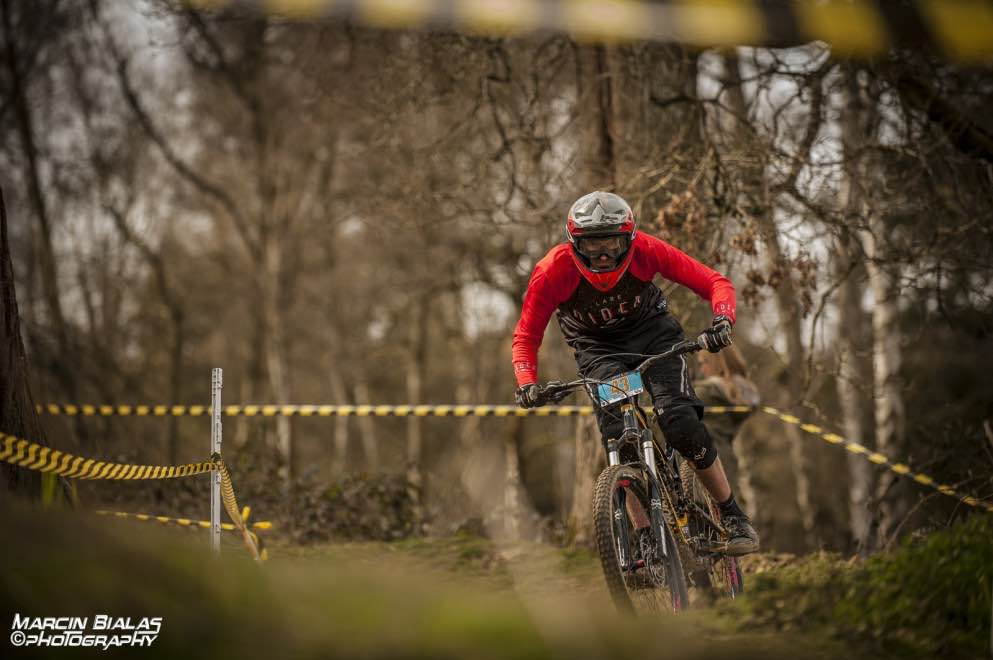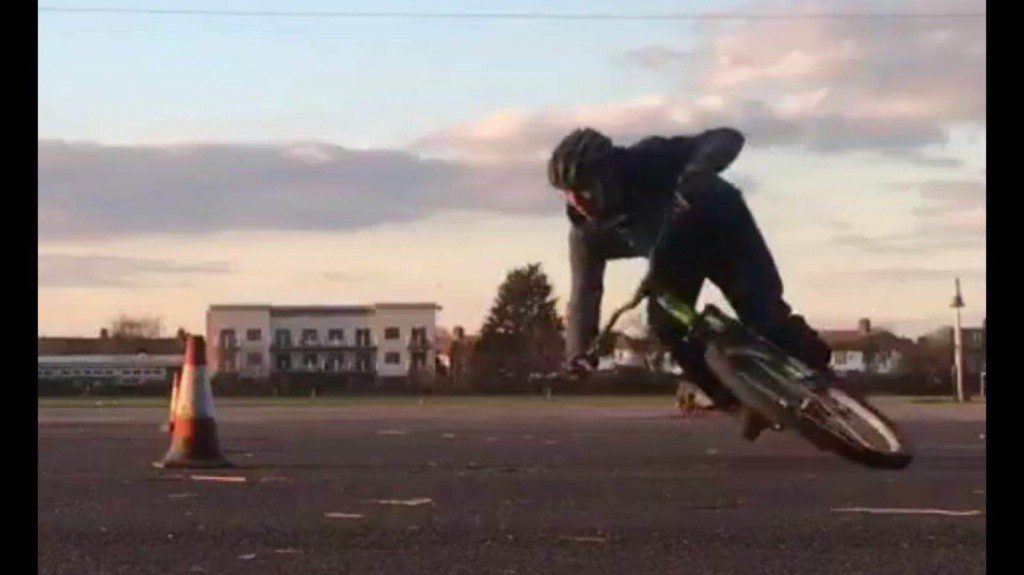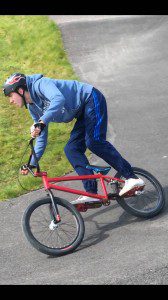 Lee adds:
Alex is on the LLB team because he's sharp, motivated, skilled, passionate and eager to learn. He has worked through the entire LLB core curriculum and shown not only impeccable riding but also, and more importantly, a deep understanding and ability to communicate.
To reach Alex, email him at coachalexllb@gmail.com.
Feel free to email Lee with questions: lee@leelikesbikes.com
---