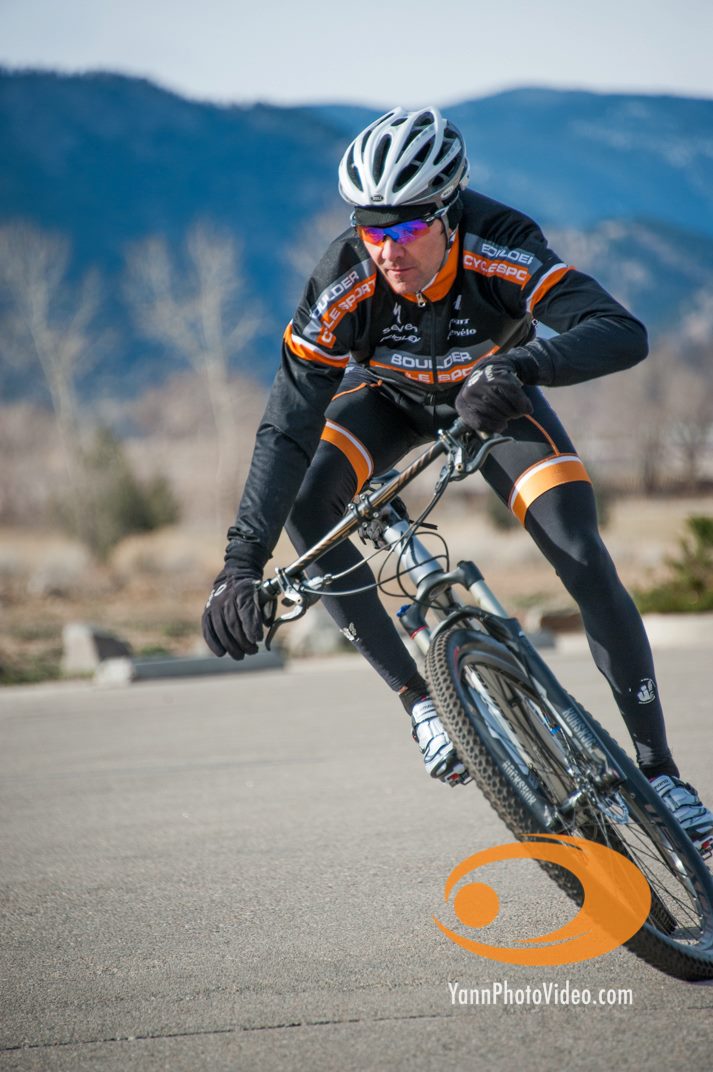 Check out this fun cornering session with elite CX racer Brandon Dwight.
Brandon is already a great rider. (He's the 2012 national masters CX champ and placed 2nd at Worlds.)
He's even better now.
---
Brandon's blog post:
www.bouldercyclesport.com/practice-makes-perfect
Brandon said: "My session with Lee was less than an hour, but I took home several very valuable tips that have already translated into faster cornering on my cyclocross bike. Not to mention my pump track mojo went up a couple notches, too!"
Photos by www.yannphotovideo.com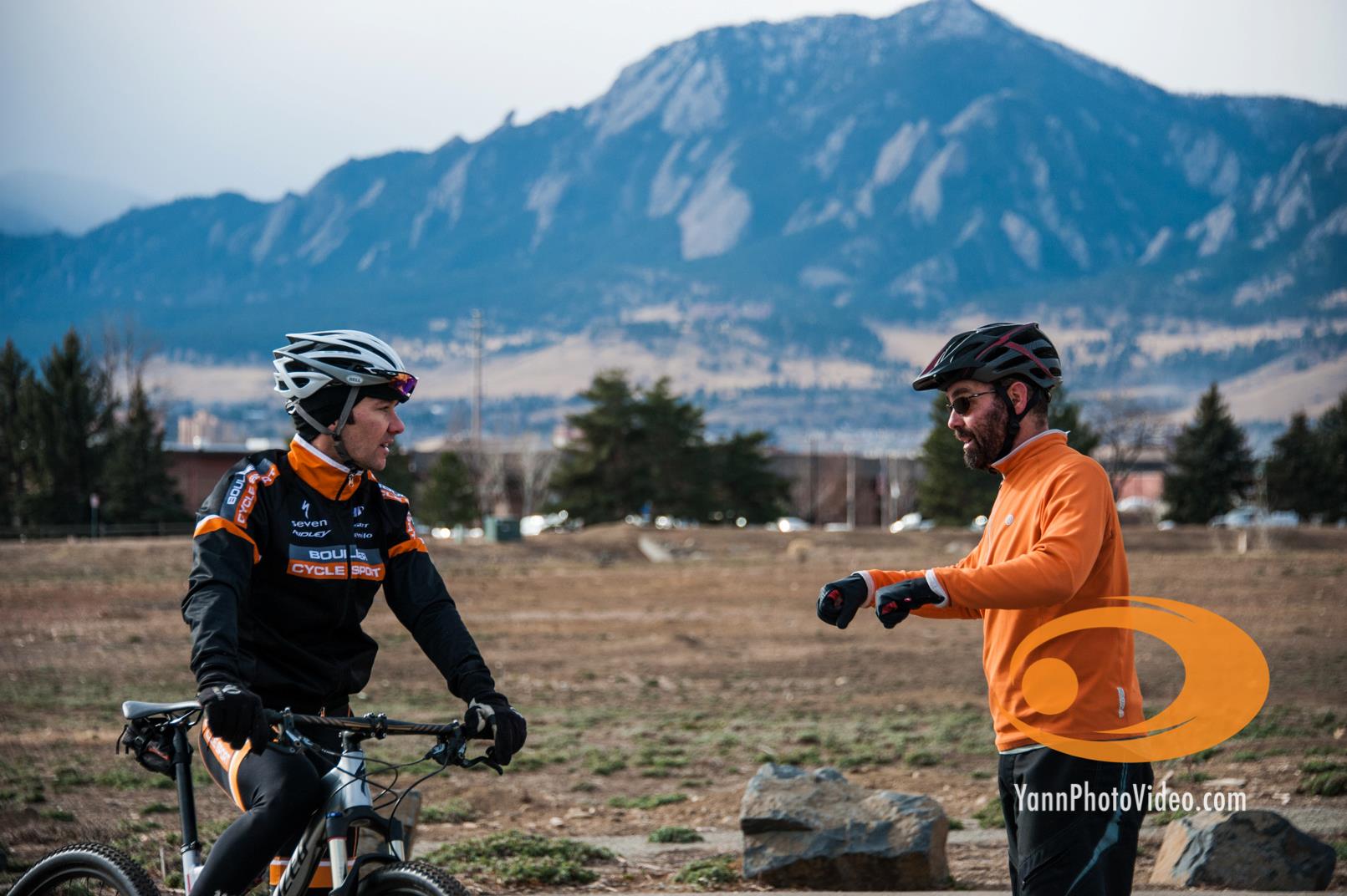 Talkin' philosophy with the classic Boulder backdrop.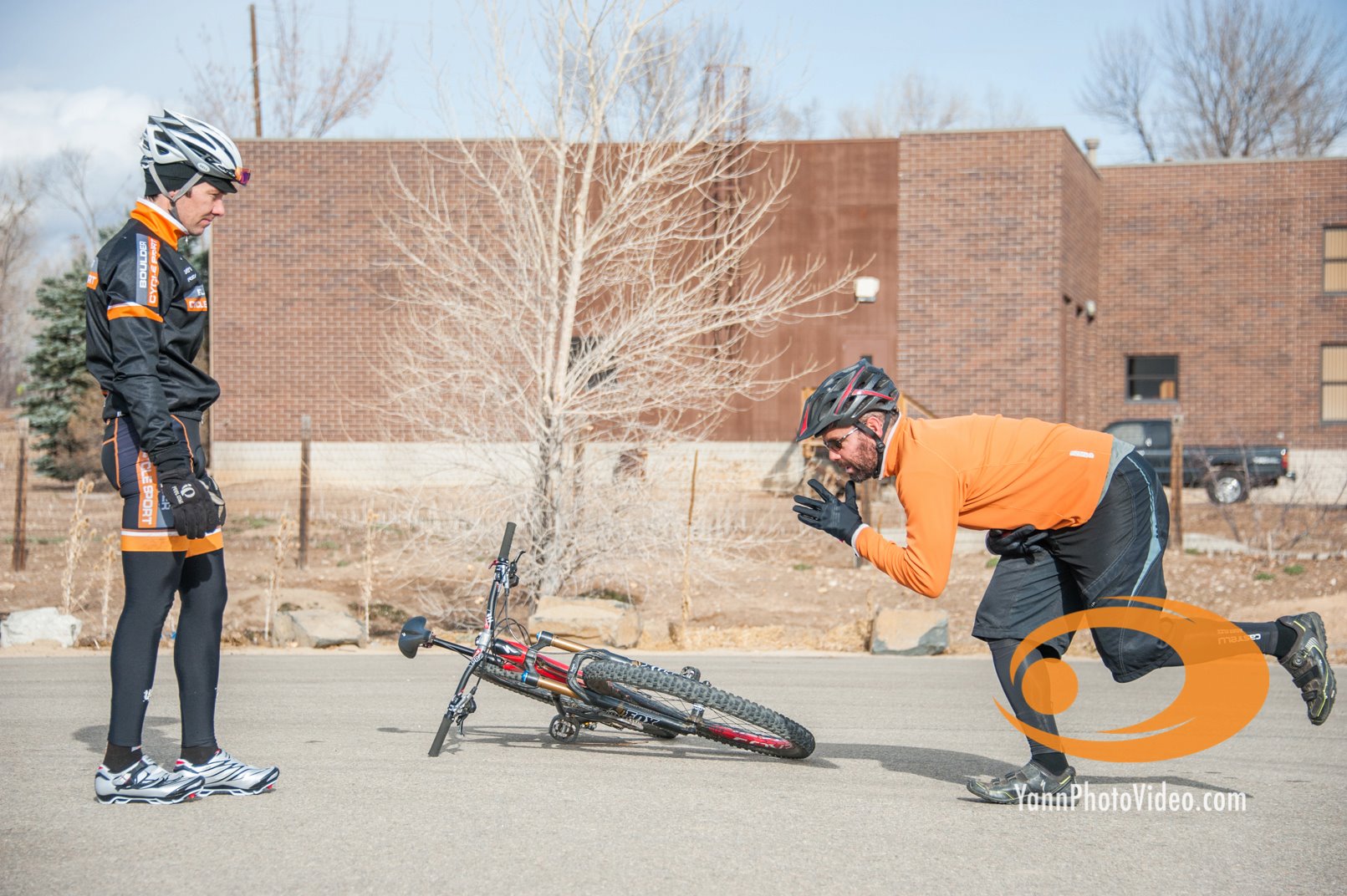 Balance like this …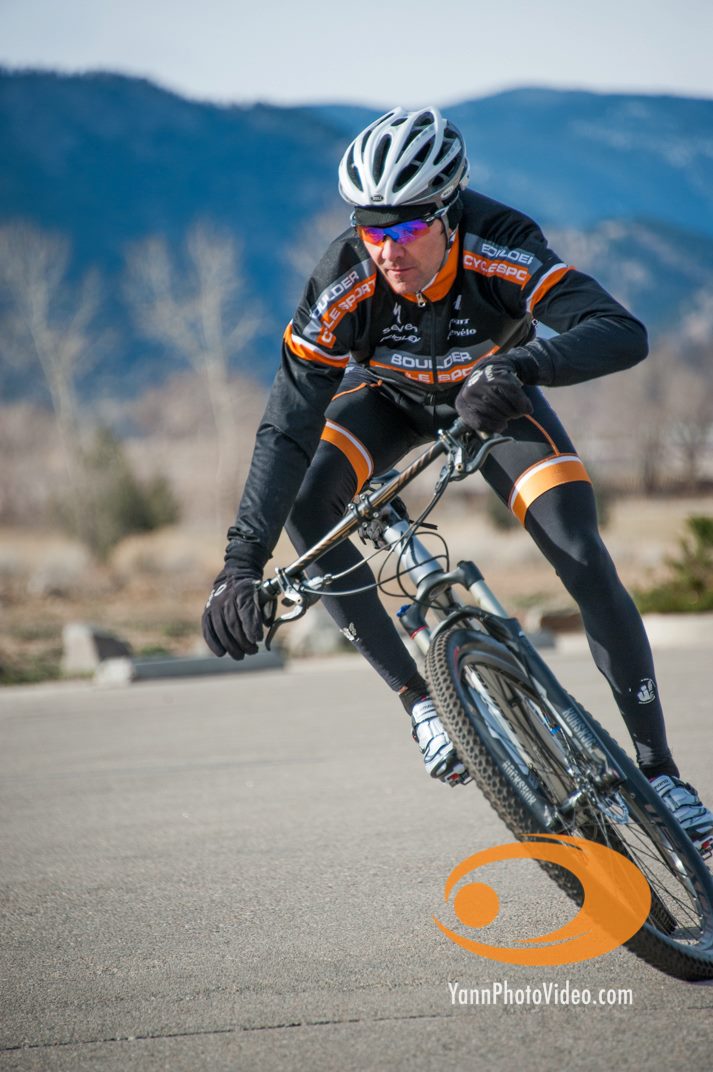 Brandon, who came to Colorado as a ski racer, knows about creating angles and setting edges. Check out those tea party fingers.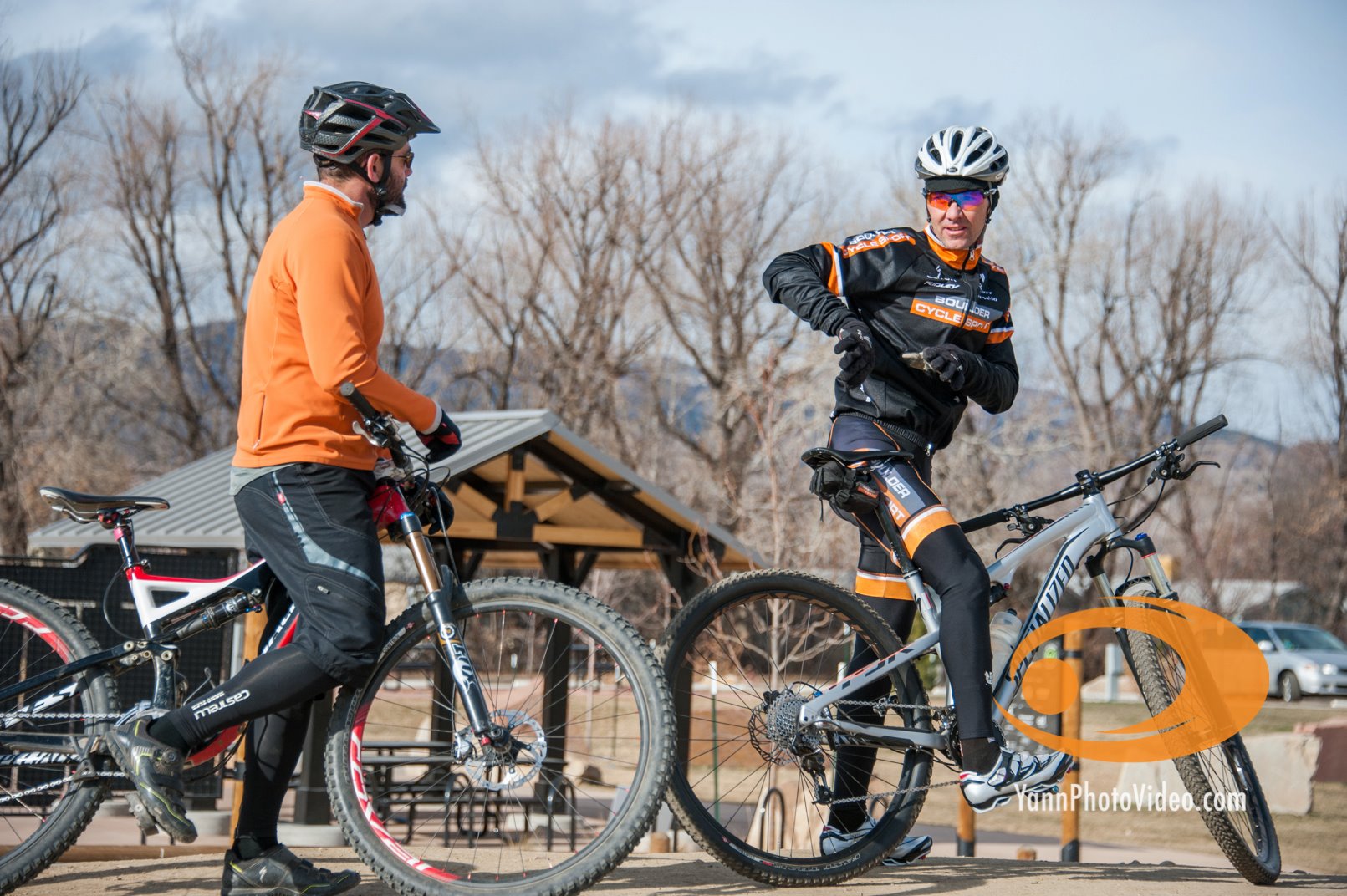 Like this?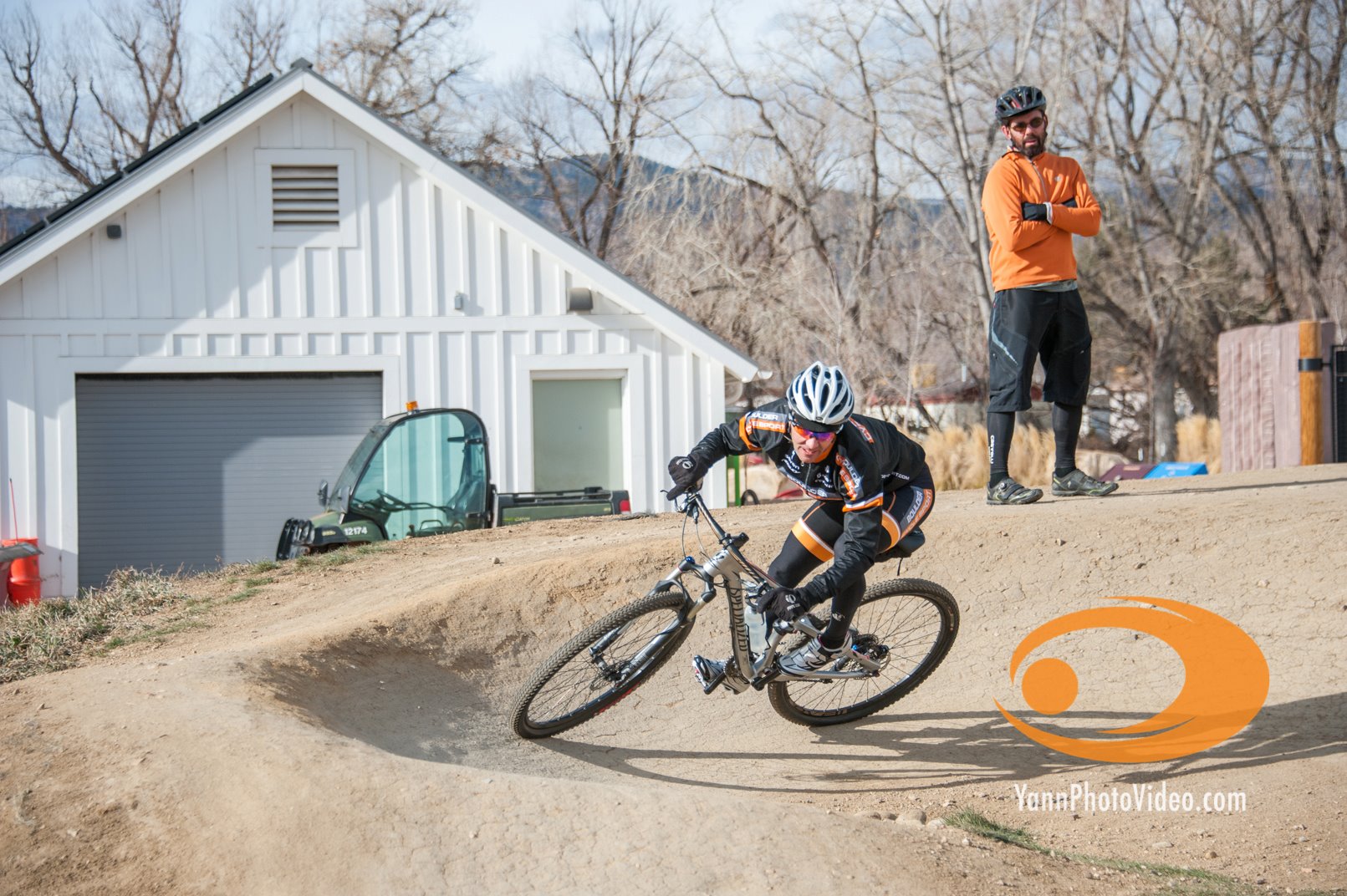 Yep! Nice work Brandon!
Ride with more confidence and speed in all situations—even if you're already PRO: Skills clinics with Lee
---
Know more. Have more fun!
Join the leelikesbikes mailing list:
---
1 Comment »
Dan Says January 6, 2013 @ 1:28 am

Is it really wise to extend that arm straight to lean the bike? I only lean when I have a lot of speed. For most turns, I simply move my outside elbow forward, while maintaining my belt elbow attack position, and steer with my hips (moving them with a similar motion as if I were steering the bikes without hands). I don't even bother with the outside leg down anymore honestly, since I want my legs to be bent too—I just tuck to get weight low.



Leave a comment