New and cool:
• Take a public skills clinics at Valmont Bike Park
• Learn MTB kung fu in Tucson, AZ, Mulberry Gap, GA, Waterloo, WI or Santa Cruz, CA
• Shorter stem with wider bars?
• Pump-hopping up stairs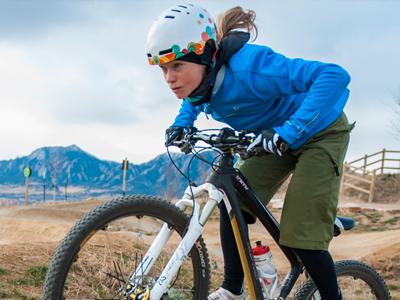 Blog
More than 1,700 posts and going strong!
See all posts >>
Reader mail/Ask Lee : Ask a question
Equipment/reviews
Skills/training
Trail building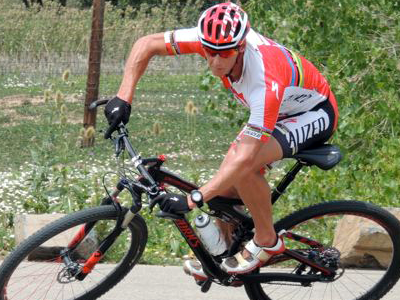 Skills clinics
Give yourself (or a friend) the gift that lasts forever: Skills!
Learn about the Lee Likes Bikes teaching approach
Private and semi-private coaching packages
Bring Lee to your town
Public clinics at Valmont Bike Park in Boulder, CO
Also see clinics in Tucson, AZ, Mulberry Gap, GA, Waterloo, WI, Santa Cruz, CA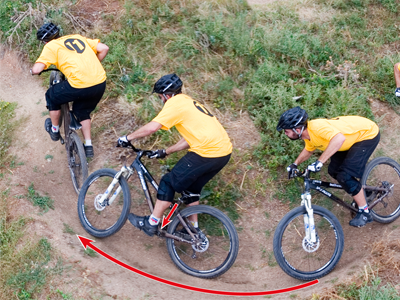 Books
F6: Six moves to build your foundation
Pump Up the Base
Prepare to Pin It
Mastering Mountain Bike Skills 2nd Edition
Pro BMX Skills
Teaching Mountain Bike Skills
Welcome to Pump Track Nation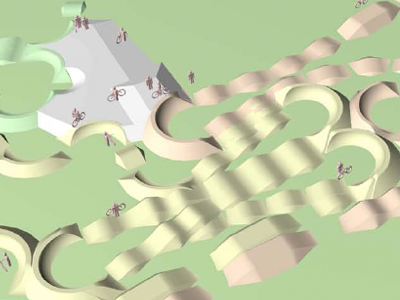 Pump tracks/bike parks
More and more pump tracks and bike parks are being built all over the world, and for great reason. When done right, these facilities are inexpensive, safe and fun for everyone.
Lee Likes Bikes design/build services
The book that started the revolution: Welcome to Pump Track Nation
---
Comments
No comments yet.
Sorry, the comment form is closed at this time.