Coach Kevin Stiffler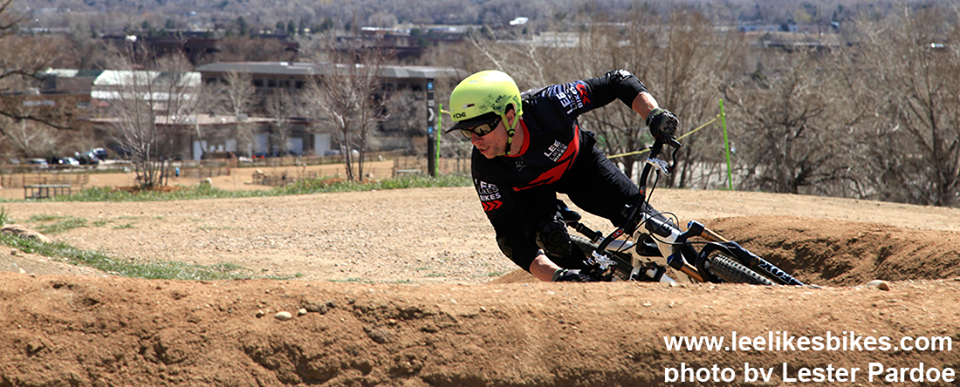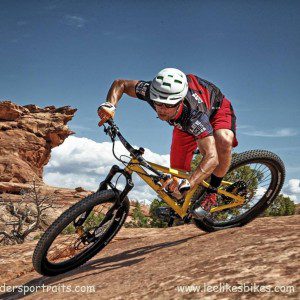 Coach Kevin practices a corner on Valmont Bike Park's pump track, then rails a corner in Moab, UT.
About Coach Kevin
Bike Rider. Dad. Educator (Ed.M; Ed.S). Mechanical Engineer. Coach.
Educating and Inspiring others to Ride better, safer, and have more fun!
Originating from upstate NY, Kevin Stiffler has pursued adventure and singletrack from the Adirondacks to the Sierras, eventually settling in the Rocky Mountains. He first entered the scene as a BMX racer, where he became one of New York's top ranked riders – before becoming interested in freestyle BMX, mountain biking and downhill/freeriding. Kevin coached with professional BMX athletes at Pennsylvania's Camp Woodward. He directed and helped create the Avid4 Adventure program at Valmont Bike Park in Boulder, CO, successfully coaching youth athletes of all abilities on varied terrain.
A natural teacher, Kevin has an A.S. in Mechanical Engineering, a B.S. in Applied Technology Education, a Masters in Education, and Ed. Specialist certification in Online Curriculum Development; he is currently pursuing his Ed.D. in Curriculum Development.
A certified Lee Likes Bikes skills coach, Kevin now teaches all types of riders in Colorado and beyond. Kevin hopes to continually improve his own riding and coaching — and to continue sharing safe shredding with the world.
Learn more about the RideLogic/Lee Likes Bikes Teaching Method.
Public classes
Kevin leads public MTB skills classes in Denver, Boulder and all over the U.S.
Check out our class listings here >>>
Private and semi-private classes
Kevin can work with you or you and your friends in Boulder/Denver, elsewhere in CO and beyond.
Expect to rock these skills, plus whatever you want to learn (and are ready for):
• Attack position
• Braking
• Cornering
• Up and down obstacles
• Pumping terrain
• Dropping
• Jumping – Kevin is a highly skilled BMX dirt jumper and freestyler.
• Shredding and having more fun!
Most riders are well served with 2 to 3 hours at Valmont Bike Park in Boulder, CO or Ruby Hill Bike Park in Denver, CO. If that's you, please use the scheduling tool below.
If you want to buy a block of hours to spread over multiple sessions, or you want to ride a spot other than Valmont, buy your hours at this page. Kevin will follow up via email.
If you aren't sure what you want, or you want to chat, email Kevin at kevin@leelikesbikes.com.
Contact Kevin Stiffler at kevin@leelikesbikes.com.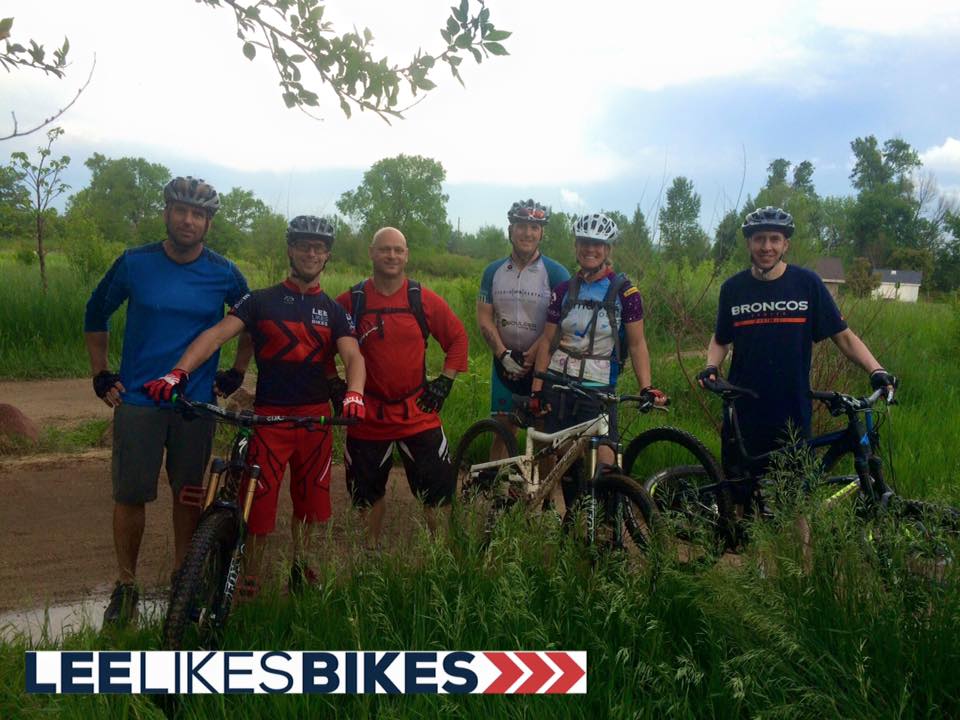 Kevin and Amy Shenton rocked a Level 1 public clinic at Valmont Bike Park. Riders said:
"Kevin, you and Amy knocked it out of the park today with your instruction. I now see where many of my faults were…I had gotten terribly sloppy and would never had noticed if not for this camp.
"Yes, Kevin and Amy…I will work on dropping my right heel!
"Thank you for a great two hours!"
Terry Jones
---
"First and foremost Kevin and Amy did a fantastic job! Super friendly and super knowledgeable. They should wear capes with a big LLB on it. I got a lot more out of the Skill Clinic Level 1 than I would have imagined. Looking forward to Skill Clinic level 2 in a couple of weeks! I have not had this much fun since that first day I learned how to ride a bike. It feels very much the same with what you get out of this class!"
Richie Sklenar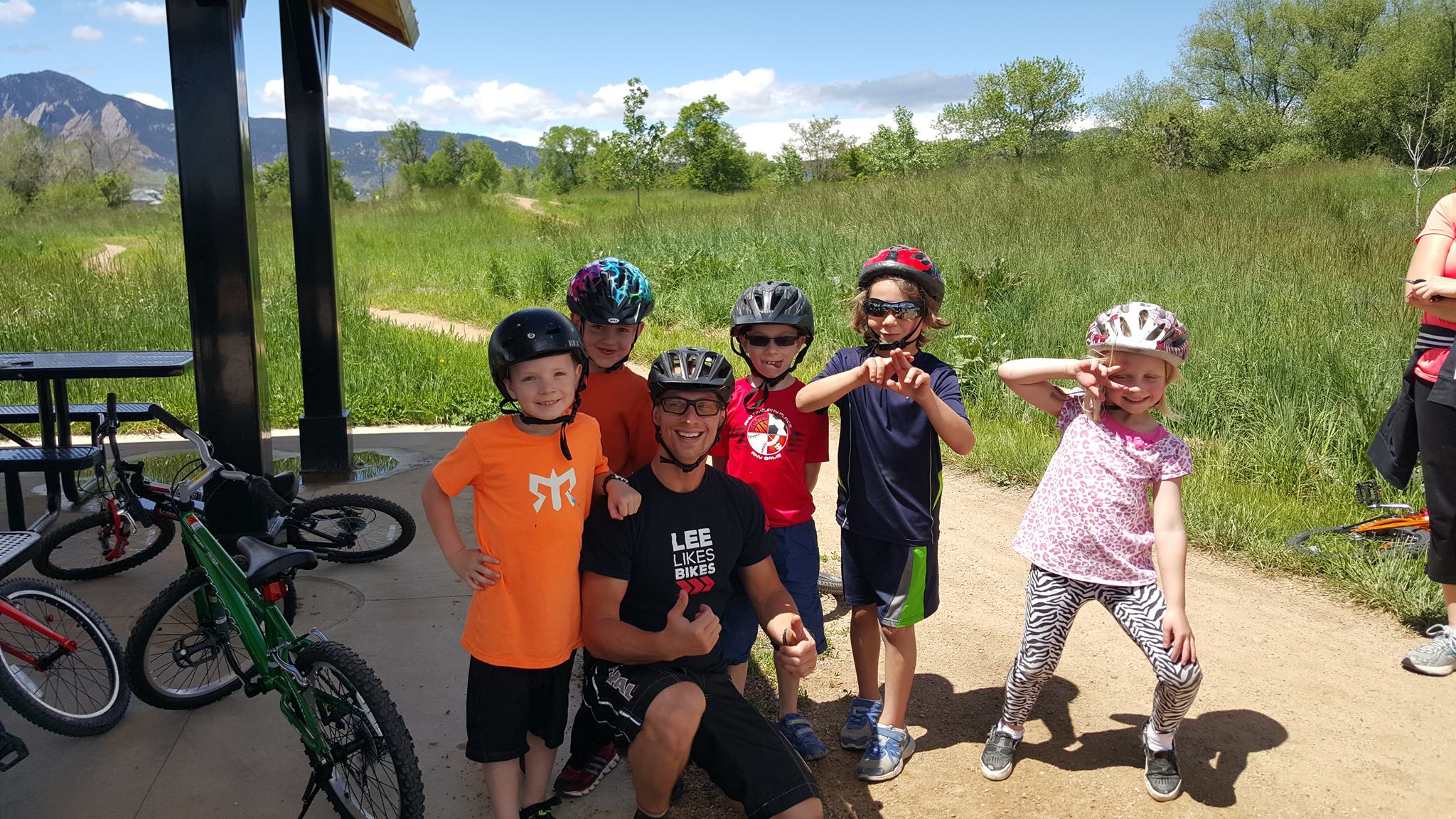 Coach Kevin with some super-stoked mini rippers. Kevin is awesome with kids, and he does lots of grom skills sessions and birthday shred parties.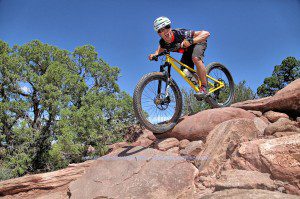 Coach Kevin stoked to coach in Moab, UT.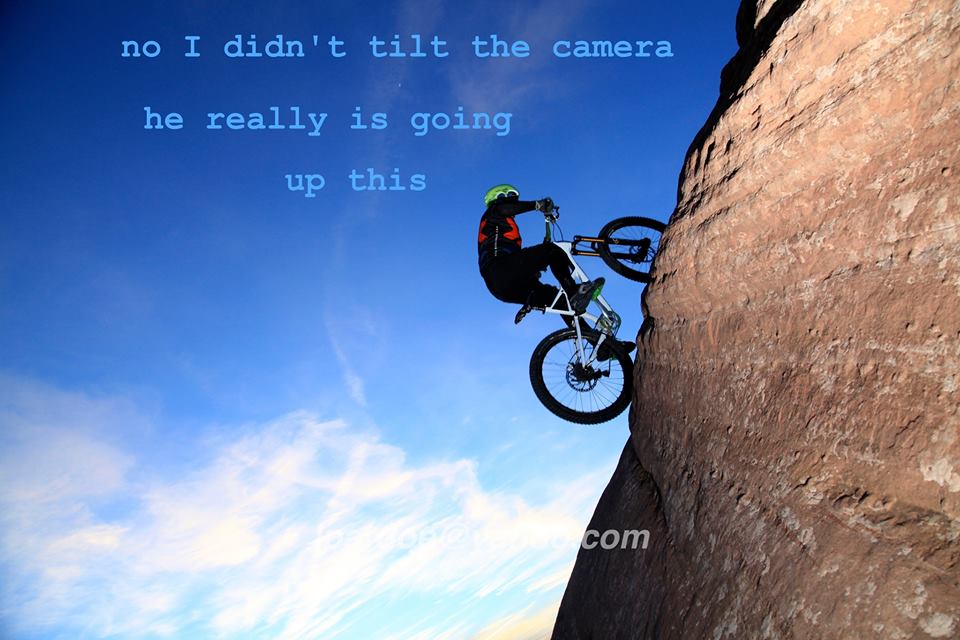 Power, technique and confidence!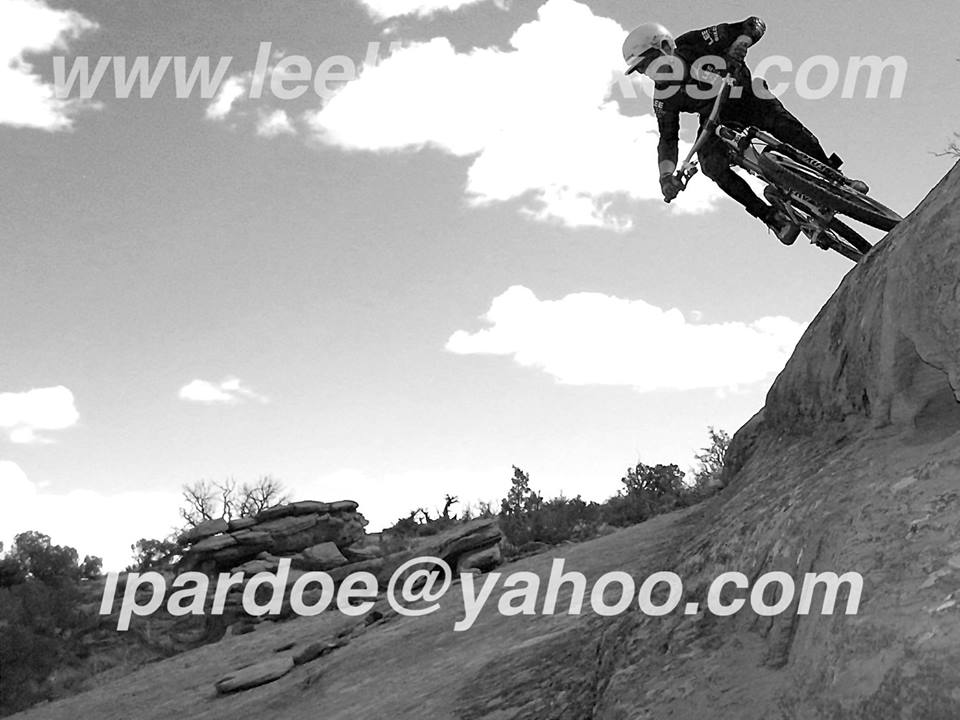 Taking his BMX flair to Moab, UT.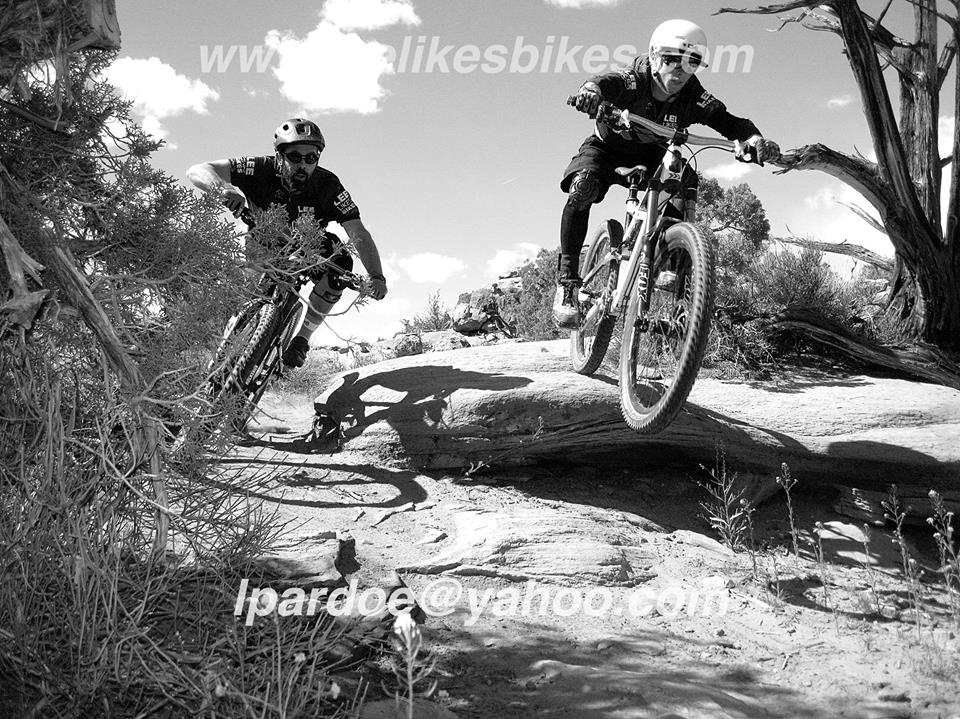 Kevin lays a sneaky pass on Lee.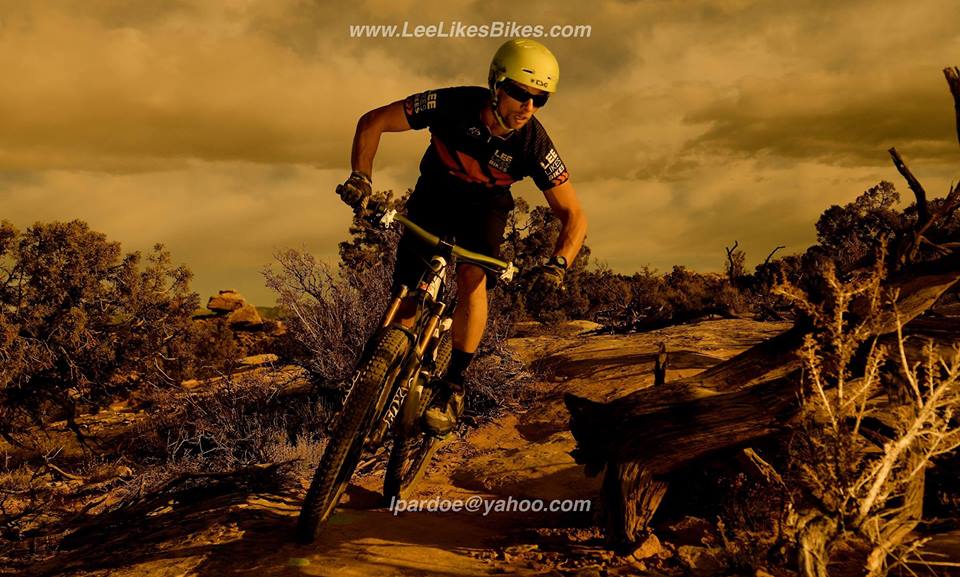 After the apocalypse, Kevin will be shredding.
All of Kevin's classes follow our policies for skills instruction.
---