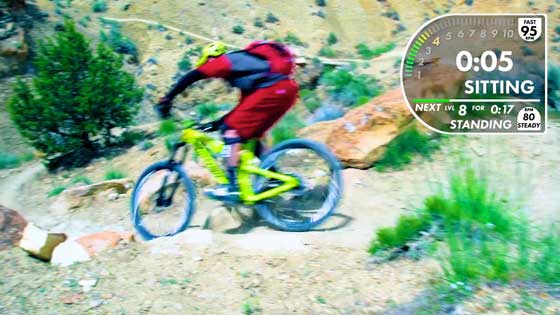 I've been playing with these videos for a while now, and I'm stoked to announce the official launch of Spintertainment.
Spintertainment comes from pro MTB racer (and skills client) Eric Landis. Eric is a serious minded guy with a vision and a commitment to excellence—and it really shows. This is some beautiful work.
Perform a variety of workouts: power, XC, trail and authentic, which mimics the actual ride.
Get stronger while watching skilled riders shred world class trails.
If you're familiar with Sufferfest: Spintertainment is similar, but the production quality is way higher and this is mountain biking—so it's radder.
50% off until Feb. 14
7-day free trial!
WATCH THE SAMPLES AND SIGN UP >>>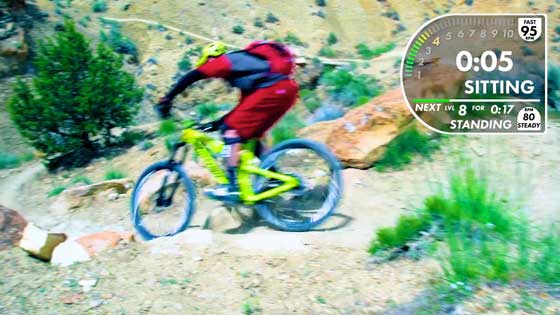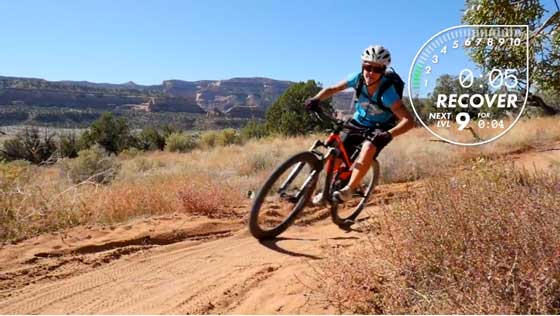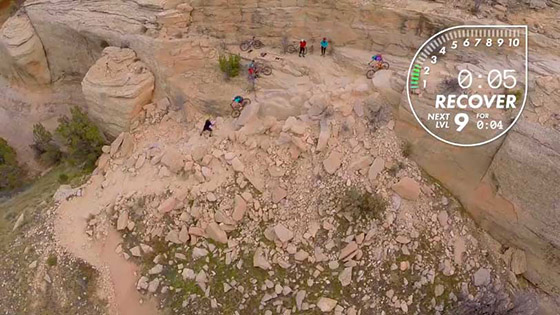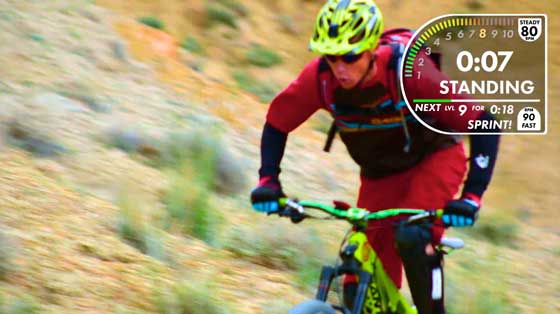 WATCH THE SAMPLES AND SIGN UP >>>
---
2 Comments »
Mark Says February 1, 2017 @ 7:46 pm

Just watched the trailer- very cool




Lee McCormack Says February 2, 2017 @ 5:45 am

🙂

These videos are cool!



Leave a comment