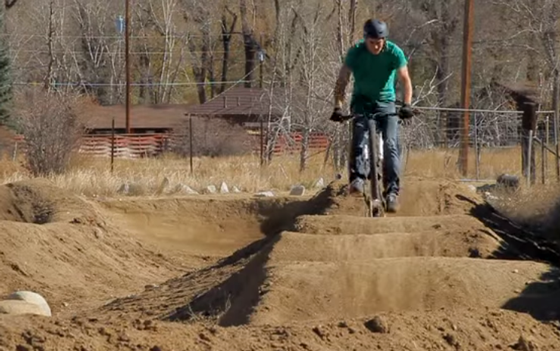 Hi Lee,
I have a bike-nerd question that's been bothering me for a couple of weeks and I think you're the guy to help!
If you look at freestyle BMX riders they don't hold the bars at the ends – they seem to consistently hold the bars more inward so that there is an inch or more of grip protruding from each side. Seems to go against the theory of wider bars = more control.
I've been playing around with this—move the controls inwards, pushing my thumbs up against the inside of the grips when I'm cornering and only using the full width when climbing—and it seems to put less strain on my wrists, but I don't know why and I'm not sure if I'm just imagining it. Any thoughts?
Cheers – Mike
(more…)