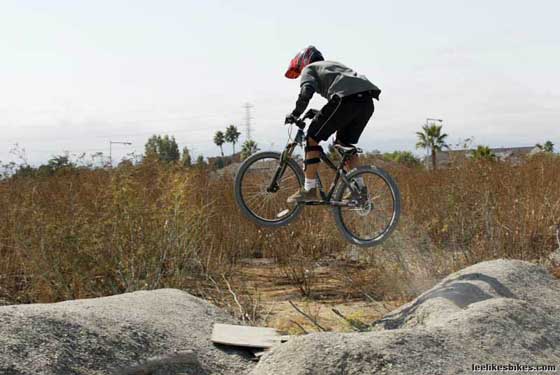 Hi, Lee
Recently inherited an Original Specialized P1.
Just out of curiosity did you keep yours? Are they worth keeping if one was upgraded with nicer components for their time?
Would it be worth going all out and upgrading to newer/lighter/stronger more today's components?
The one we have the "naked lady" is still pretty cherry while everything else has since rubbed off. Wasn't at all ridden hard, too.
Thanks for your time,
Joe
Martinez, CA.
(more…)