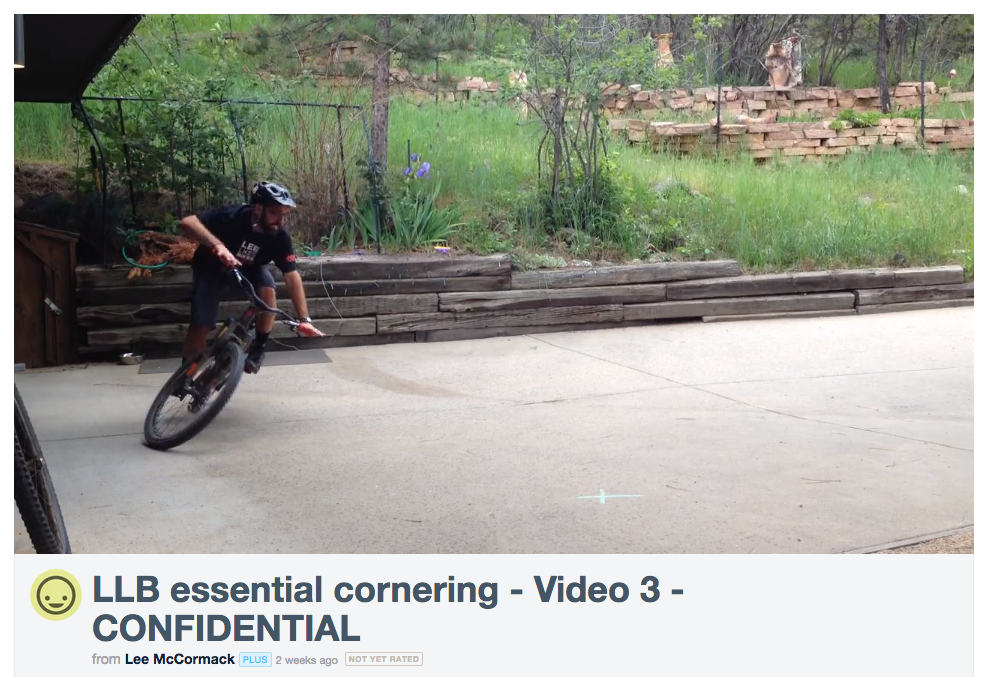 Hi Lee!
I'm practicing the LLB Remote Coaching cornering drills before every ride and the lean angles are getting bigger! At least on the paved parking lot…
Question: When leaning the bike, say into a left turn should the left hand put a bit more weight on the front wheel? Or should I try to even it out with the other hand?
I get the feeling on dirt a bit more weight on front wheel = more traction on front wheel—> is a good idea … Or not?
By the way: Love your videos!
Thanks,
Jan
(more…)