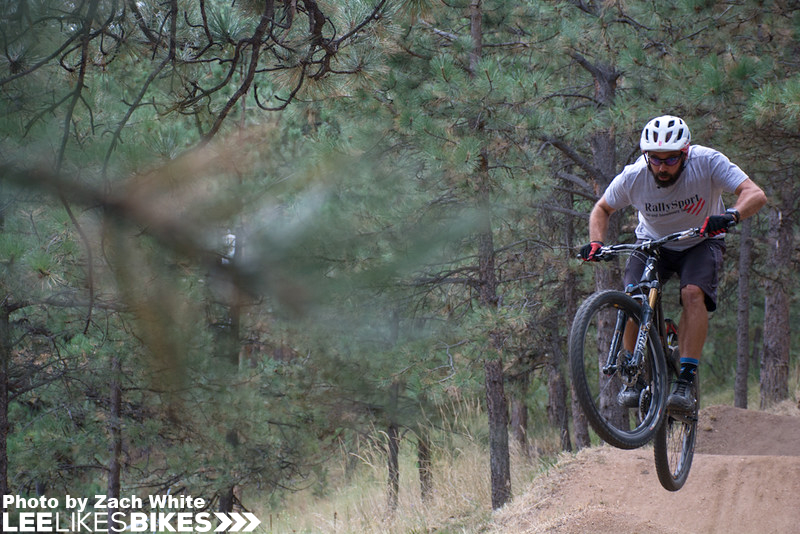 In school did you live in constant stress, finish your work ahead of time and get perfect grades?
Or did you enjoy life, do your work when it was time and get by just fine?
In the end, does trying real hard all the time help you, or does it hurt you?
(more…)