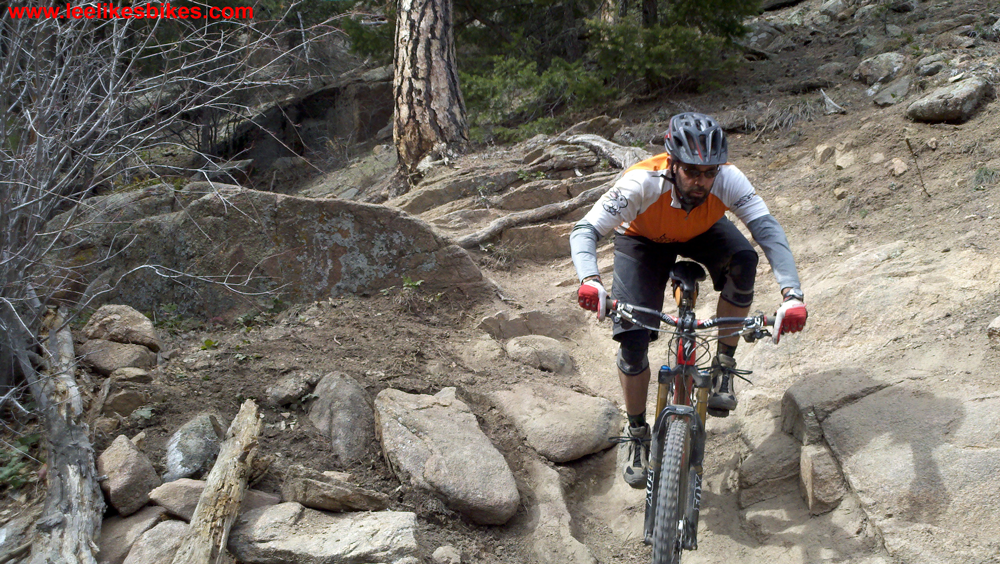 Hi Lee,
A mate and I are looking at training up for the Mega Avalanche 2014.
We were wondering what bike you would recommend?
We have watched lots of videos and noted that it is really a mix of DH rigs and AM bikes.
Would the Specialized Enduro be an option or should we step it up to the Enduro Evo?
Thanks
Rhys
(more…)