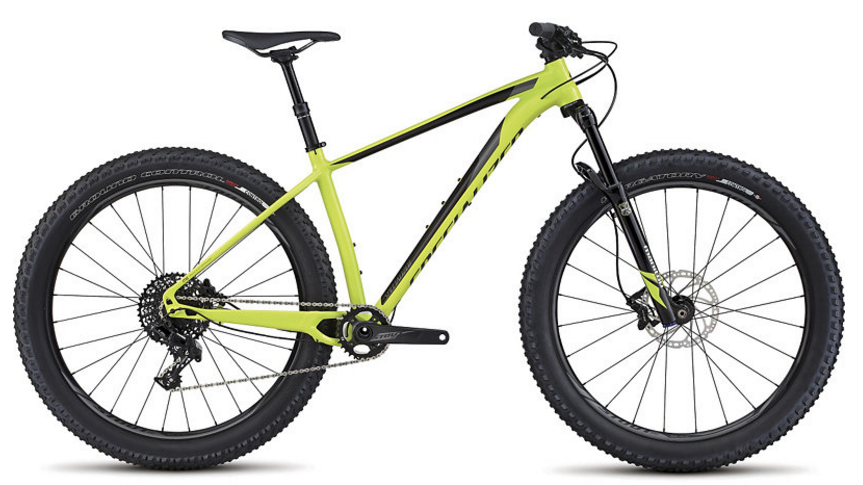 Lee,
What would you suggest that won't break the bank? I have $500 to spend.
I weight 225 lbs. Like to hit the jumps at the local bike park (Rockburn) and go through and not around stuff. Live in Maryland.  Ride allot at Patapsco.  
Do I need 34 mm stanchions? It is my one bike quiver.
Michael
(more…)